Have you ever gone through your phone's albums only to discover that you don't have a complete family picture? Portraits of families make beautiful memories, so it may be due time for you to shoot some. For this guide, we're going to discuss how often you should do family photos.
How Often Should You Do Family Photos?
It's ideal to have professionally photographed family portraits at least once a year, although you can take family pictures as often as you like. In this way, you can document yearly changes in the family and see how much your household has grown throughout the years.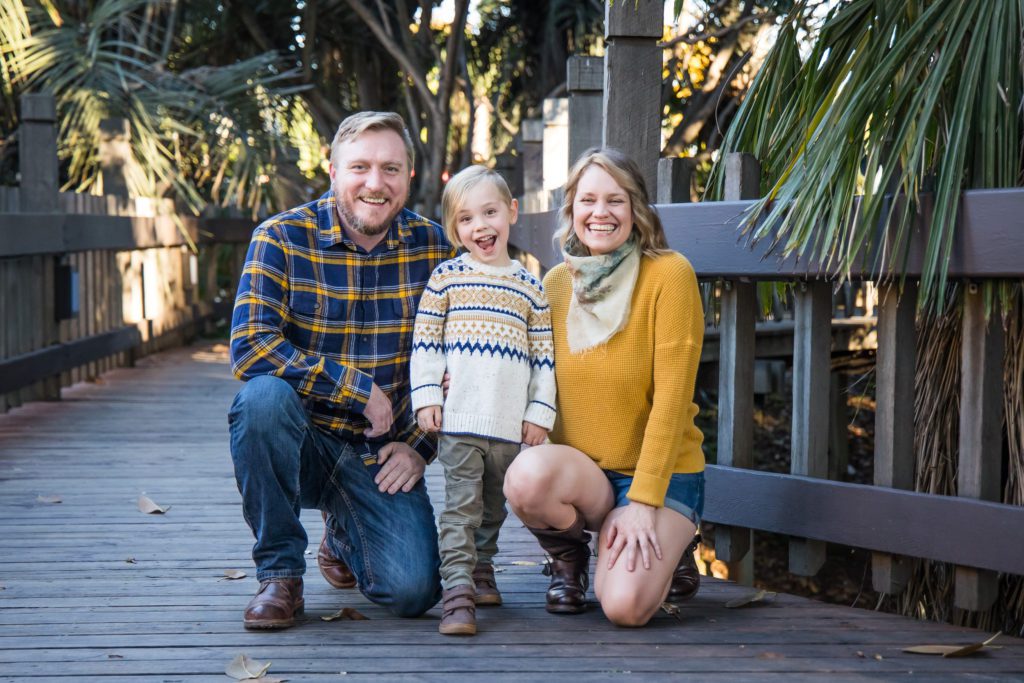 Quality photographs can withstand the test of time. Your family session can also serve as a one-of-a-kind bonding experience, so let's go over when you should schedule a shoot.
When to Take Family Pictures
You can have your family professionally photographed at least every year. However, if schedule restrictions or situations prevent family members from coming over, you may also set dates every two to five years.
Every Year
Many memories can happen within a year, so it's best to take family pictures annually. It can be hard to remember everything that has happened in the past 12 months, yet beautiful imagery can summarize it. These are among the reasons why you should book a shoot every year.
Spending the holidays

: You can take Christmas card photos as early as September or October. This ensures you have enough time to send out the cards and print the pictures for decorations.

Welcoming a newborn

: Are you welcoming a baby into your growing household? The young bundle of joy will grow fast, so document these short-lived moments with professional images.

Catching up with life

: It can be a tough pill to swallow, yet family dynamics can change without warning, and loved ones may pass on. Don't miss the opportunity to capture life together while you still can.
If you're religiously doing annual family portraits, you can avail of mini sessions that only last 20 minutes. This is a great way to document a year's physical changes without breaking the bank, and you will have quality shots for generational albums.
Every Two to Three Years
You can also consider scheduling a family portrait session every two to three years, especially if you have schedule or location restrictions.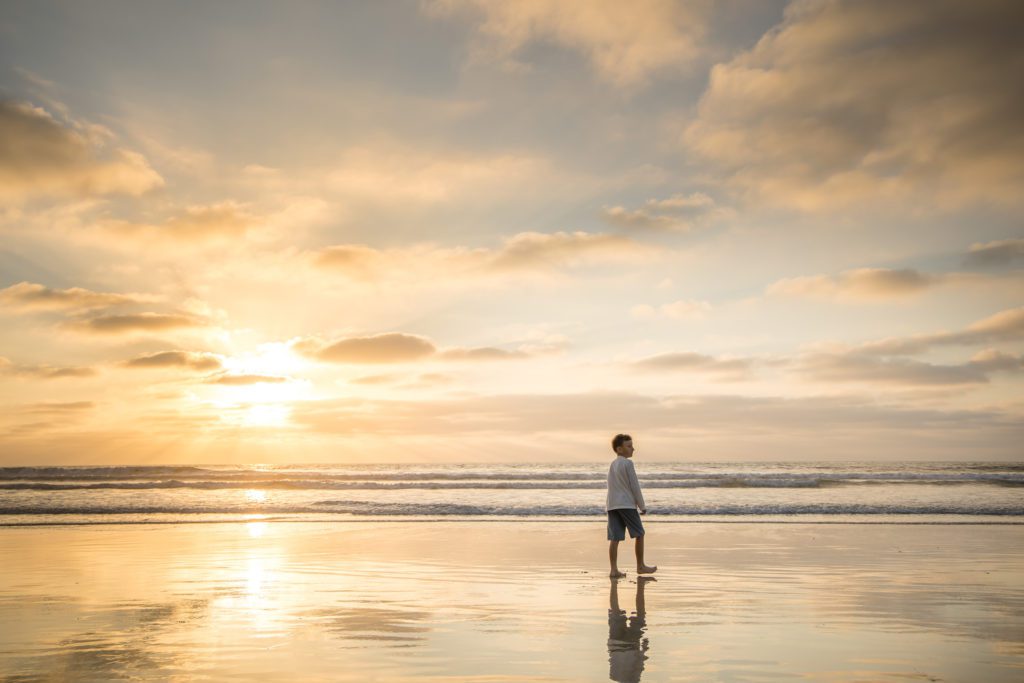 Perhaps your spouse works in another country, or one of your kids studies in a different state. It makes sense that it would take more than a year before everyone is present in such circumstances.
Take advantage when they visit for special occasions and set up a family photo session within two to three years. Since this session is once in a while, you can save up more for a full photoshoot lasting 45 minutes with fully retouched images.
Every Five Years or Once in a Lifetime
It's understandable that some families may grow apart or don't have the tradition of coming together for group photos. Some folks might not be overly enthusiastic about the concept, especially if this is your first time.
If a yearly photoshoot doesn't work, you may schedule a session at least every five years. This can be a once-in-a-lifetime opportunity for others. Aside from that, bonding together, even by taking pictures, can help build positive relationships with family members, particularly for kids and teenagers.
For this reason, it's best to hold an extended photo session that lasts around 1.5 hours. This can give you more time to try different poses and enjoy your time together.
How to Schedule Family Portrait Sessions
Imagine this for your planned photoshoot date: your husband must take an extra shift, your wife needs to extend the business trip, or your kids have activities they can't miss. Now, it's ruining your plans for the shoot.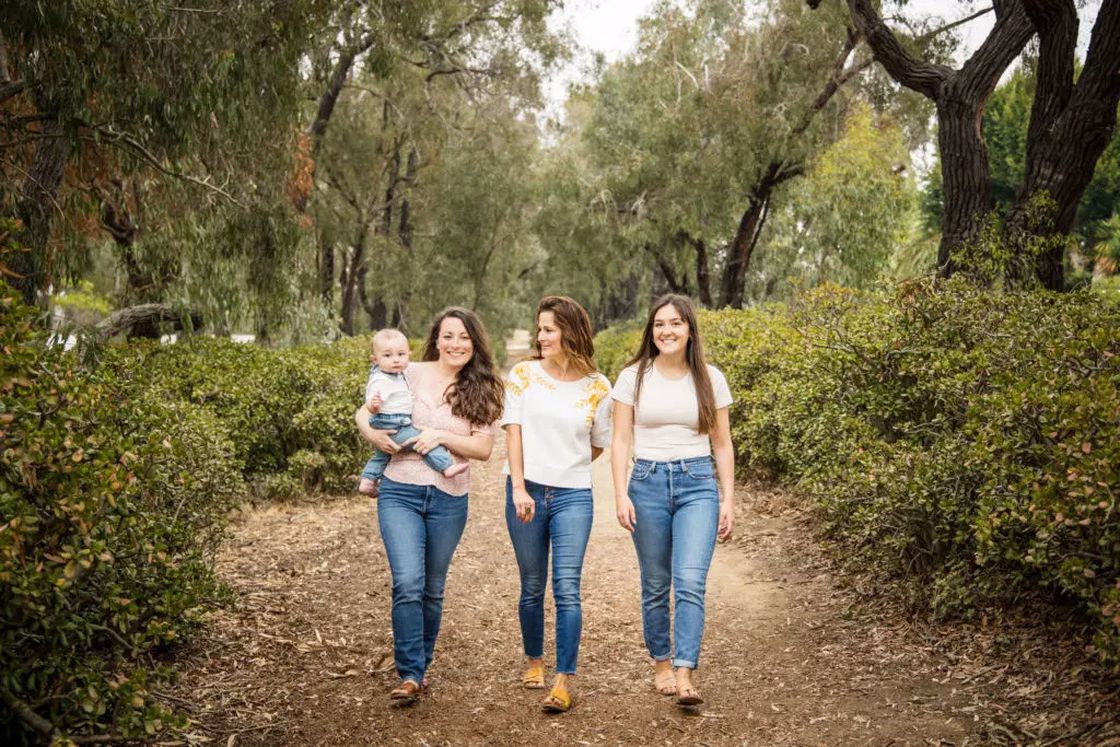 Some situations are inevitable when determining how often you should take family photos. However, there are ways you can have the whole household cooperate and guarantee a successful family photo session every year.
Keep in touch

: Before you get strict with the schedule, set aside frequent family time first. Be open and flexible to conflicting schedules and observe what works for everyone. When setting family meetings, encourage everyone to participate, like getting their ideas for a shoot, so they'll feel valued.

Set a pattern

:

Humans do well with patterns

because the mind uses structure to understand information. You're most likely to succeed when you start while your children are young. Establish a habit that will help them know how important it is to them to take family photos.

Pick an easy-to-remember date

: This is a fantastic method to recall a session that occurs every other year. For example, set odd-numbered years for your photoshoot, like 2023, 2025, 2027, and so on. Another way is to pick a memorable date for the whole family, like a grandparent's birthday.

Coordinate schedules

: Kids and teenagers will be busy with school activities, while adults can get swamped with work. Although it can be tedious at first, you must coordinate schedules that will allow enough time to prepare for the portrait session, mainly if you're planning out-of-town shoots.

Choose an organized photographer

: A professional family photographer has an organized system of setting up schedules and reminding clients of everything about the shoot. As a parent and photographer, I know how to work around the demands of photographing families.
Related Questions
What Is the Best Time of the Day for Family Pictures?
The ideal time to shoot family photos is during the golden hour, which can be one or two hours before sunrise or sunset. During this period, the perfect San Diego shoot location will benefit from the soft light which can prevent shadows and enhance the scene's ambiance.
What Season Is Best for Taking Family Photos?
The summer and fall seasons are perfect for shooting photographs of families. These are excellent times to shoot outdoors and play with fun, vibrant colors for your clothes and theme. There are many San Diego spots perfect for family shoots. The ambiance is also very energizing, encouraging everyone to cooperate well. You can check our San Diego family portfolio to compare what season is great for your outdoor photoshoot backdrop.
Conclusion
Moments happen before your eyes, so it's important to have a family photography session every year. While you can be pretty occupied with the daily happenings of life, I can help you schedule and prepare for a family portrait shoot to capture the love and happiness you will treasure forever.