About Natalie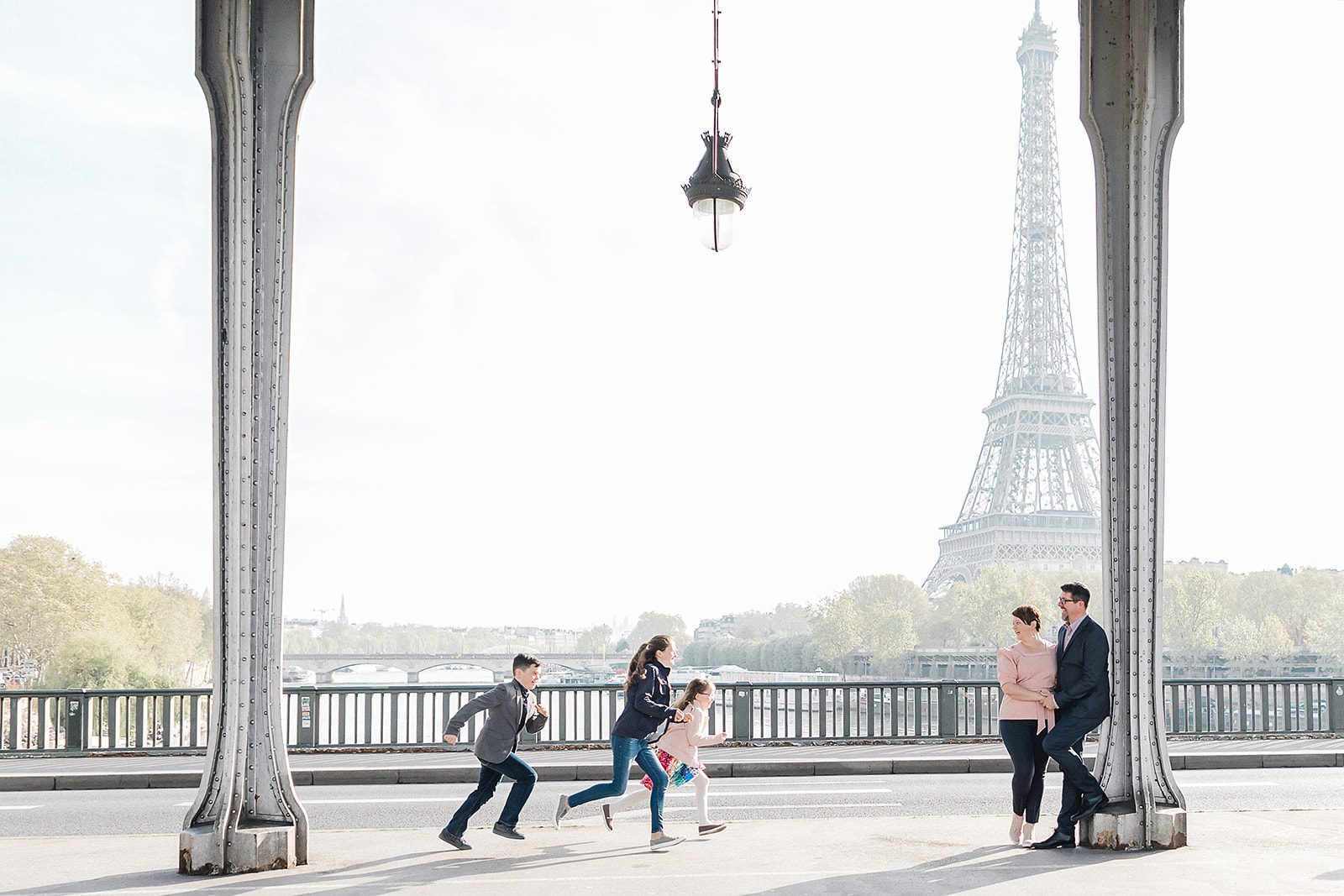 Like many people, I'm many things. Wife, Mom, Friend, Sister, Daughter. My life is just as crazy as the next person's, but I'm trying hard to keep it all together and enjoy the ride. Photography is my creative outlet and my business. I love creating imagery that will stand the test of time, fads, and trends.
I grew up in Kansas with many hobbyist photographers in my family. I moved to San Diego in 2001 with my best friend. It's been quite an adventure.
In 2019 my sweet family journeyed to France for an epic vacation that took us from Paris to the South of France. It was one for the books.
Photo at left by Rachael LaPorte Photography.