Family can be the most valuable part of a person's life. With such gorgeous and loving family members, you will want to do something to remember them as time passes. If a family portrait session is something you've been meaning to do, we're sharing the top reasons why family photography is important.
Why Is Family Photography Important?
Family photography is significant because it brings family members together and allows you to record special occasions, life events, and emotions in beautiful photographs. It can serve as a source of memories, documentation, and legacy for generations. The session can bring joy to the family and give them a sense of belonging.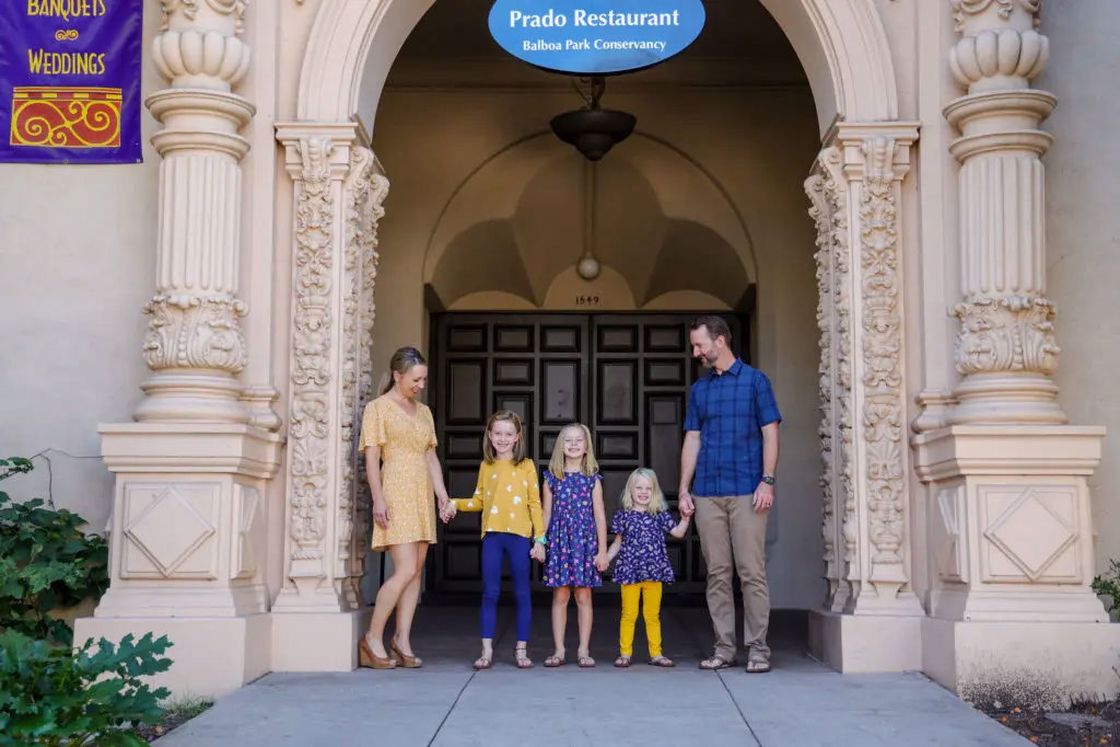 Over the years of photographing families in San Diego, I have seen and heard various stories about why they decided to take family portraits. These are among the reasons family photography can be valuable to you.
Importance of Family Photography
For most people, families are the cornerstone of their lives. These are solid reasons why it's vital you consider booking a family photography session.
Invest in Tangible and Quality Photos
It's easy to take self-portraits using smartphones. However, are these photos something you would consider resizing to display in big frames in your home? 
Would they best represent the love and connection in your family? Will these warm your heart when you see them in the future?
Professional photography produces quality images you will save, print, and display that can stand the test of time. Whether you choose a mini portrait session or a full photo session, the lighting will be perfect, and everyone can have genuine poses.
Relive Family Milestones and Legacy
Psychologists have documented a phenomenon called childhood amnesia, where people's earliest memories fade into oblivion by the age of seven. This means you or your children won't possibly remember your family's appearance from specific years.
Remembering achievements

: Are you taking family pictures as your firstborn starts pre-school? Perhaps it's for celebrating your and your partner's retirement. Regardless of the motivation, photographing families shows the bond over celebrating achievements.

Knowing the ancestors

: In time, your kids may get curious about their late grandparents or extended family members. Taking family pictures is the perfect way to show them the family's legacy. Someday, your present family photos will also contribute to your family history.

Celebrating life

: There's no need to wait for a special occasion before you schedule a shoot. Life is busy, and if you keep passing on the opportunity, you may look back and wonder why you didn't take more photos before.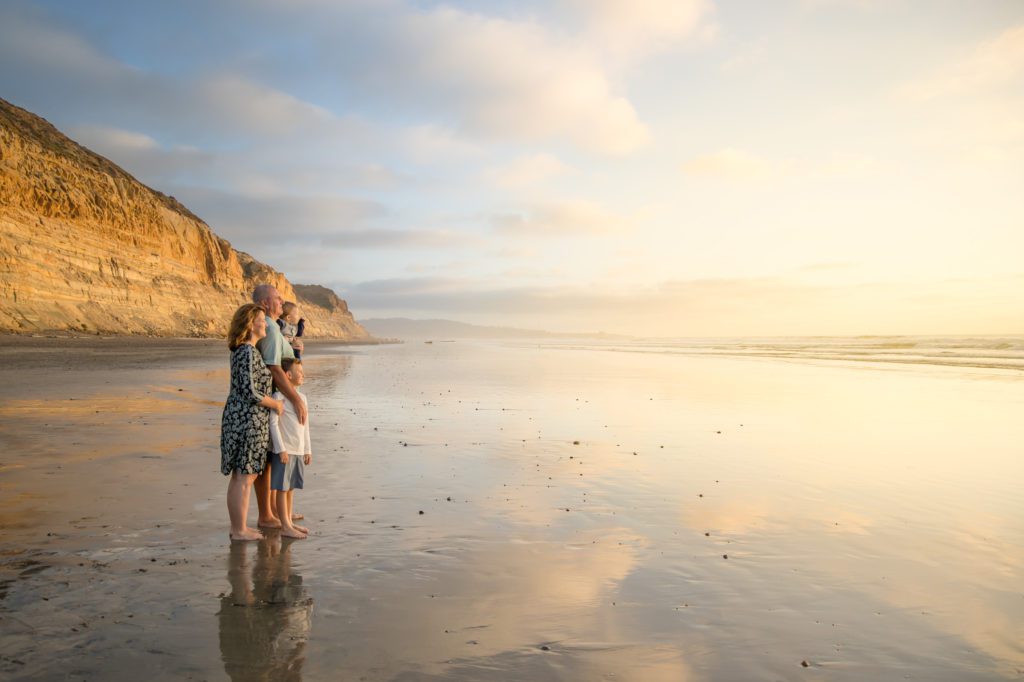 Value of Family Pictures to Kids and Teens
There are also particular reasons kids and teens benefit most from family photography.
Document Growth
Children grow up fast. Having family photos taken is important because they show how your children are developing.
School portraits: School portraits can be part of your family pictures as these show the physical growth of your kids every year. Some schools also have a standard image that limits how children can express themselves. Family portraits allow them to include their creativity and show who they really are.
Senior year: It's the final year before your children enter college. They may go to a different place to continue their education. Take advantage of their senior year in high school to show who they are in their hometown with the whole family.
Improve a Child's Self-Esteem and Sense of Belonging
Professor Geoffrey Beattie from Edge Hill University says family photos at home make kids feel valued and understand where they come from. It makes kids see that parents publicly show how proud they are, especially at different stages of their lives. 
This is why it's essential that you take family pictures often. Moreover, research shows the number of images parents display of their children is significantly influenced by how many images of themselves they recall in their childhood homes. 
If you want something literally In-the-Box session, we offer a unique studio session that can be fun for your kids as well.
Importance of Family Photos to Parents
Finally, there are specific reasons why family pictures are more valuable for parents.
Put Parents in the Frame
As parents, you're probably taking pictures of the kids most of the time. This means there are situations where you're not in the frame.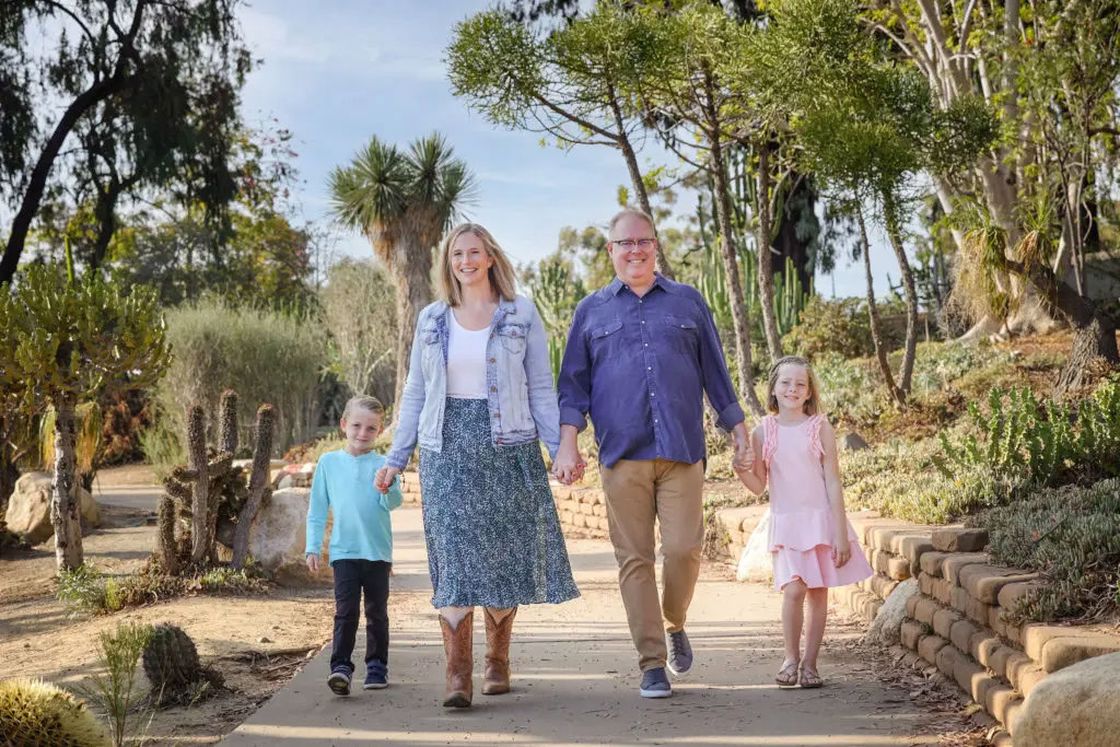 In time, you may wonder why you lack images featuring the whole family. Having your family photos professionally taken ensures everyone is in the frame, and a photographer can guide you in the poses.
Pass On Family Values and Traditions
Family portraits give members a sense of sentimentality and family pride. Early exposure to the importance of family photos can encourage your children to carry on the tradition with their own families in the future.
Traditions give families a sense of continuity across generations. Making it a habit to take family photos can help pass down your family's history, values, and culture to future generations.
More than that, the tradition of family photography creates positive memories by fostering connections. The good thing is that photographing families doesn't require much planning or costs. This is also why you must hire a professional family photographer to help you prepare for the shoot.
Related Questions
What Does a Family Picture Symbolize?
A family picture can symbolize love and care for one another. Depending on the situation, it may also represent healing and comfort to people. As the images line up the walls or fill albums, they may serve as a testament to growth.
When Should I Book a Family Photography Shoot?
You can schedule a photography session for your family at any time of the year. However, it's best to consider the weather, the availability of family members, and if there are milestones, you also want to commemorate.
How Should I Prepare for a Family Photo Session?
When preparing for a family photo shoot, you must think of the theme, shooting location, and outfits to wear for the family photoshoot. From the moment you book your session, I will share my expertise in selecting clothes, hair and makeup, and the best places in San Diego to shoot family photos. You can browse through our archived family portfolio for our past clients so you can have a better understanding of what to prepare for your family photo session.
Conclusion
Family photography is important because it captures the authentic moments that show the love and connection in your family. No matter how often you choose to shoot family pictures, investing in professionally photographed images will become treasures worth passing on to your family.