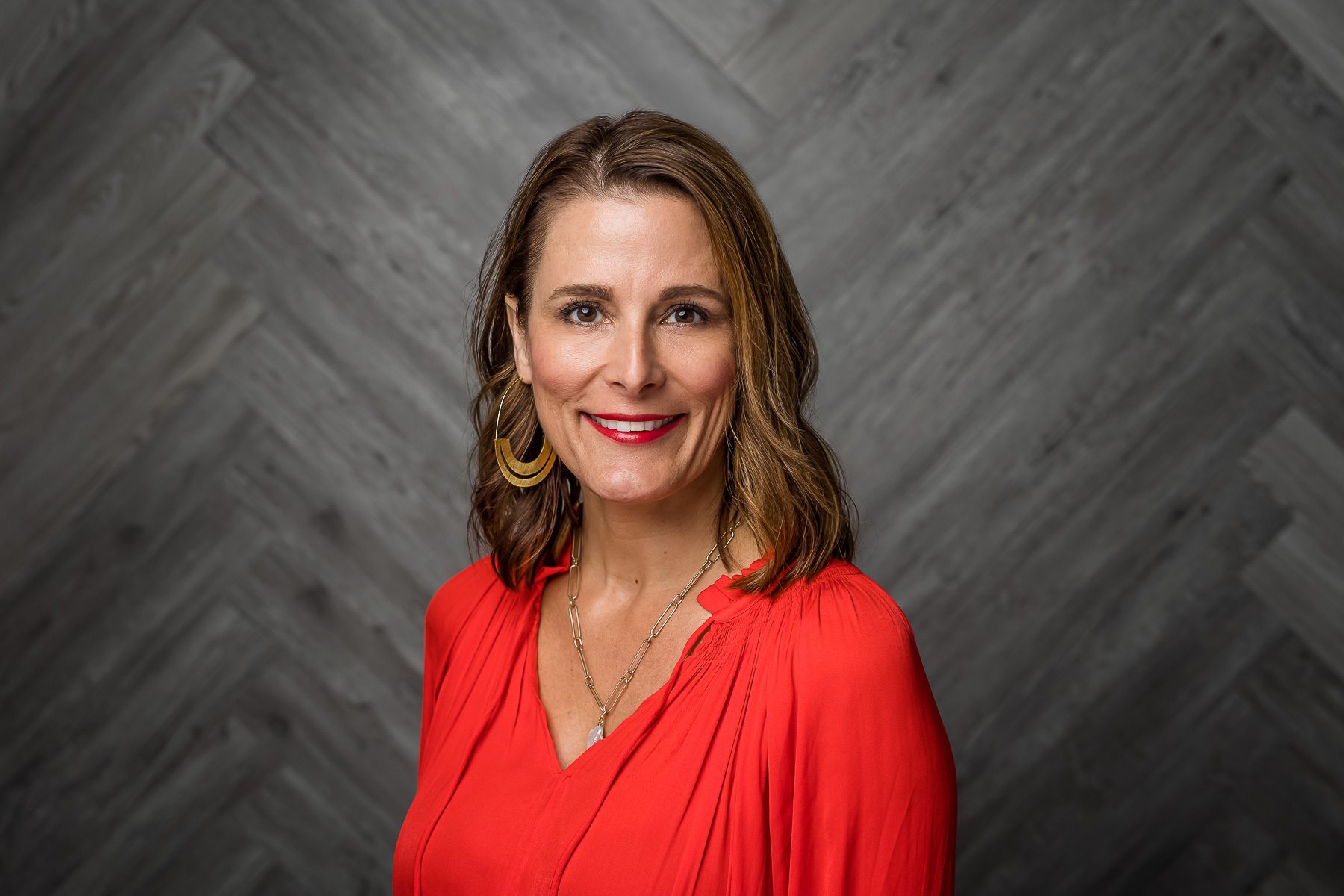 On Location: One Final Image
Choose your favorite spot in San Diego and we can meet up. Bring a few outfits to try- it's always good to bring choices, and I have a portable changing room, so no need to worry about how to change outfits. We'll time your session so you have the best light, and your final photo will be fully retouched to your liking.
Decide you want more than one? You can (of course) opt to purchase additional images!
If these packages don't seem like a good fit,
you may be looking for a branding session!