Family Portrait Pricing
Family sessions with NCP are anywhere from 45 minutes to one hour long, give or take. Natalie will spend enough time with your family that you will have a variety of photos from which to choose.
After your session is complete, your images will be presented in a gallery for collection selection. Each collection includes both high- and web-res files, as well as a print credit that can be used for products such as prints, wall art and albums.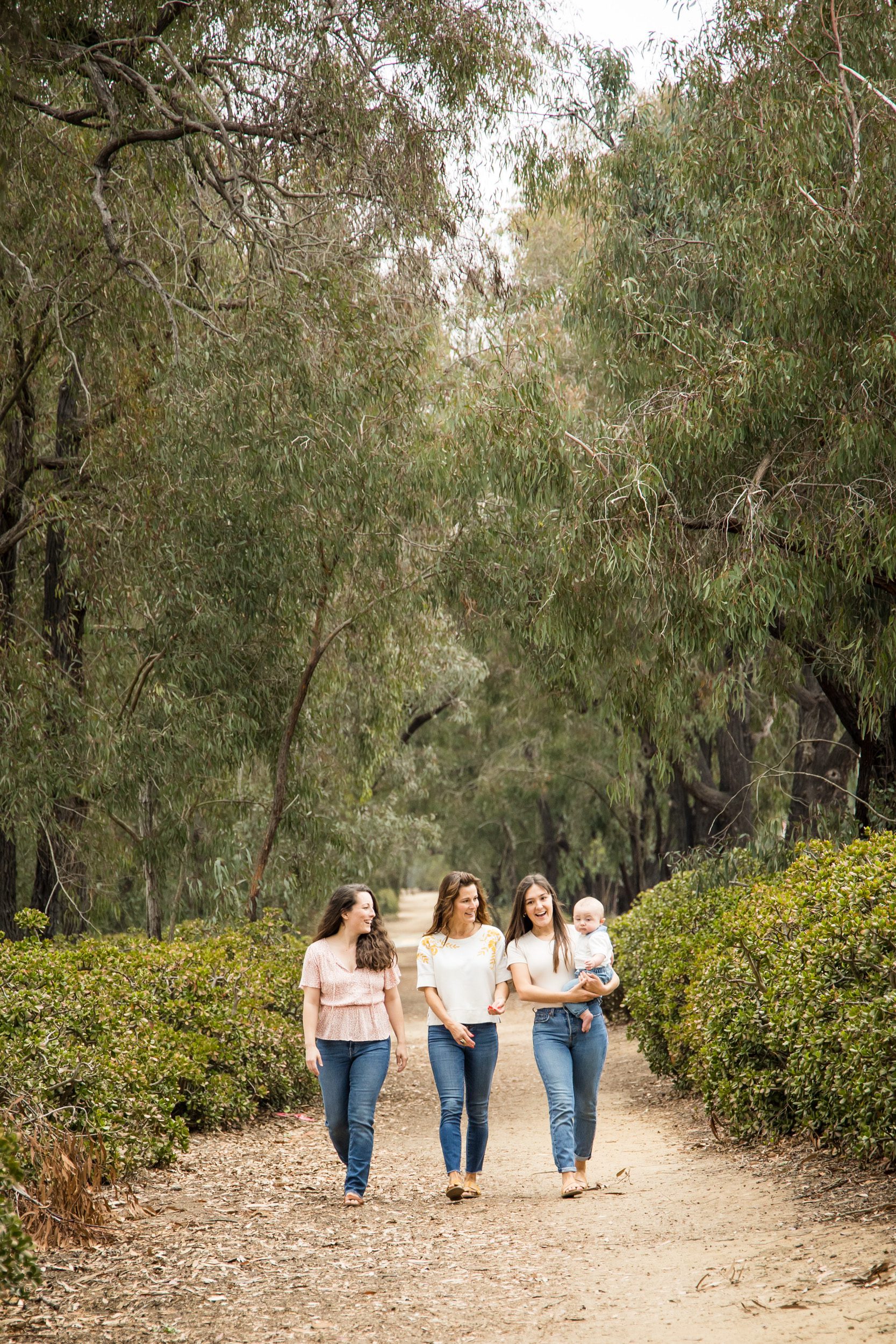 Session fee:
$250 for one location
$350 for two locations
Your session fee includes all of your preparatory assistance (I love helping families get ready!), the session itself, and
the presentation of your gallery.
Images and products are purchased separately
in collections which start at $650.
Choose your session location and date based on one question:
Beach or no beach?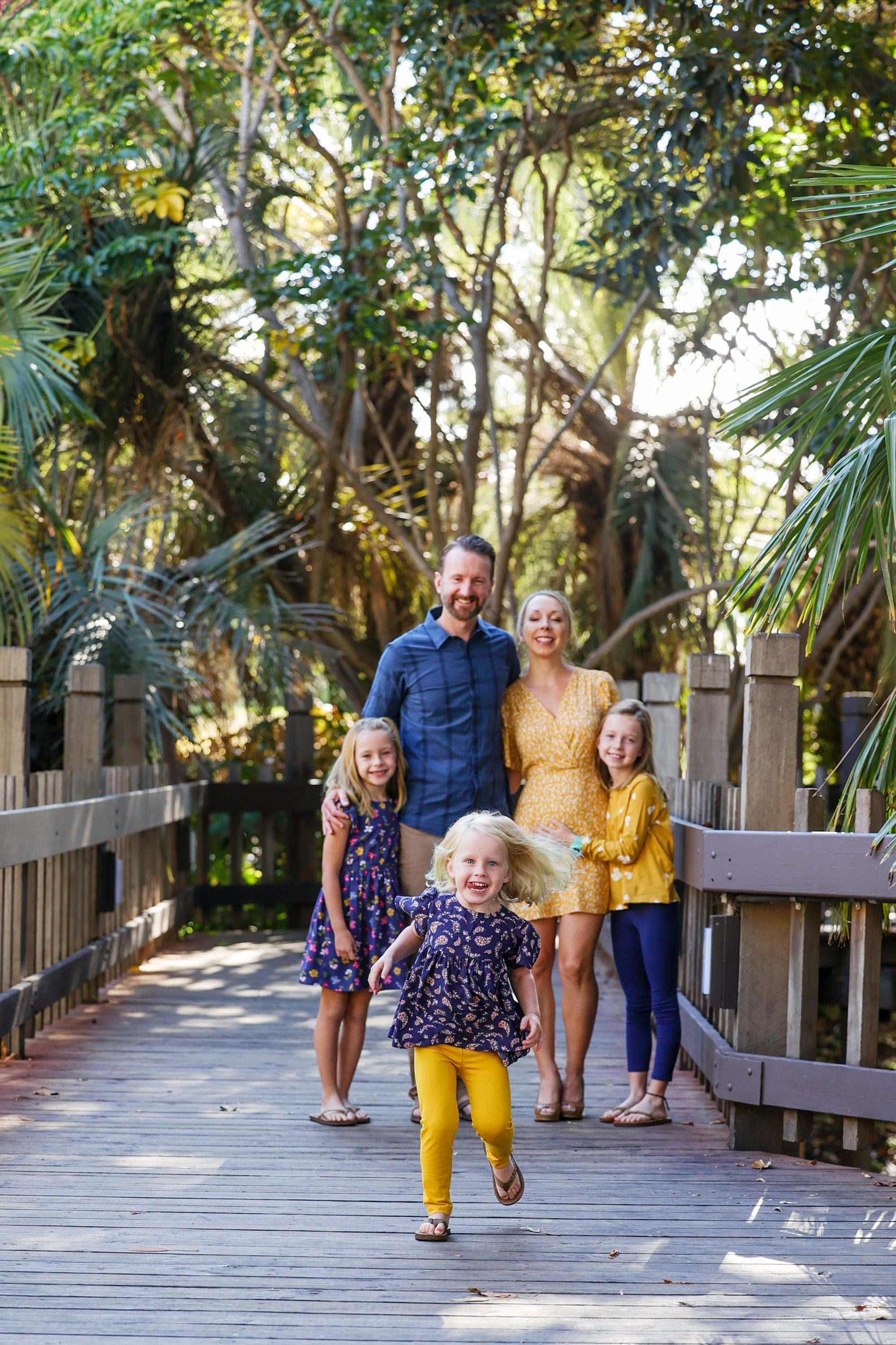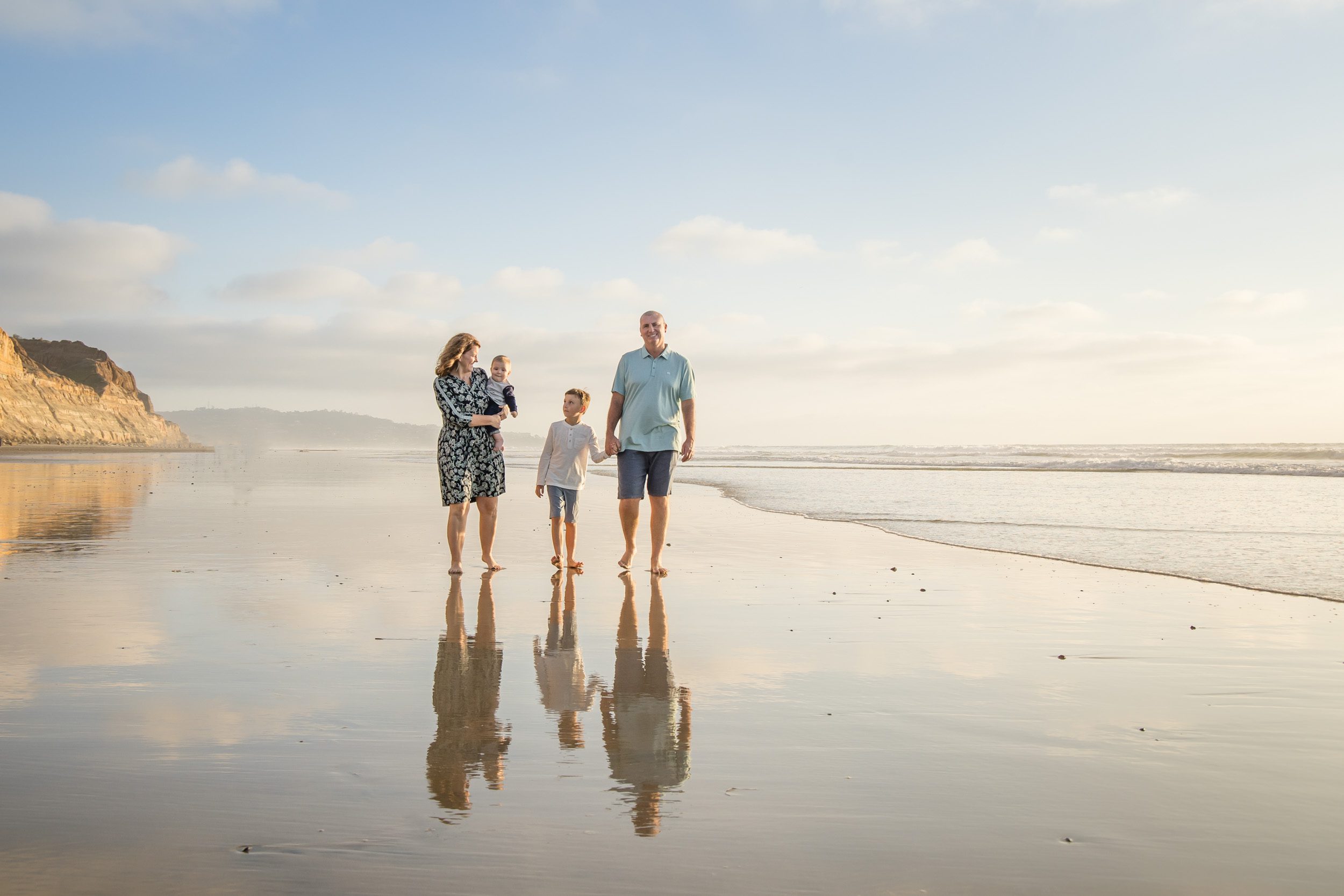 If it's time for the beach, it's time for
Low Tide Love!
These session dates are pre-selected for optimal beach beauty potential. Not sure which beach? Visit my recent blog post on which beaches I love. If you have a different one, we can chat!
Not a good year for the beach? No biggie.
San Diego is quite the over achiever when it comes to location ideas. Find a date that works for you, and then we'll chat about the best spot for your family! I can't wait! Need ideas? Check out this recent blog post on my favorite spots in America's Finest City!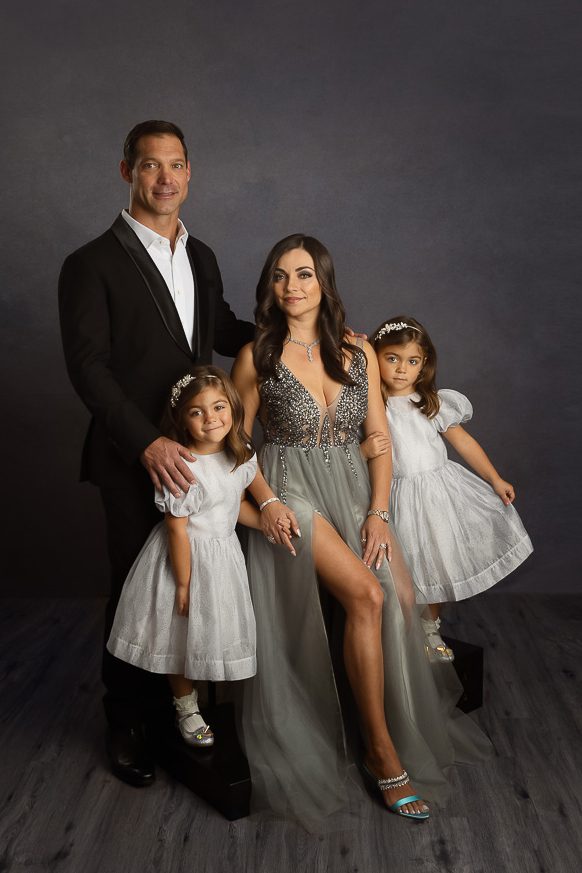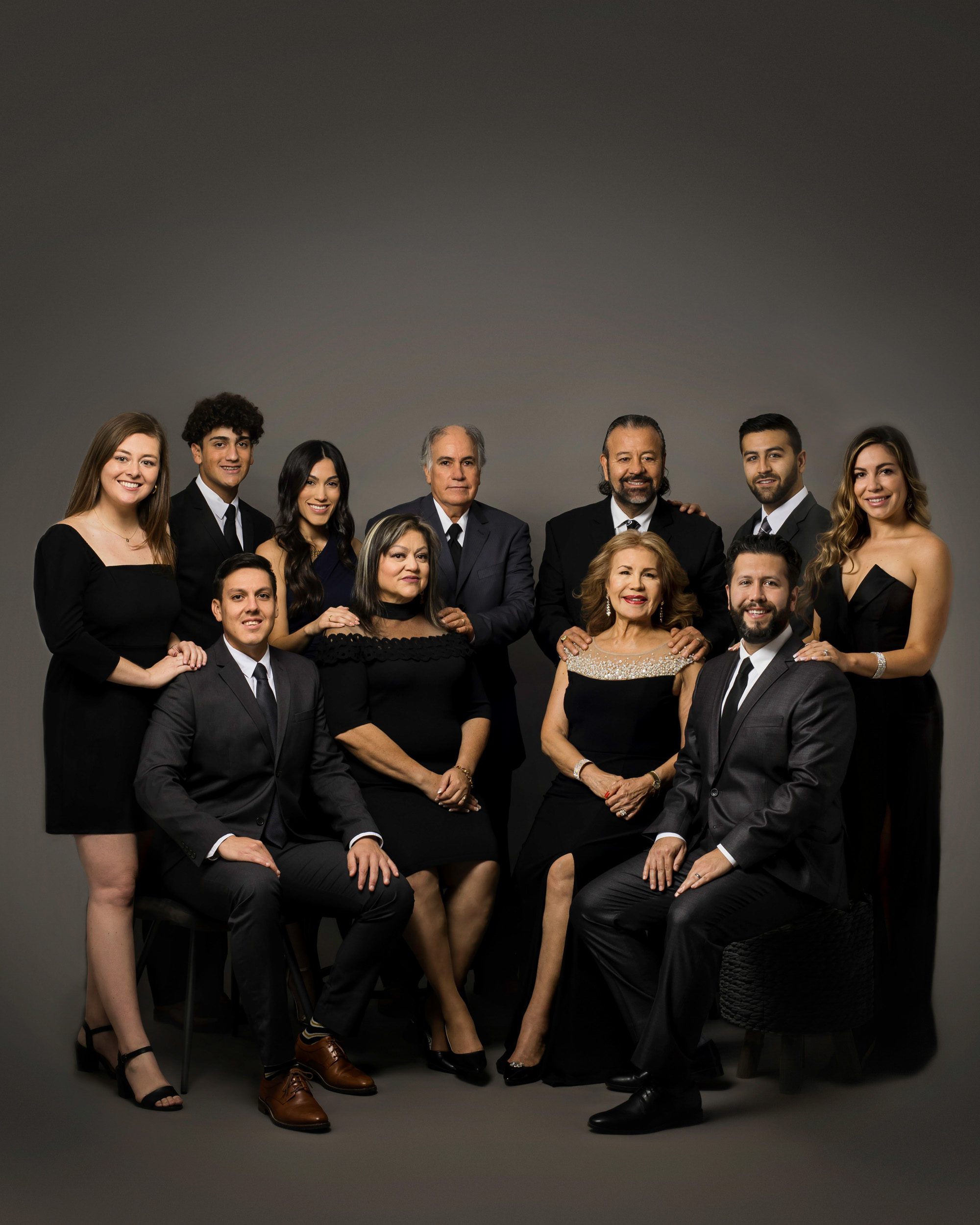 My studio located near Cowles Mountain is the perfect answer for a family with busy little ones who need to be contained, don't want to worry about weather, craving a formal look, or just want something different! We'll plan your session together to come up with exactly what you are looking for.
Pricing is the same for studio or on location sessions.
Need more ideas? Please check out my family portfolio here, or visit me on Instagram, here! If you need specific help or have questions, you are more than welcome to reach out via my Contact Page so we can plan together!
How long will our session be?
Do you offer mini sessions?
As long as we need! Since I don't schedule regular sessions back to back, we can take our time, but if everyone is ready to go and things cruise along, that's fine, too! I would say most sessions average forty-five minutes to an hour, sometimes a bit longer if kids are older and tolerate it. 😉
I do not offer minis other than some occasional events in my studio. Many photographers do, and they can be great for some photographers and their clients. I have found that I prefer focusing on one family at a time. It allows us to take our time, not stress, and we can enjoy the experience.
Can we change outifts during the session?
Do you provide makeup or clothing options?
Sure! This is especially fun if kids have a favorite outfit you want to remember for years to come, or if we switch locations. Everything is tailored to what you want as an end result. During our planning call we'll review all of these details.
I know several great local makeup artists that I am happy to refer you to- it can really help you feel confident and happy with your end results. I especially encourage makeup for women in studio.
I also have a growing wardrobe that you are welcome to peruse!
Do you help us with what to wear?
I love dogs, and love photographing them with your family! I do ask that you let me know ahead of time if your dog is coming so that I can check in about food allergies, and we can ensure the location you want to use is dog-friendly. For outdoor sessions I ask that you bring a dog handler to help with any instances where you may want a doggie-free photo, as I cannot hold a leash and take photos at the same time.
Dogs are always allowed in my studio so long as they are "fed and watered" before arrival.
YES! I actually love helping as much as needed. Some families know exactly what to wear, and others need guidance. I always encourage you to bring options so that you don't have to wonder if that other shirt would have looked better. It is impossible to over prepare for a photo session, so the more we plan, the better!
Do you offer any products?
Can we bring the grandparents?
Absolutely! Bringing grandparents to your family session is 100% recommended. Once we start bringing additional nuclear family groups to the session we are in extended family territory, which is a different process and price structure. Please inquire for details!
I do! I love providing my clients with products that will stand the test of time. Think about it- when is the last time you put photos in an album to flip through? Probably your wedding or another special occasion? Are your walls updated with current photos of your kids? These are things I *love* to help with! You'll receive more details after your session, when your gallery is getting prepared.