With lovely beaches and lush greens, San Diego is the perfect background for family photos. Balboa Park remains a favorite among photographers, locals, and tourists. For this guide, I'm explaining everything about Balboa Park, San Diego family photos, including where to shoot and how to plan it.
Balboa Park San Diego Family Photos
The best spots to take Balboa Park, San Diego family pictures include gardens, dog parks, various historical buildings, and art hubs. You can try out the Botanical Building, Desert Garden, San Diego Zoo, Casa del Prado Theatre, Spreckels Organ Pavilion, and the Spanish Village Art Center.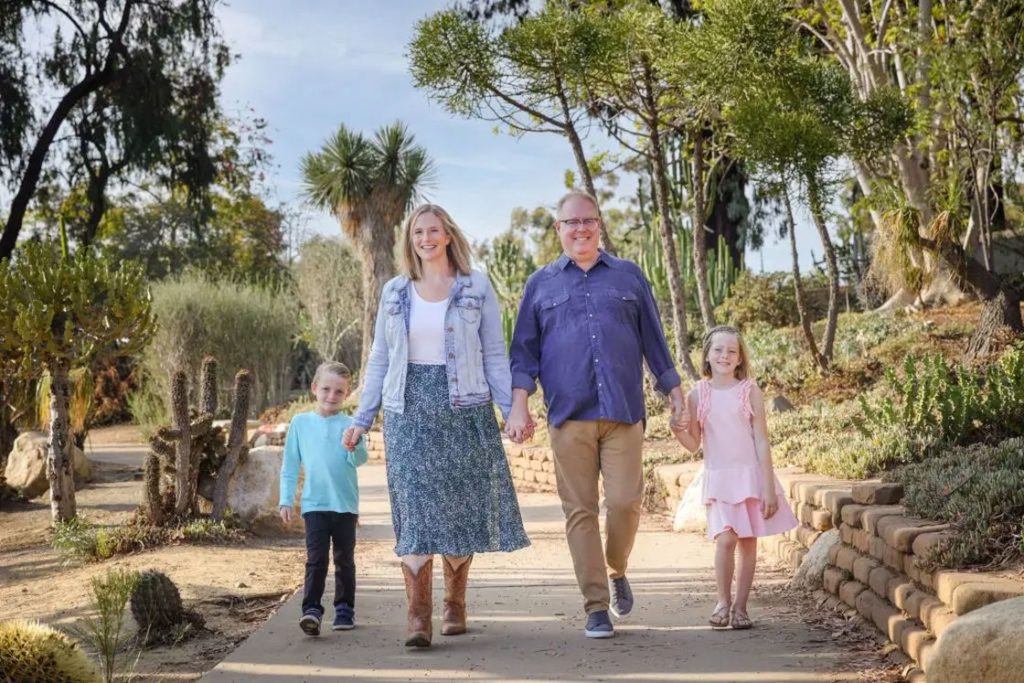 The park has evolved to become one of San Diego's top tourism sites. With Spanish-style structures, gardens, and museums, there's a plethora of picture-perfect areas. I've scouted and photographed families several times at Balboa Park, and these are among the great sites I recommend for a family photo session.
Where to Shoot at Balboa Park
Whether you want an activity-filled shoot or something simple, these are the scenic spots at Balboa Park where you can take family pictures.
Breathtaking Gardens
The park is famous for its vast gardens. Whether you want to walk hand-in-hand with your kids or simply sit on picnic grounds, this botanic paradise will encourage genuine emotions for your family photos.
The San Diego Zoo
If you have kids who find it hard to focus on posed shots, going to the world-famous San Diego Zoo is the best way to make the shoot fun and engaging. This massive facility can attract your children's attention, genuinely making them smile.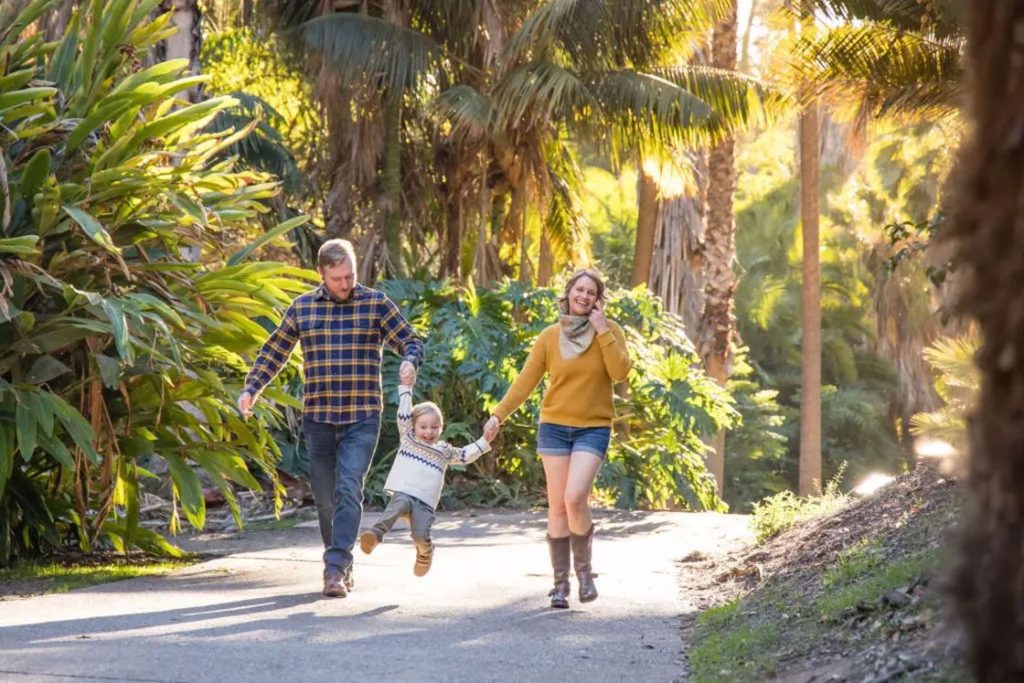 Historical Architecture
San Diego County combines Spanish and Mexican cultures, which is highly evident in the park's food, art, and architecture.
Art Centers
The park hosts galleries, cultural events, and art installations year-round. You'll have lots of whimsical backgrounds for family pictures.
How to Plan a Shoot at Balboa Park
Spending time together increases family bond and communication. One way to do that is to plan a family photoshoot at Balboa Park, where you can also do activities together that can serve long-lasting memories.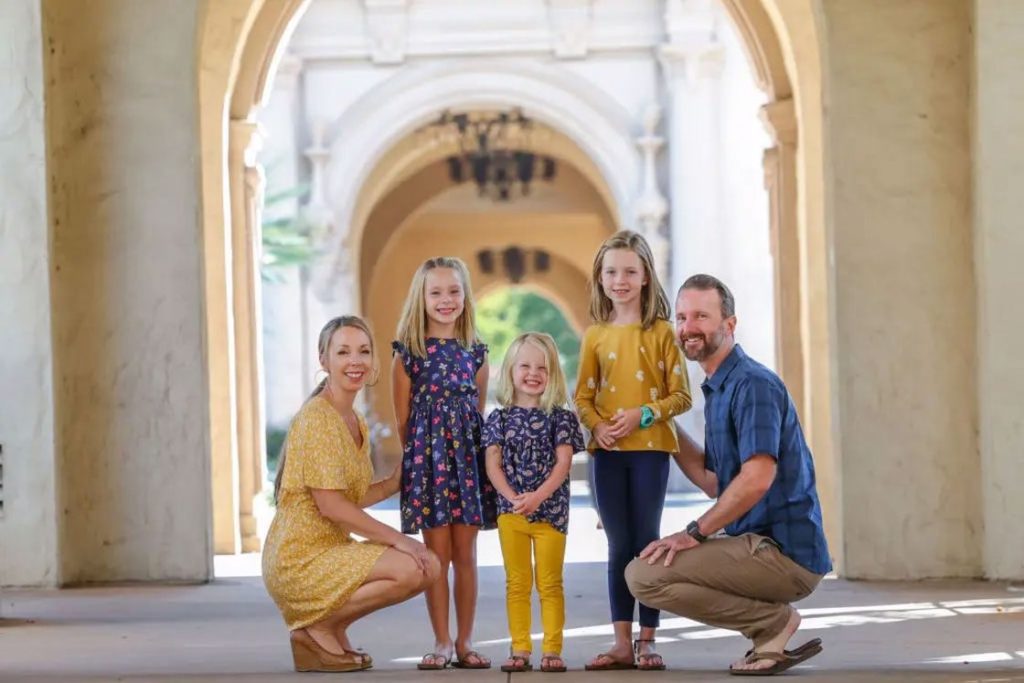 Related Questions
What Happens During a San Diego Family Photo Session?
A family photo session captures full-body group photos and some portraits of each family member. The shoot can be a combination of posed and candid shots. If you have any requests for certain types of angles or compositions, feel free to discuss these with me as we plan your shoot.
What Should my Family Wear for a Family Shoot?
It's best to wear clothes with coordinating colors for a family shoot. Consider season-based garments that make excellent color-blocking outfits. I will guide you through what to wear during the planning process.
How Long Are Family Photo Sessions?
A family photo session typically takes about one hour. This gives enough time to maximize the location for various poses and angles.
Conclusion
Balboa Park has several spots to explore and bond with your family. From lush greens to immersive arts, and dazzling architecture, you'll find the perfect backdrop for your family portraits.