Celebrating the end of senior year is a way to start the next chapter of your life. Investing in senior photos allows you to capture the feeling of this milestone. Here are tips on looking good in senior portraits to have a fun photoshoot experience and beautiful pictures.
How to Look Good in Senior Portraits
To look good in senior pictures, keep your clothing simple, ensure your hair and makeup styling complement your features, pamper your skin before the shoot, and have fun while posing and modeling for the camera! Aside from that, you must book a professional photographer who can guide you well in posing and smiling.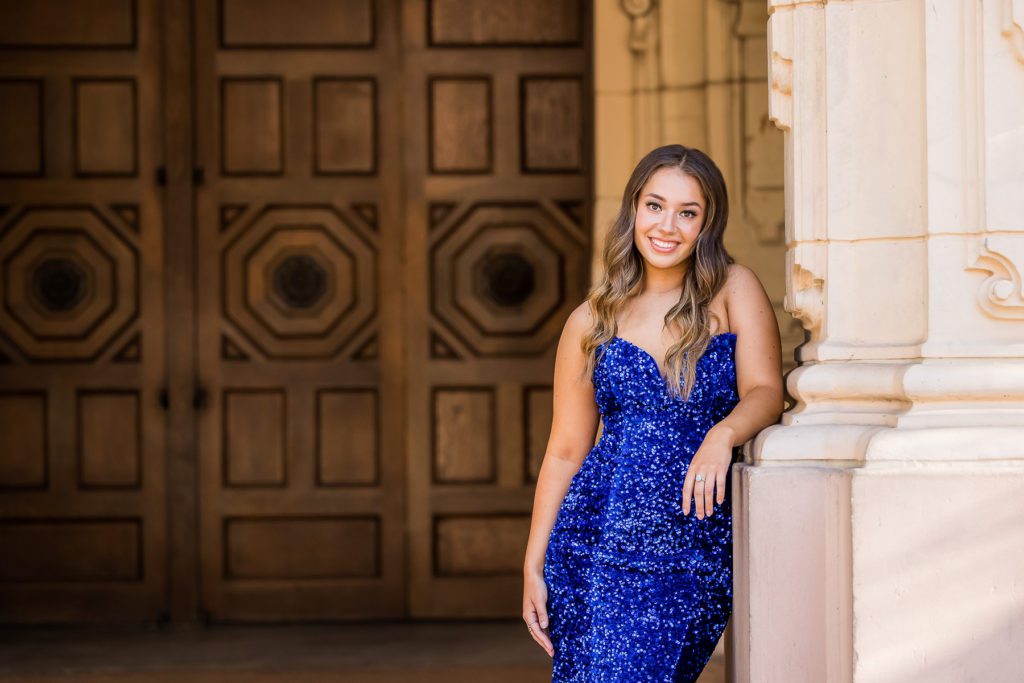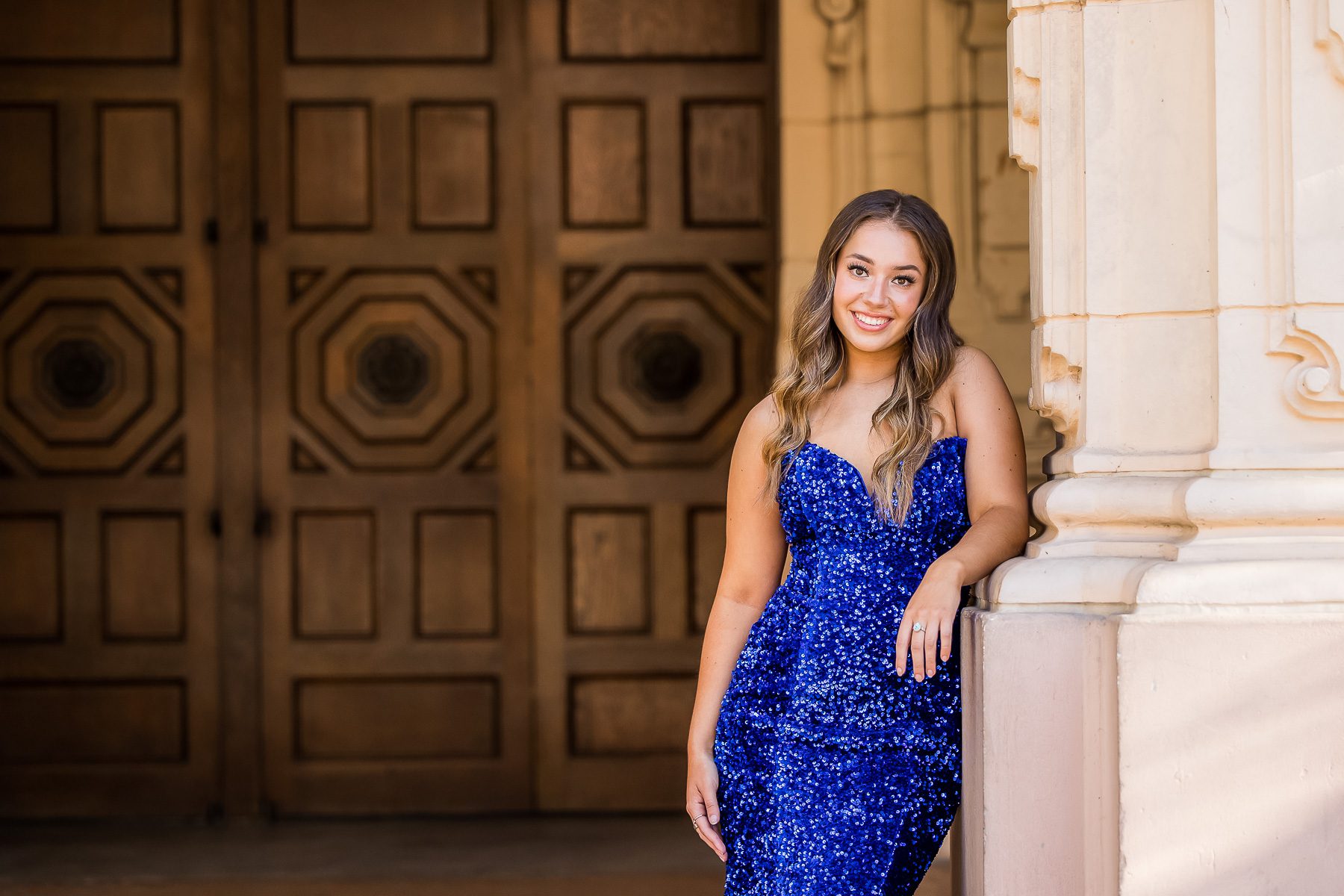 Whether this is your first professional shoot or you're used to posing in front of the camera, you'll want to look your best for your school portraits. Read on for the top tips on how to look good in senior year photos.
Pamper Yourself
The minute you have settled on when you'd be having your senior year photoshoot, it would be best to prepare yourself to look great for your photos. One of the best ways to look charming in your senior photos is to pamper yourself first. While this depends on how you view self-care, these things can help you prepare for the school photo shoot.
Set a healthy routine

: In the days leading up to your shoot, get a good night's sleep to keep your eyes looking bright. Eat a balanced diet to avoid looking bloated. Additionally, drink plenty of water to hydrate your body, balancing water and oil in your skin.

No heavy tanning

: Excess tanning can look unnatural and reduce your skin tone. Even though I will post-edit the photos, sunburned skin requires far more intricate retouching. For this reason, staying out of direct sunlight for at least a few days before the shoot is best.

Shave or trim facial hair

: Facial hair can be a significant part of your identity. Keep facial hair neatly trimmed to look well-groomed in the photos. This is also a good thing to do if you're wearing a formal outfit.

Get a manicure

: In some poses, your hands may be more apparent, so keep them looking good by having your nails cut short or getting a manicure. While it's tempting to use trendy art, it would be better to opt for soft, neutral colors to keep your nail designs timeless.
Apply Natural-Looking Makeup
Another way to look your best in senior photos is to apply natural-looking makeup. You'll want the images to be a good reflection of yourself, so the makeup should enhance your features while maintaining a neat, fresh look.
Avoid sparkly makeup because it can make your skin look glossy or splotchy. Don't worry about blemishes or minor breakouts because I can fix that during post-editing.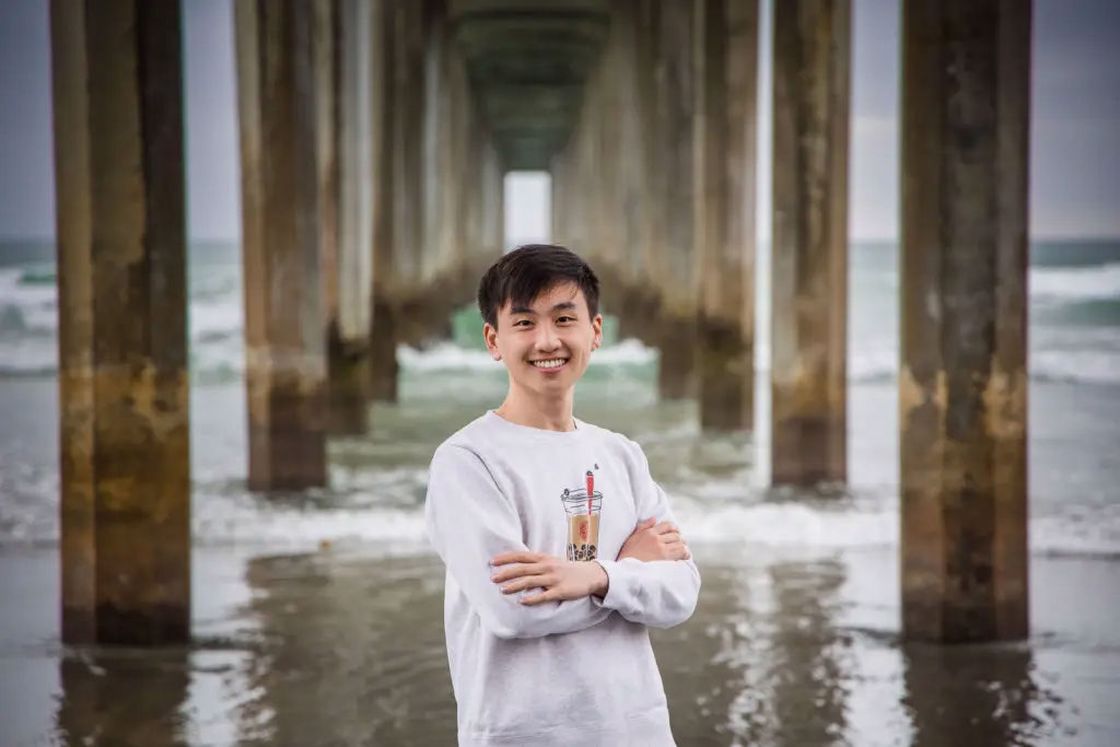 Wear a Hairstyle You're Comfortable With
Hair frames the face, which is why it's among the most prominent features to make a solid first impression. According to Elaine Slater, the British Fashion Council's resident psychologist, hair is also the feature most often remembered after an interaction.
She also says that many people associate confidence with feeling in control. Since hairstyling is one of the ways people show control, hair can give you the confidence to be in control while communicating your identity to the world.
Wear a hairstyle that best reflects you in your senior year.

Avoid experimental hairstyles since you won't want to have a style you'll regret in the future.

Get a haircut at least two weeks before the shoot to give it time to adjust.
Bring the Things You Need
Preparing what you need to wear to senior portraits and bringing in some props can also enhance your look for the shoot.
Two to three outfit changes, depending on the shoot timeframe, theme, or specific San Diego photo location.

Props for your lifestyle or personality-inspired shoot.

Upbeat music and a speaker to jam to relax your muscles.
Practice Your Poses and Facial Expressions
While I can guide you in posing, you can practice at home first. Work with your hand placement, try different ways to smile, and see how various angles can change your look. You may find facial expressions or poses that make you feel more like yourself.
Book a Professional Photographer
Professional photographers know the secrets to perfect lighting for accentuating your features. I've been doing senior portraits for several years now, and based on my experience, people must know what's happening to feel comfortable posing.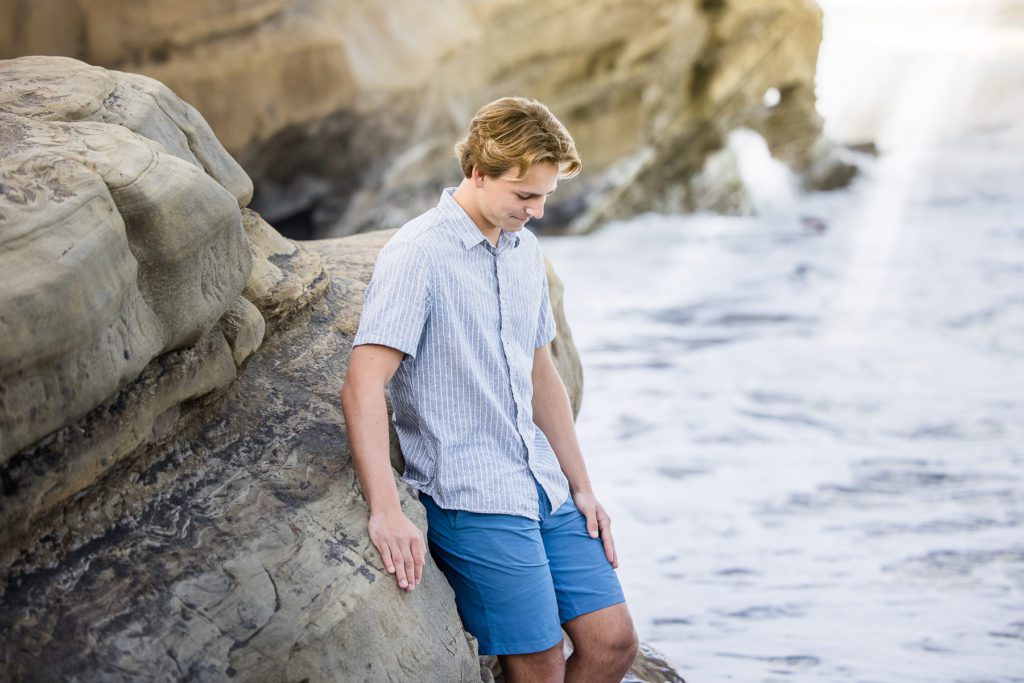 This means that I'm going to share my knowledge of posing, so I can say what you should do with your smile, hands, feet, or anything else you're unsure of what to do. You won't have awkward moments figuring out what to do because I'll guide you in every shot.
Have Fun and Bring an Open Mind
Having senior pictures taken can be an exciting and rewarding experience. As a photographer and parent, I want everyone to relish this moment, so enjoy the shoot, and your happiness can make you look confident and even more good-looking in the images.
Related Questions
Can I Wear Eyeglasses During the Senior Portrait Shoot?
You can wear eyeglasses during the shoot, especially if it's part of your identity, although make sure they don't produce glare and hide your eyes. If possible, use a backup frame and remove the lenses. Another option is to wear contact lenses or remove the eyeglasses in some shots.
Can I Bring Someone With Me During the Shoot?
Yes, you can bring someone with you, especially if that person (or even a pet) can help you feel at ease. If you feel anxious or intimidated, those feelings will reflect in your expressions. Have someone you trust help bring out a smile or laugh to make you look happy and relaxed.
Conclusion
As a senior year photographer for over a decade, I've seen how these tips make my clients look more radiant in their photos. With self-care, planning, and guidance from a professional photographer, you can have the perfect senior portrait shoot and pictures to cherish for a long time.