FAQs
DO I HAVE TO GO SHOPPING?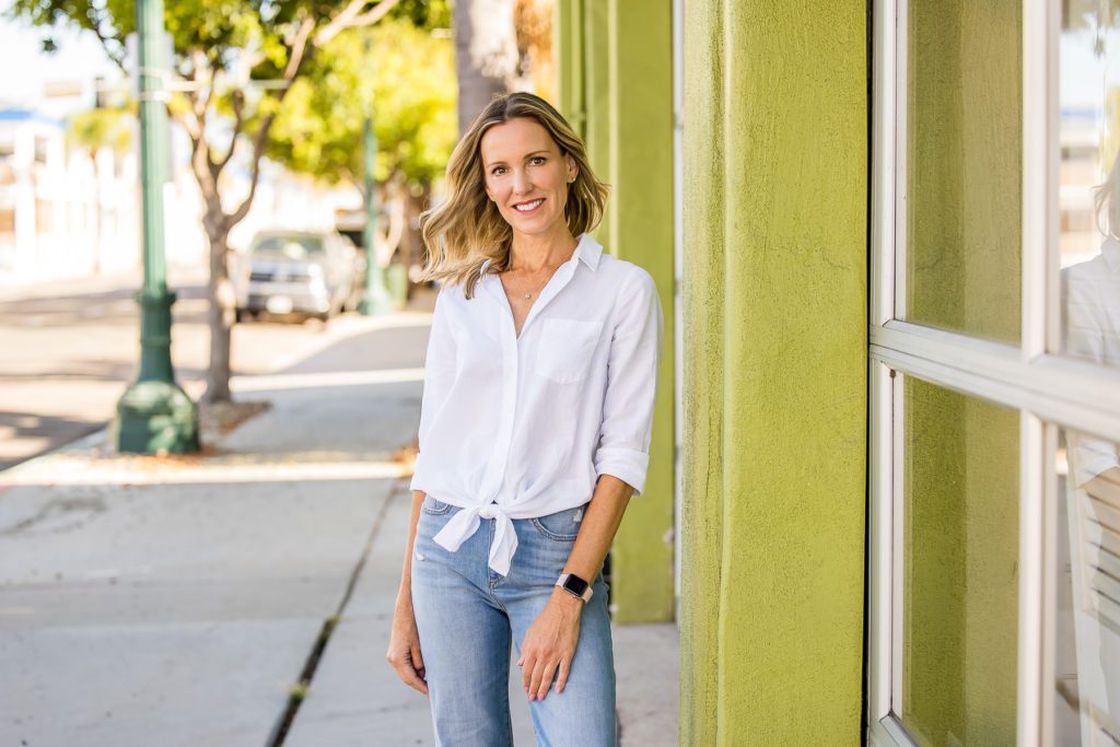 This is defnitely one of the most common questions. Everything is relative to the purpose of your photos, of course. But it's also relative to you.
Some of my most basic tips:
• Don't buy (or wear) something totally different from what you normally wear just because you're having your photo taken. Stick with your favorite styles that feel like you.
• Don't wear your most tired articles of clothing. Photos = shopping whether you love it or not! New clothes are not a requirement, but they at least need to be clean and pressed.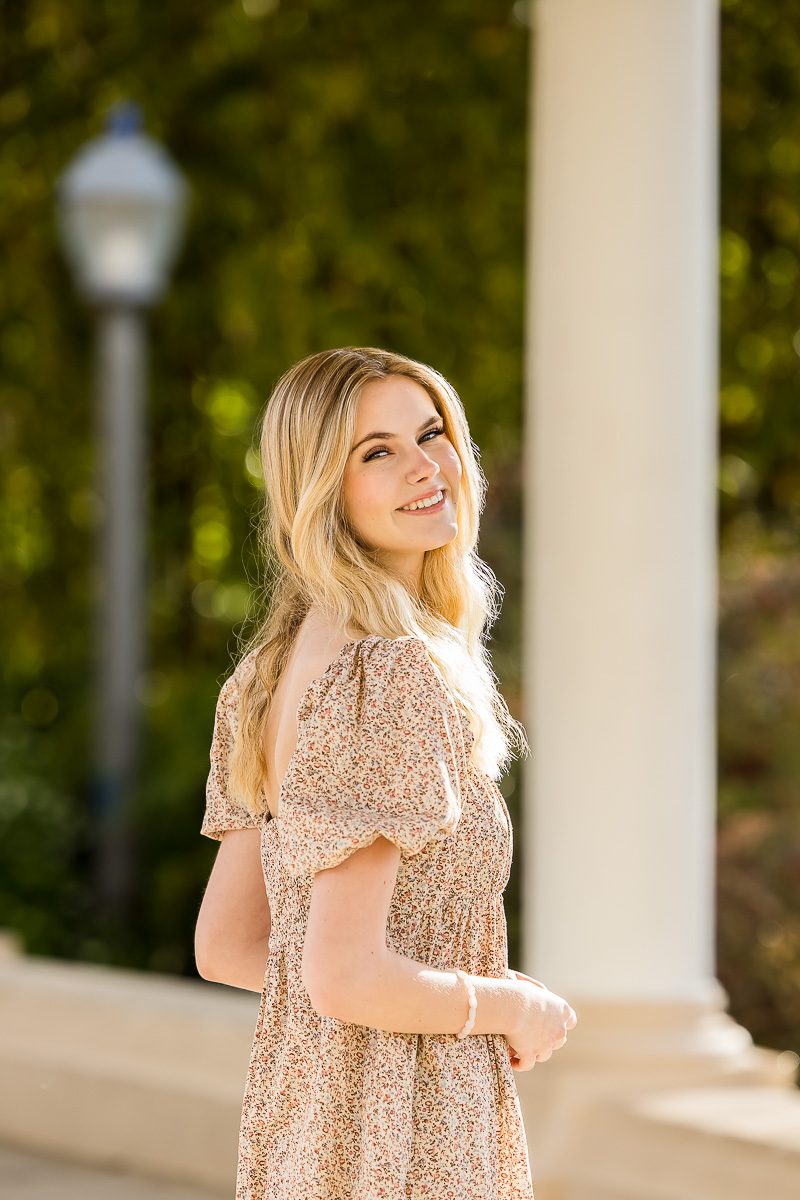 WHAT IF I GET A BLEMISH OR A SCRATCH?
Do not freak out. It's okay.
I've handled everything from blemishes here and there to acne, and everything in between. I will ensure that your final images are your skin, but better- and not plastic. Every image I retouch is edited by hand- no filters or quick fixes. When you look at your images now or in five or ten years, you'll see YOU and you won't remember or see any skin issues.