Fine Art Portraiture Pricing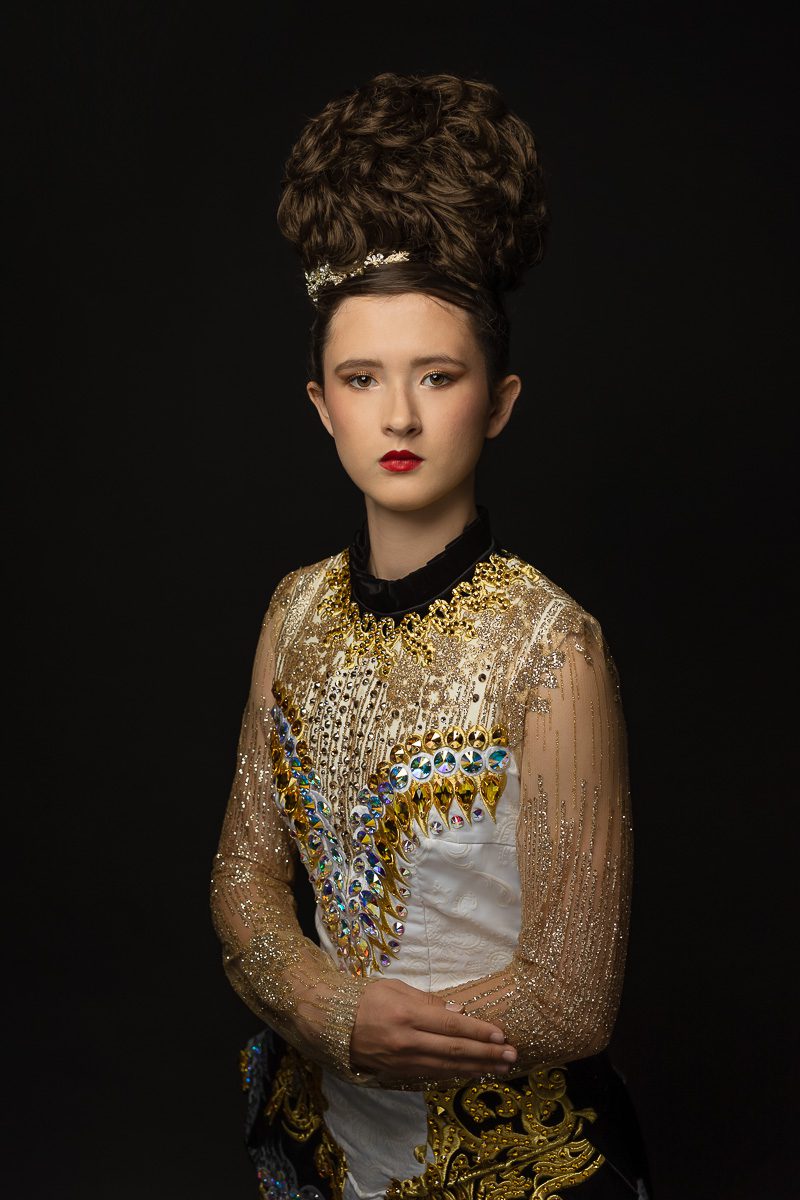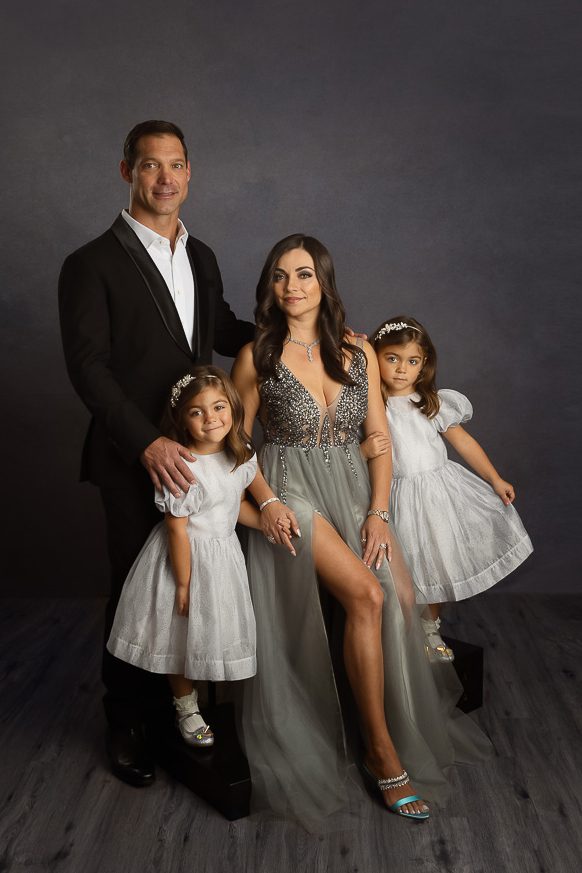 In My Studio
or On Location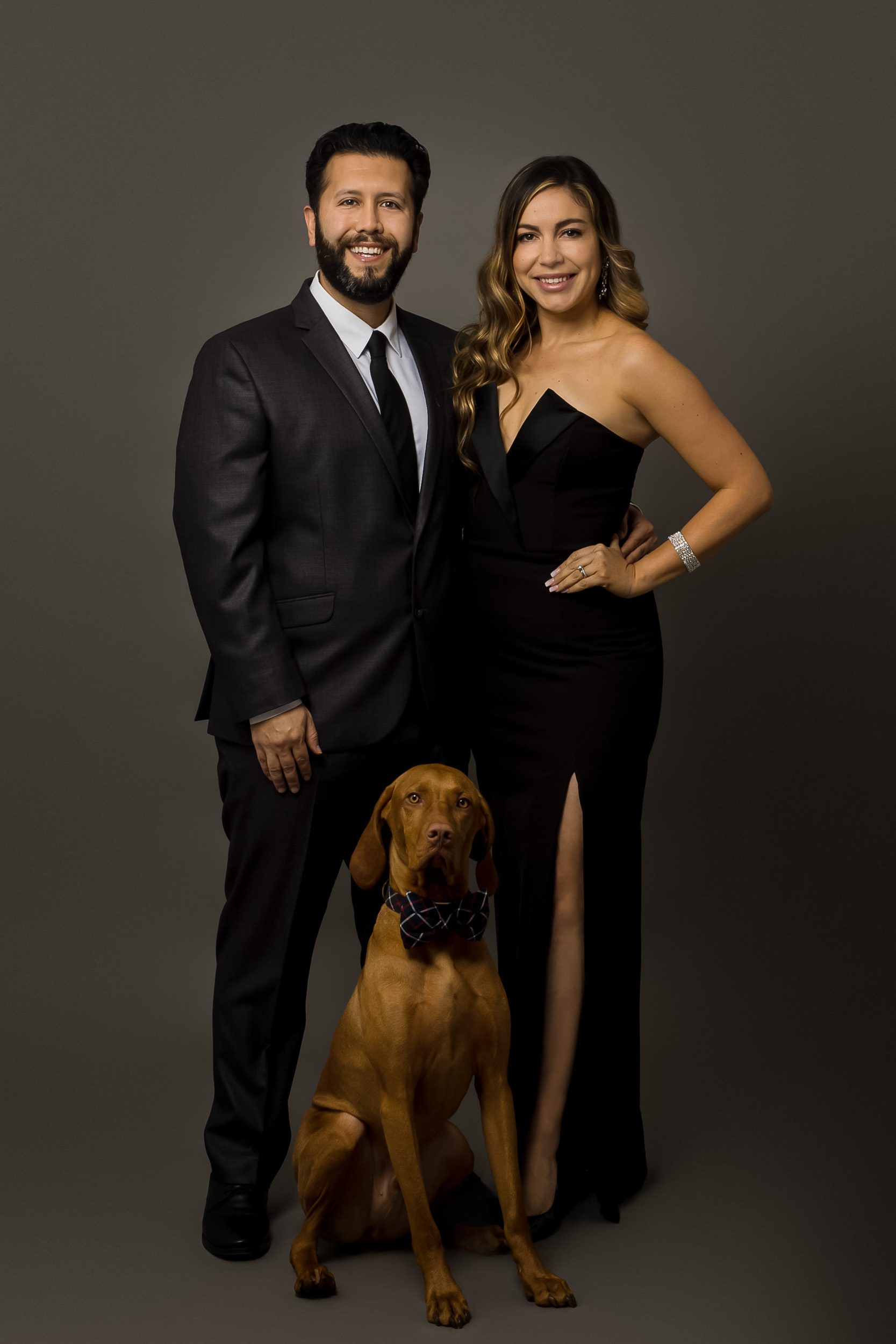 I have a growing collection of
couture dresses from several designers that can be made available to you
for your portraits at no additional cost.
Dress fitting required prior to your session to ensure proper fit and style.
You are always welcome to bring in your own special dress as well!
CHOOSE FROM MY
DRESS COLLECTION
OR BRING YOUR OWN
NOT INTO DRESSES?
NO PROBLEM.
SHOW US WHO YOU ARE AND WHAT YOU LOVE- LET'S CAPTURE THAT!
There are so many reasons to showcase who your child is *RIGHT NOW*. That will change in a matter of months, and you'll have beautiful, fun images to reflect on for years to come.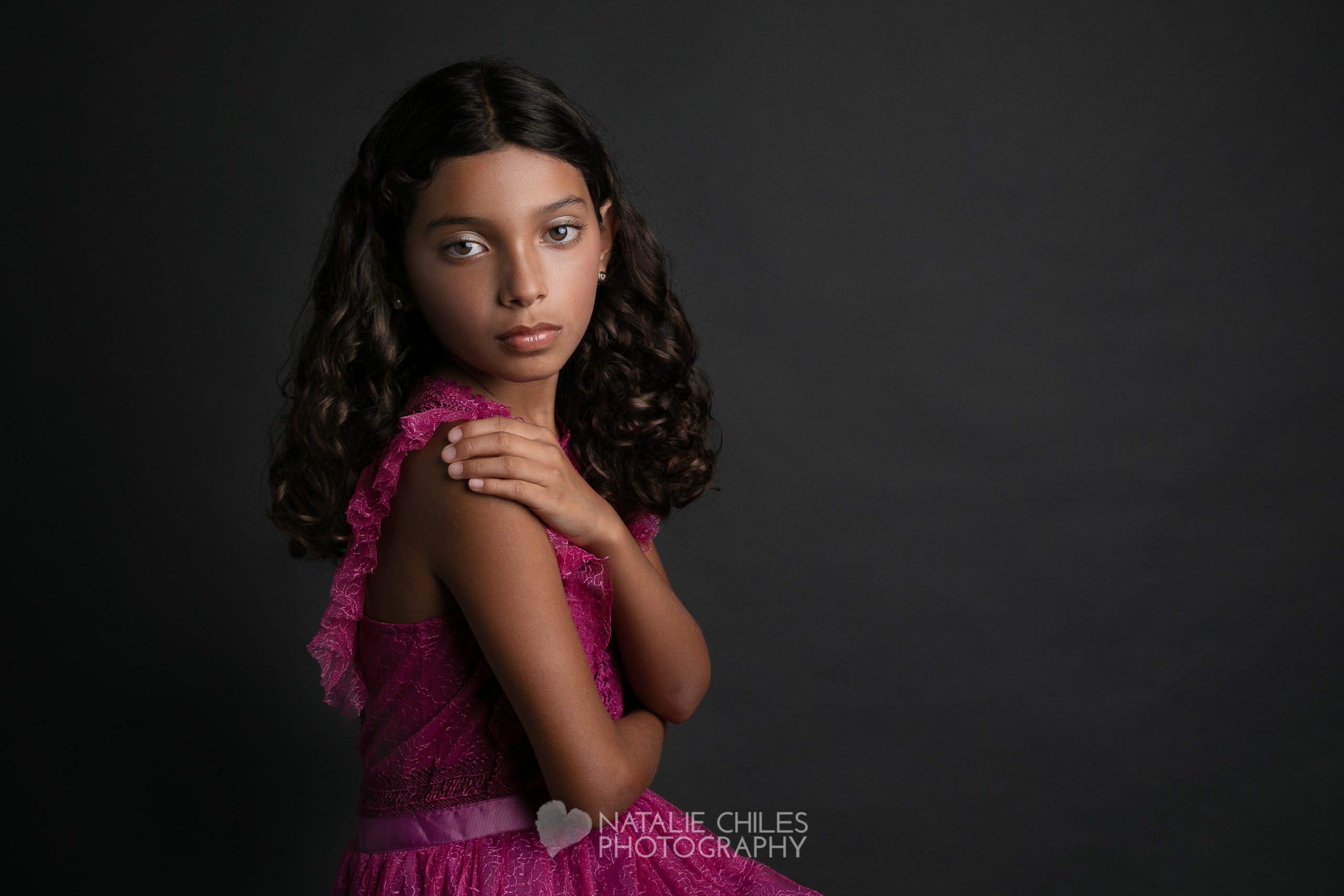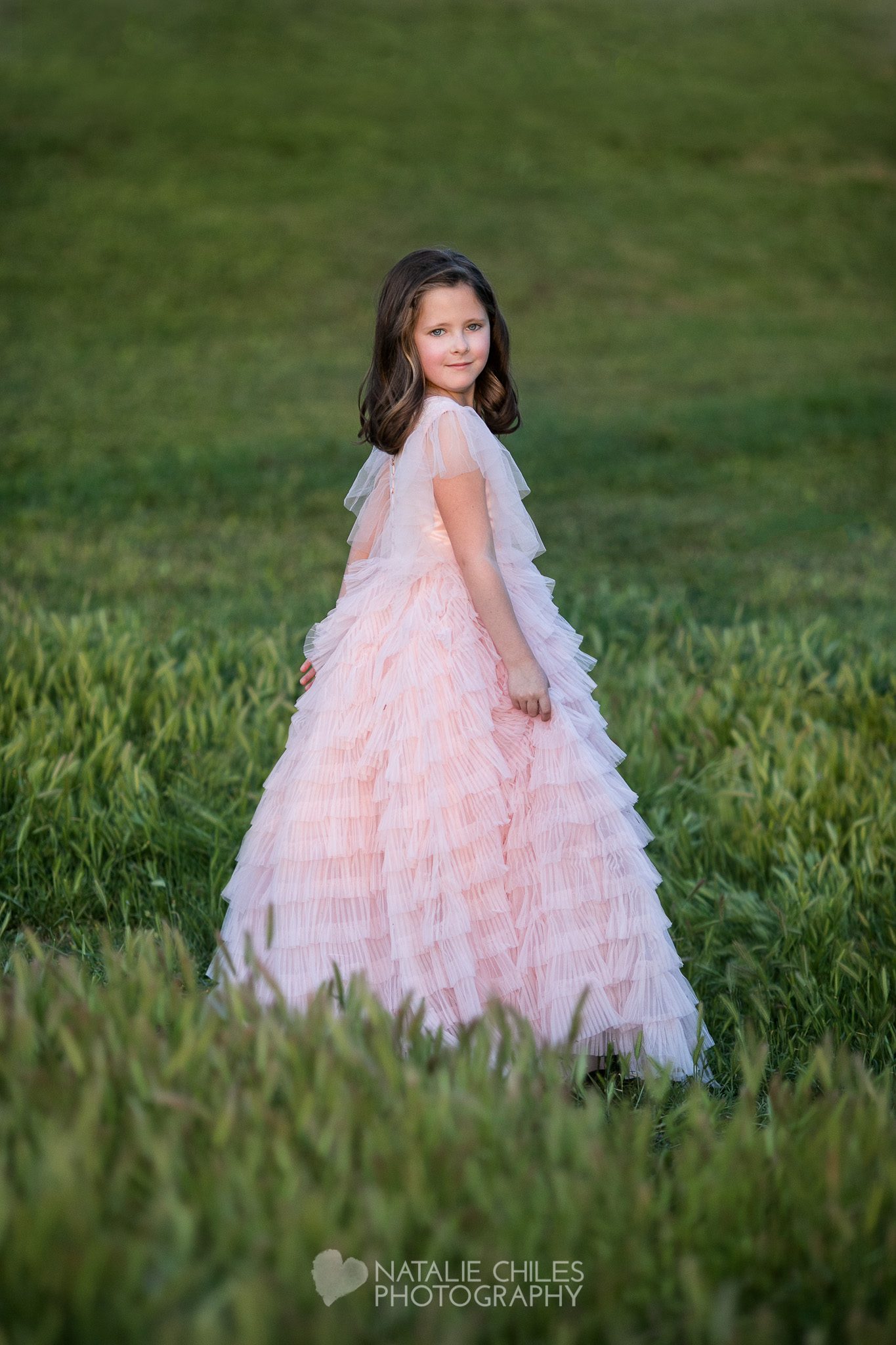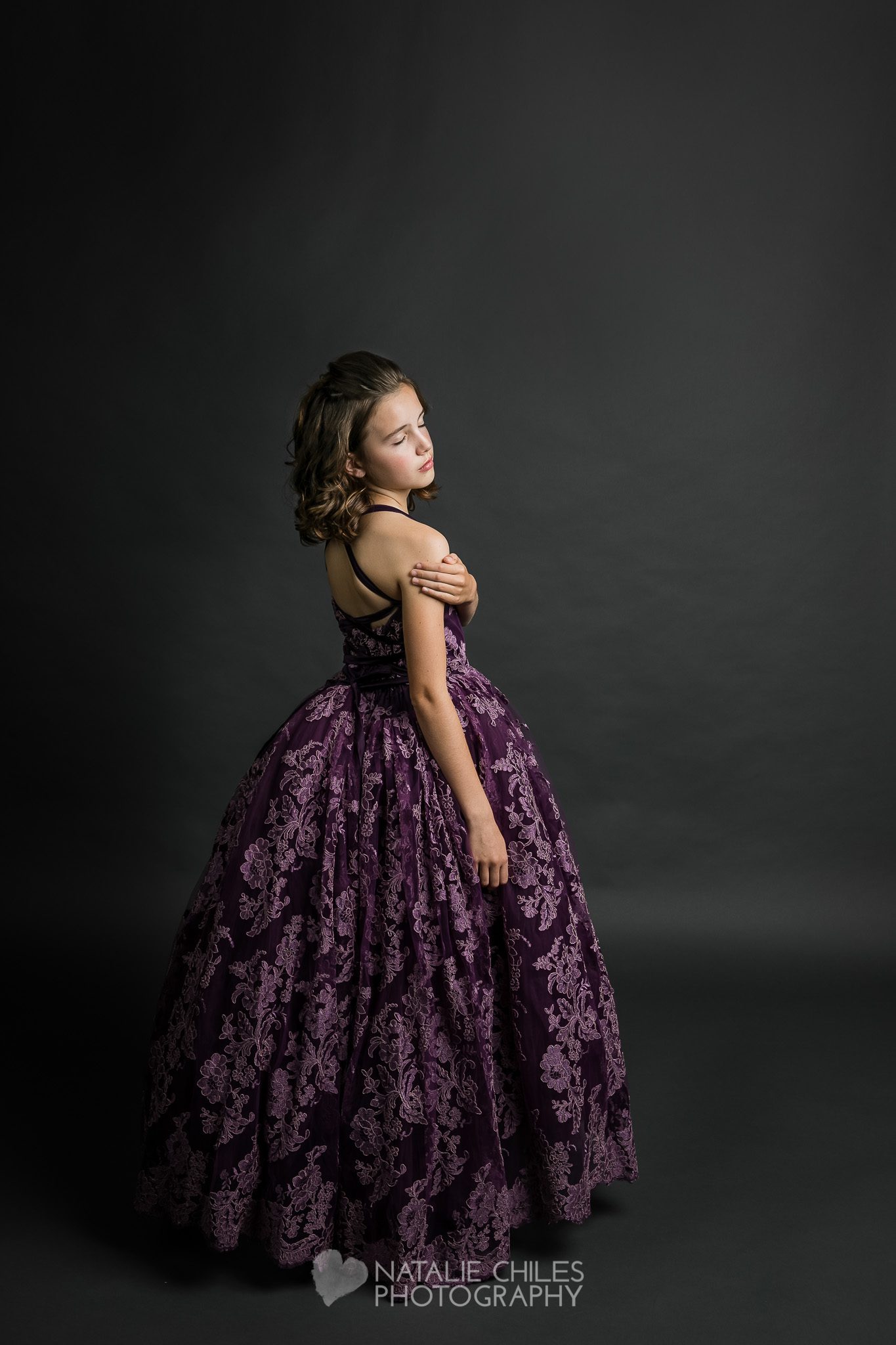 Fine Art Portraiture sessions are held with the intent of creating art pieces for your home.
Intended to highlight the beauty of the subject, they are an investment.
Heirloom quality and unique choices mean you will have pieces to treasure for years to come.
Session fee is $250 and includes all planning, dress fittings and the session itself.
Images are purchased separately in collections that start at $650.