Headshots have evolved over the past few years, veering away from the standard head-and-shoulders shot. While there are various ways to take headshots, they generally still need to convey professionalism. For this reason, I'm going to explain what makes good professional headshots and how you can achieve them.
What Makes a Good Professional Headshot?
A good professional headshot must have a simple background, even lighting, as well as your natural posing and expressions. It should also match your brand and personality. The image quality and retouching also contribute to making a headshot look professional.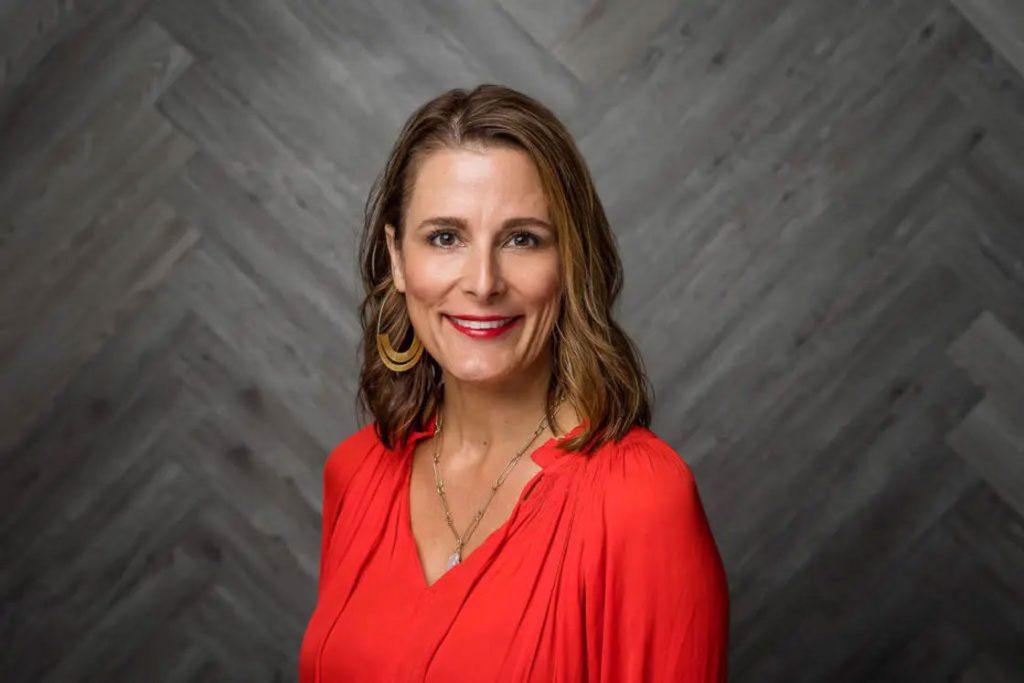 You will use your headshots in different situations, especially for business purposes. It's important that you make a striking impression by having a professionally taken and high-quality headshot.
What Are the Characteristics of Good Headshots?
A simple backdrop, even lighting, and high image quality are some of the things that make a good, professional headshot. From your end, you must find the balance between natural posing and expressions. Meanwhile, your photographer is in charge of ensuring the best image quality.
Simple Background
A good headshot must focus on you as the subject, so the backdrop should be simple and not distracting. A busy or cluttered background can detract a viewer's eye from you.
Plain yet solid-colored backdrops look better in smaller sizes, primarily those you must upload on social media platforms. In this way, you won't have to deal with complicated backgrounds when you need to crop or resize the image.
Clean, Bright Lighting
Clean, bright lighting is another quality of good and professionally-taken headshots. Light placement can drastically change your facial features in an image. This is also why it's crucial that you hire a professional headshot photographer who knows the necessary lighting techniques.
Most studio headshots have a three-light setup. This includes a main light for your face, a fill light for the shadows, and another to separate the subject from the background.
In some cases, you may choose outdoor locations in San Diego for your shoot. The available lighting can also affect the depth and drama of your photos.
Natural Posing and Expression
Great headshots should radiate natural body language and facial expressions. Getting the right pose and facial expression is among the most challenging parts of a headshot shoot. Some can make you look stiff and obviously posed.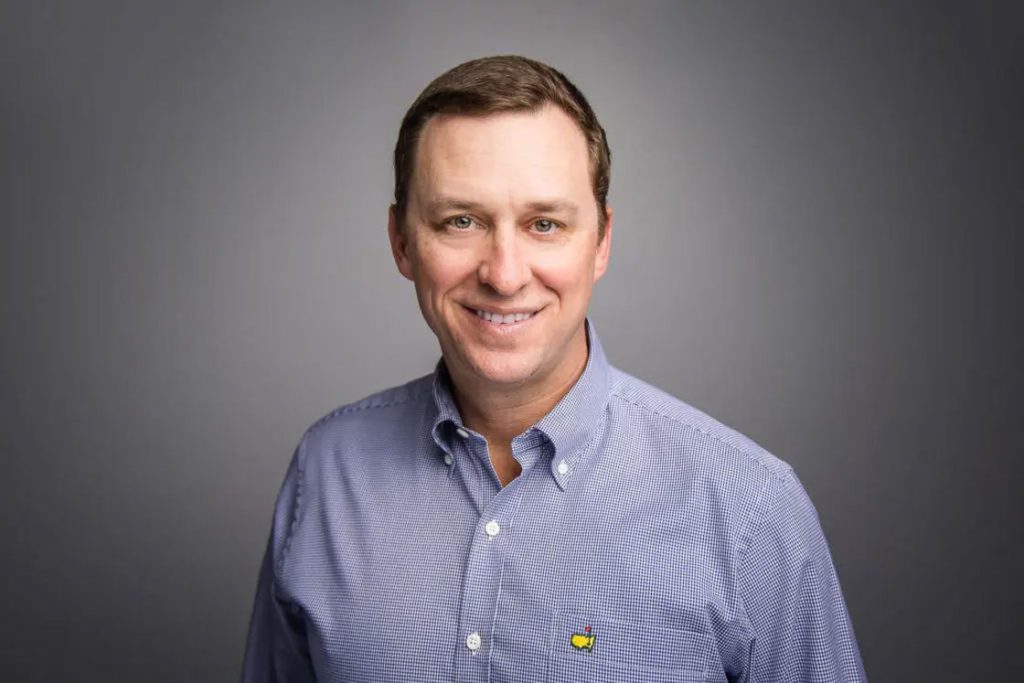 A person has seven seconds to make an impression. Even in visuals, someone could already label you as suspicious, powerful, reliable, or trustworthy, depending on your picture. The perfect headshots must help show your confidence and genuineness.
Your facial expressions must bring your picture to life as if you're speaking to the viewer. The pictures should also look like you're easily approachable, mainly when you use the images as a social media photo. Your eyes should look alive and focused, not bored and dull.
Natural Retouching
Another characteristic of good headshots is natural retouching. A professional headshot must show your charms and natural features instead of overly retouching.
The key is to make the images reflect who you are personally on a daily basis. Think of it this way: if someone approached you, would they remember you based on a headshot? Could they use your headshots as a reference to find you in the workplace?
Artistic retouching is normal in studio portraits, especially in removing blemishes or a few wrinkles. However, your facial features must retain what they look like in real life.
High Image Quality
Some people need to remember that no matter how good your smile or makeup is, the headshot will only have a little effect if it has poor image quality.
Employers, casting directors, or your general audience must be able to see you clearly in the shot. A huge factor here comes from image quality. This is why some photos taken from mobile phones or poorly-edited pictures can end up blurred or pixelated.
What Should I Do to Achieve a Good Professional Headshot?
After several years of taking headshots, I've found several helpful tips to help you achieve the perfect headshot.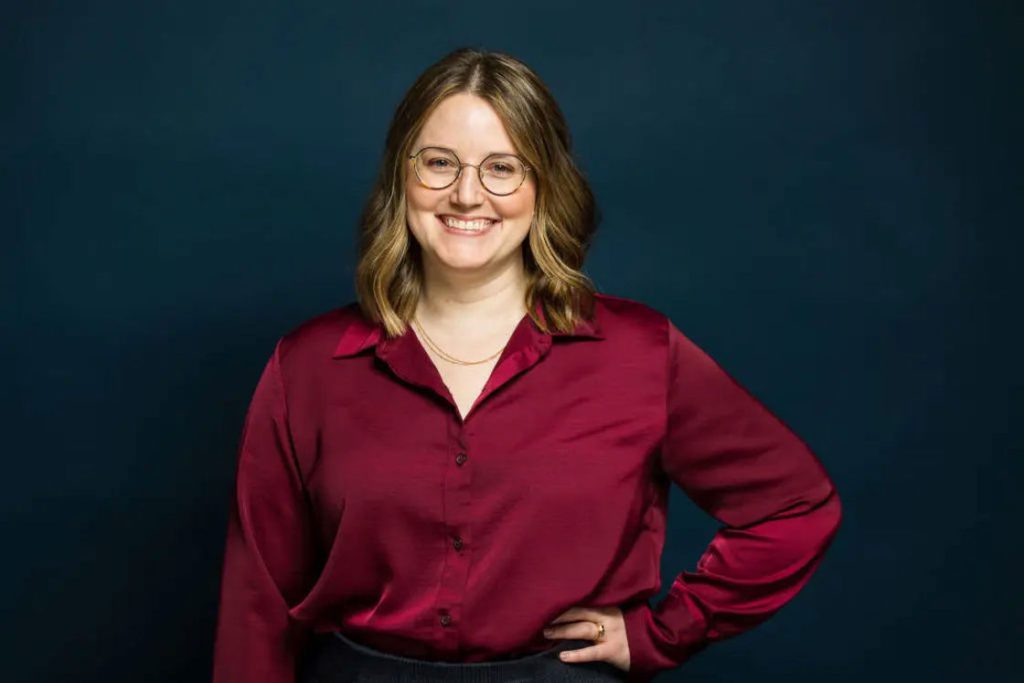 Match your brand: The first thing to consider is to think about your brand. From here, I can help you come up with ideas regarding background, poses, and outfits. You'll want your images to reflect your brand, especially the values and traits you want people to associate with you.
Prioritize personality over glamour: It's tempting to focus on aesthetics when it comes to photoshoots. However, your personality should be the star of your concept.
Mind your posture: Posture is an essential aspect of headshots, particularly since it can exude confidence and professionalism. Before the shoot, practice your posture at home in front of a mirror.
Dress to impress: While you may want to dress up in your best outfits, it's crucial that you wear something comfortable. Remember, the focus should be on your face and charisma, so it's vital that your clothes don't outshine you. Choose tailored and polished clothing to help you feel relaxed during the shoot.
Glam up: Natural makeup works best for headshots. Keep it simple, like something you would normally apply when you need to meet people. You can wear accessories as long as they help accentuate your features.
Related Questions
What Makes a Bad Headshot?
A bad headshot typically has poor lighting, unnatural facial expressions, and an unflattering angle. It can put you in an awkward pose that doesn't show confidence or positivity. Additionally, bad headshots can be grainy or pixelated due to improper lighting or sizing.
Should I Crop My Headshot?
You can crop your headshot if the situation calls for it. Just make sure that the dimensions won't degrade the image quality. Likewise, it's best to choose the necessary size for a headshot so you won't have to resize or crop.
How Often Should I Get Headshots?
It's advisable to get a headshot every one to two years so that the pictures look exactly like you. You'll also know it's time to get new headshots if your current images don't suit the purpose.
Conclusion
Good headshots must show your most flattering appearance in the best image quality. With a professional headshot photographer in San Diego, you can ensure your headshots become your selling point.