A good headshot is more than just lighting, background, and poses. The size can also make headshots more engaging and look professional. I'm going to explain what the sizes are for headshot photos so you can choose the right one for your needs.
What Size Are Headshot Photos?
The most common size for headshot photos is 8x10, especially when you need to print them. However, this may still depend on the purpose, your profession, and the platform where you're going to use it. This is why other acceptable headshot sizes include 2x3, 4x6, 5x7, and panoramic.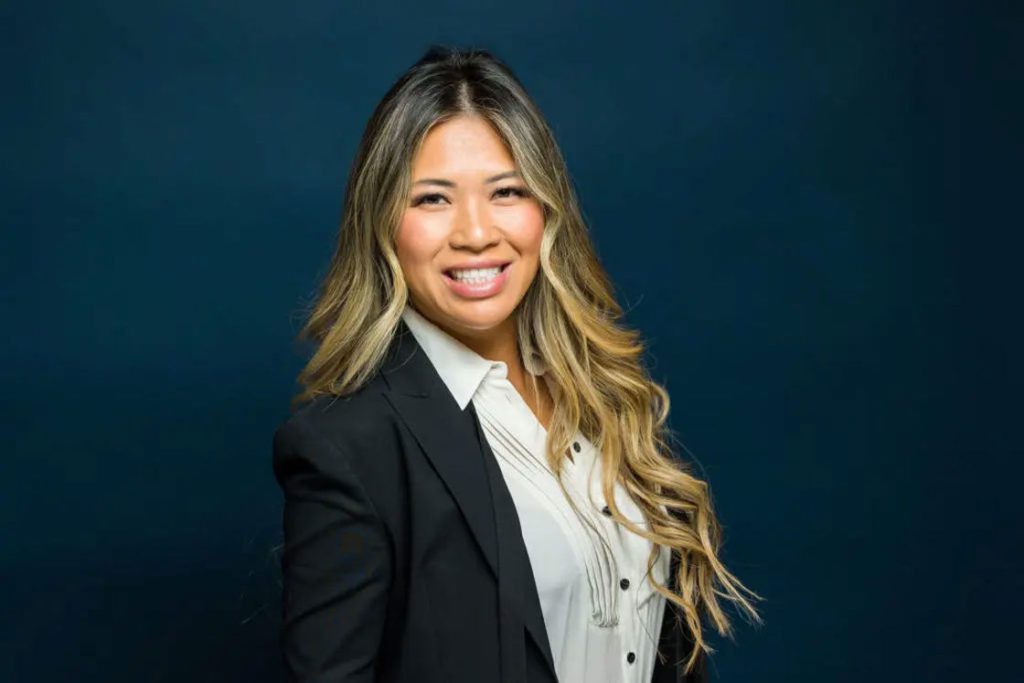 The aspect ratio is essential in headshots because it can influence your shot's appearance. As a professional headshot photographer in San Diego, I make sure to consider the needs of my clients, so feel free to request a particular size you prefer.
What Are the Various Headshot Sizes?
Headshots are professional portraits that show a person's head, face, and shoulders. The size of your headshot can alter the effect of your image, which is why you must compare the different headshot sizes.
2×3
This size is common among headshots, whether you prefer a horizontal or a vertical crop.
A 2x3 horizontal crop provides extra room in the image. This is a popular size among actor headshots because it lets the subject have a cinematic-style portrait. Meanwhile, the vertical crop results in a more traditional portrait orientation.
4x6
A 4x6 headshot is another industry standard, particularly among casting headshots. This is a good option if you want a balance between square and rectangular image sizes. Likewise, you can select a 4x6 size if a 2x3 appears too small for your website's About Me page.
5x7
A 5x7 headshot is a standard size, even for family portraits. This is why it's the typical size for prints and albums. It makes an excellent option for professionals who need to display employee photos in offices.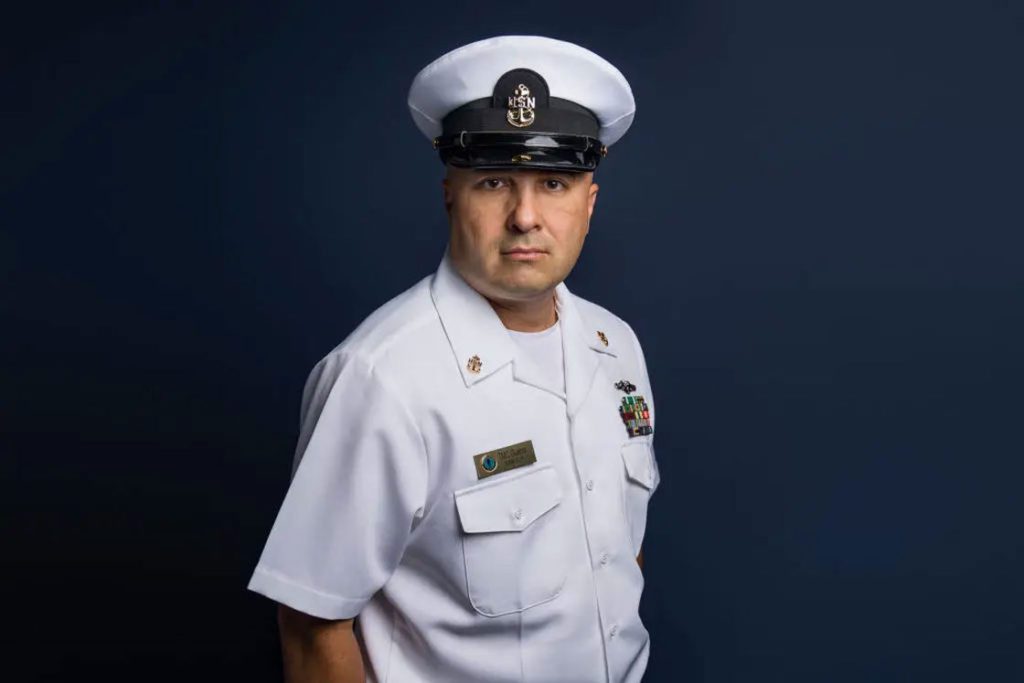 8x10
The 8x10 size is another common print size for casting photos and headshots. This is another great option if you want more room on the sides for cropping or adding text.
Panoramic
Nowadays, headshots aren't just restricted to conventional poses where you have to look straight into the camera and only have a close-up shot.
A panoramic crop is the perfect mid-length size for those who want to show their environment in terms of work or profession. Even in terms of sizing, diverse imagery shows how you value inclusivity and embrace the freedom to express.
What Are Factors to Consider When Sizing Headshots?
There are different sizing options for headshots, including 2x3, 4x6, 5x7, 8x10, and panoramic. However, each of them would only have a positive impact on particular situations. It's crucial that you consider your profession and where you're going to use the headshot.
Profession
Most actor headshots have a fairly tight shot, making them easier to resize, even in smaller headshot sizes. Meanwhile, you may need to consider bigger sizes for portraits shot wide.
Actors: The position of your head in the portrait is vital in actor headshots. This is why 8x10 is an industry-standard because this highlights your face.
Non-actors: If it's for personal use, you can get a wide shot to crop the image in any size or dimension you want.
Business professionals: Business headshots have no specifications, as this may depend on the company or use. However, 4x6, 8x10, and panoramic are suitable sizes, especially when you're still experimenting with the best size to use.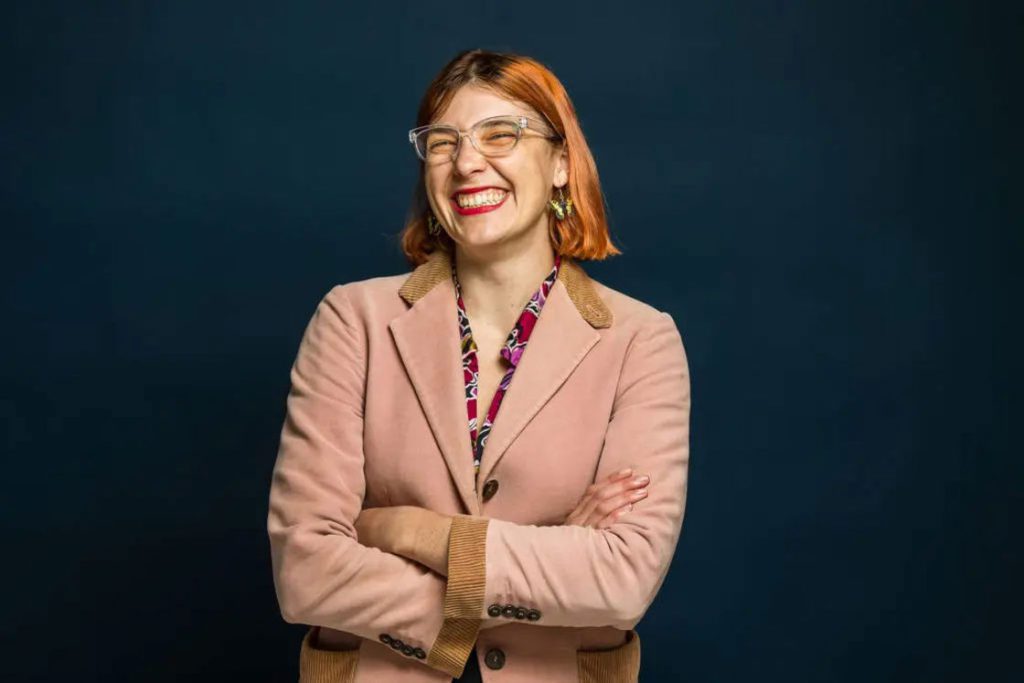 Platform to Use
A LinkedIn study shows that profiles with professional headshots are 14 times more likely to be viewed by people, especially employers. You can use 5x7 and 8x10 as headshot sizes in most cases.
However, some platforms have provided dimensions and maximum file sizes. In this case, you'll need to resize the headshots according to the platform's recommended aspect ratio and dimensions. For LinkedIn, you can resize your images to an aspect ratio of 1:1 with dimensions of 400x400 pixels.
How to Crop Headshots
Since there are instances where you need to crop photos, it's important that you learn the proper way to do them. In this way, the image will still highlight your face and have a strong impact.
Position the head in the upper third of the image: When cropping pictures for creative purposes, it's helpful to use sectioned grids to follow the rule of thirds. The goal is to align the eyes with the grid's upper-third line if you need to crop tight.
Keep the face in the center: Suppose you need to use the pictures for professional purposes. It would be much better to keep your face in the center to make an impression through your facial expressions.
Don't crop too wide or too close: A good rule of thumb is to crop right above the chest to show more of your face. Make sure not to crop the top of your hair, as this can look like you've made a mistake.
Related Questions
What Is the Best Image Resolution for a Headshot?
The best image resolution depends on the headshot's size. For example, 8x10 headshots should have an image resolution of at least 1536x1024 pixels. Meanwhile, a 5x7 photo must have a 1500x2100 pixels minimum.
Where Should I Edit the Aspect Ratio of a Headshot?
You can edit the aspect ratio of headshots using photo editing programs like Adobe Photoshop or Lightroom. You can also use the free editing tools on your Mac or Windows.
Should Headshots Be in Color or Black and White?
It's preferable to have color headshots, especially when using them for casting or job applications. It's crucial that employers, casting directors, and even the general audience see exactly how you look in real life. This includes your hair color, skin tone, and eye color.
Conclusion
While 8x10 is the most common headshot size, you can also consider 2x3, 4x6, 5x7, and panoramic. Make sure to consider where you need to use your pictures to choose the ideal size. With a professional headshots photographer in San Diego, you can guarantee the highest quality and the right image size.