Headshots give people an idea of who you are, so even your background must complement your brand and personality. As a professional headshot photographer for years, I've found the best outdoor headshot locations in San Diego to have the perfect backdrops for your pictures.
Best Outdoor Headshot Locations in San Diego
Among the best outdoor locations in San Diego for headshots include Old Town San Diego, Downtown San Diego, and Liberty Station, especially for formal shots. Balboa Park and La Jolla suit a more relaxed theme. Meanwhile, North Park, South Park, Seaport Village, and Little Italy are great options for lifestyle-inspired photo sessions.
A headshot can be the first thing potential clients, business partners, or employees see about you. Thus, you should make a striking impression. While most people choose studios for headshots, you can make your images more appealing by selecting these San Diego spots as the photo shoot location for your headshot.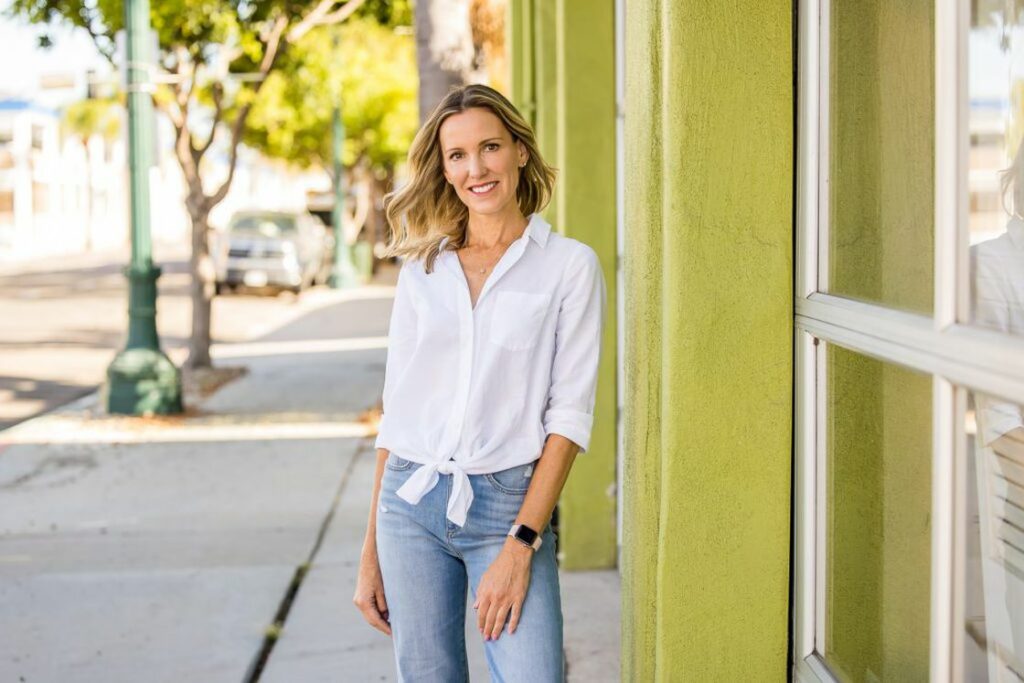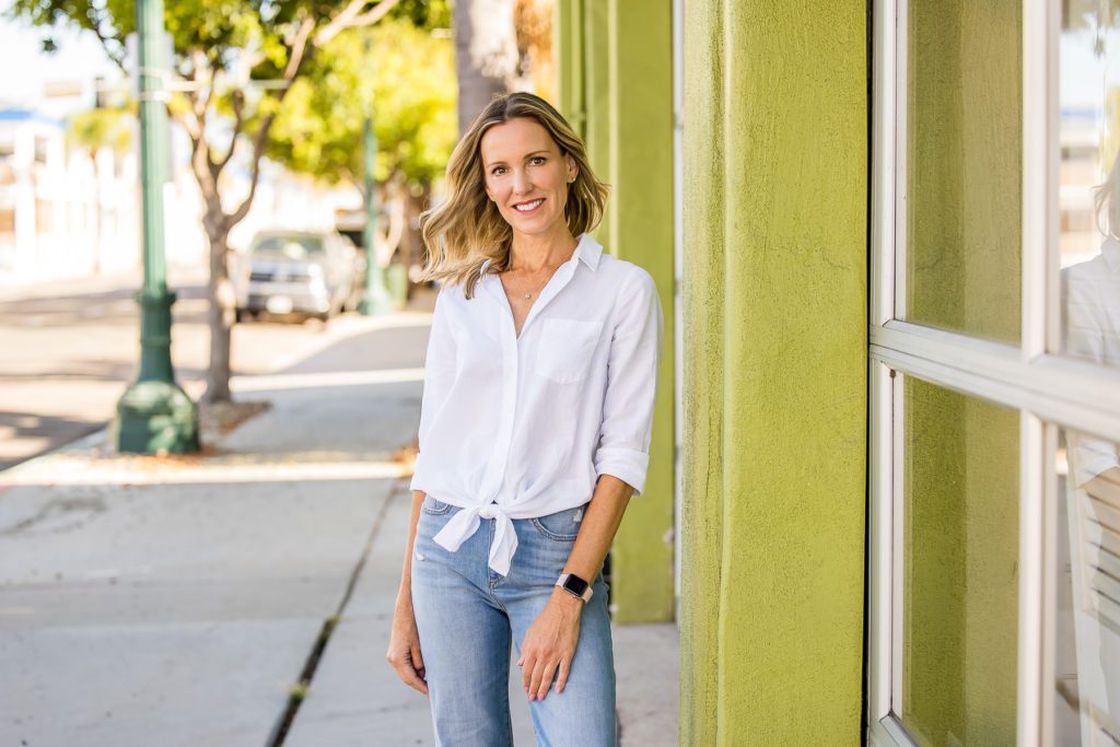 Liberty Station
Liberty Station is a large commercial development area home to stylish boutiques and gourmet eateries. You'll see many pathways and foliage that make great leading lines in headshots at any time of the year.
It's also ordinarily quiet in the morning, so you can concentrate and be more comfortable compared to crowded areas in the city. These are among the open spaces that suit outdoor headshot sessions.
Liberty Public Market
NTC Park
Ingram Plaza
Sybil Stockdale Rose Garden
South Promenade
Luce Court and Legacy Plaza
Carruth Cellars Urban Winegarden & Cheese Shop
Downtown San Diego
Instead of the usual studio backdrop, Downtown San Diego makes a great alternative for taking formal headshots. It's a highly urbanized area that combines the charm of Victorian-age buildings and eclectic shops. Perfect for different seasons, these are among my go-to spots for headshot photography in Downtown San Diego.
Seaport Village
Seaport Village is also a good place in the city to take headshots if you want a mix of traditional architecture and greenery. The lively outdoor setting and open air provide many scenic views along the bay. This is also near the iconic Hotel Del Coronado.
Gaslamp Quarter
The Gaslamp Quarter is a historic 16-block area known for its nightlife. If your job or branding suits this style, you'll enjoy the line of restaurants, clubs, bars, and boutiques in this area.
Waterfront Embarcadero
The Embarcadero is an entertainment area where you can have a scenic walk as you find nooks for taking headshot photos. Along with the California sunshine, the streets with tall buildings bring symmetry to high-resolution headshots.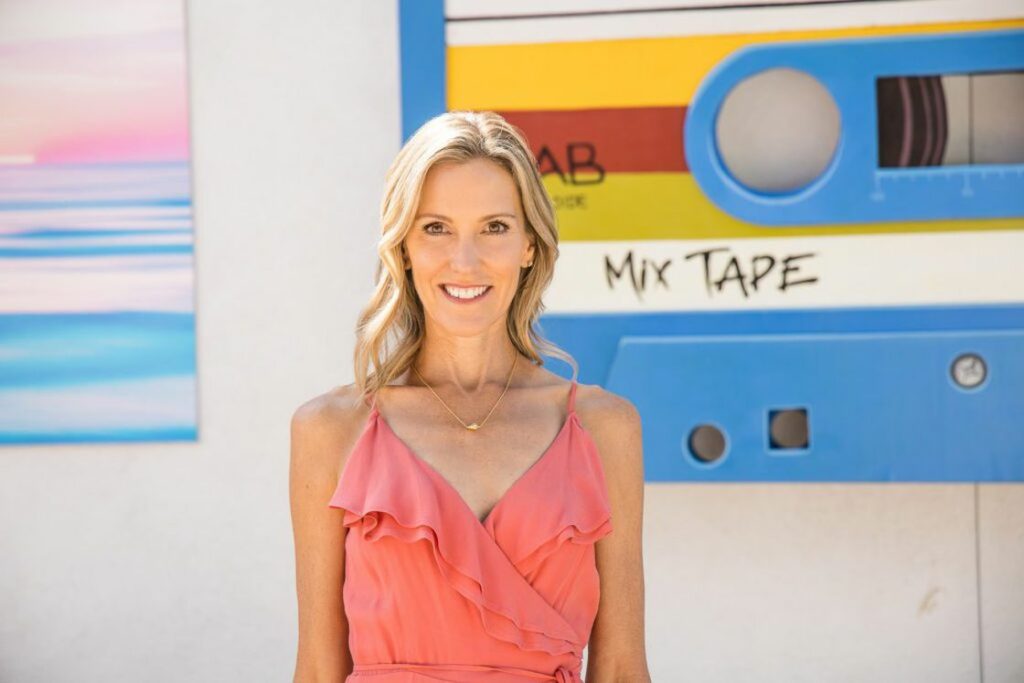 Little Italy
Lifestyle photography reflects on the human experience, giving your audience a better idea of your profession or brand. Little Italy is another good option if you're looking for a chic place for lifestyle headshots.
Little Italy is among the most pedestrian-friendly neighborhoods. This makes it an excellent spot for incorporating real-life actions into your photo session. It could be walking along the streets as a salesperson, an author hopping from one cafe to another, or a chef finding the best ingredients for a restaurant.
North Park and South Park
Are you a hipster, a student, or a young professional looking for a modern place for headshots? Then, North Park and South Park are the ideal spots for you, especially since there is usually no need for photography permits around the area.
North Park is full of hidden gems and Instagram-worthy spots. These include coffee shops, lounges, and indie boutiques that line University Avenue.
On the other hand, South Park lets you highlight your artistic side as you pose along the neighborhood's diverse arts, crafts, and cultural spots.
Old Town San Diego
Suppose you're looking for a place that feels like traveling back in time. Old Town San Diego is one of the best places to give you that urban yet historic ambiance for headshot photos.
These spots feature a colorful mix of Spanish and Mexican architecture and art that sets a festive mood.
Presidio Park
Heritage County Park
Presidio Hills Golf Course
Balboa Park
Balboa Park is a favorite among locals because of its mixture of urban and cultural vibes. In addition, it has lots of structures, walking paths, and garden scenery that can add texture to pictures.
Perhaps you want a non-beach photo shoot location. This 1,200-acre urban cultural park guarantees won't run out of spots for your headshots, regardless of the weather.
San Diego Zoo
Japanese Friendship Garden
Inez Grant Parker Memorial Rose Garden
Spanish Village Art Center
Cactus Garden
Botanical Building and Lily Pond
Marston House
Zoro Garden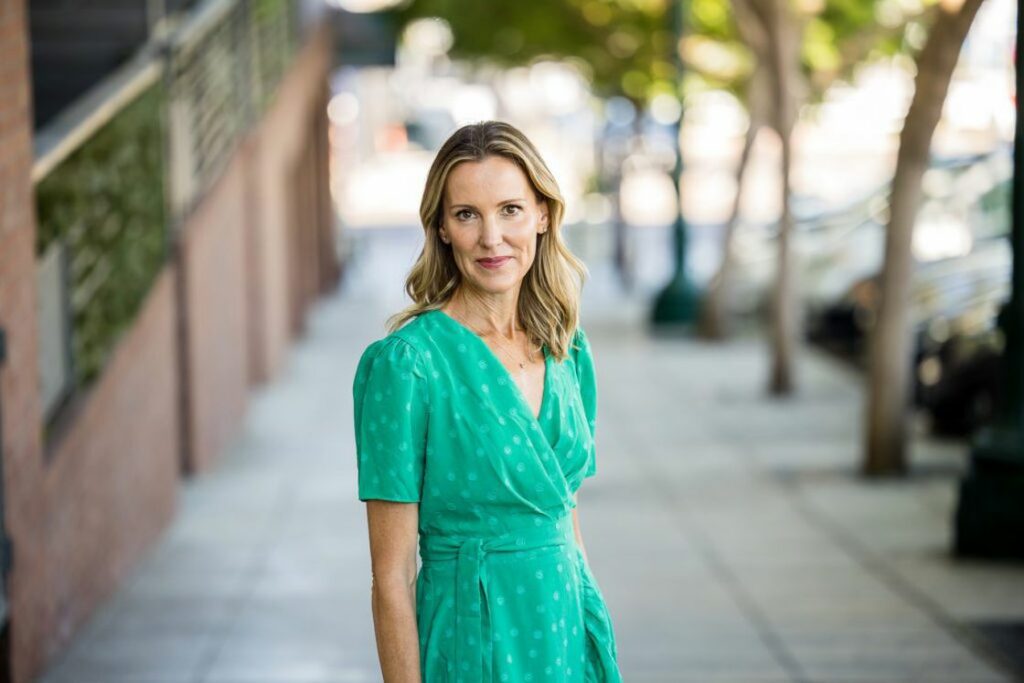 La Jolla
People can judge your trustworthiness and likability within a fraction of a second. Thus, headshots can influence your audience's initial impression of your personality or brand.
La Jolla is the perfect outdoor location for your headshot session to show your sunny disposition against a very relaxing background. With the golden sunset, these spots in La Jolla will be the most stunning backdrop for your photos.
Ellen Browning Scripps Memorial Pier
Windansea Beach
Torrey Pines State Natural Reserve
Related Questions
What Is the Best Time to Take Headshot Photos Outside?
The best times to take headshots outside are two to three hours before sunset or one to two hours after sunrise. These golden hours can provide a glowing light to your face and avoid harsh shadows.
What Are the Best Colors to Wear for a Headshot?
Neutral and solid colors are the best colors to wear for a headshot. White, cream, black, and navy are timeless colors that won't compete with your face. However, also consider if the colors match your personality or profession.
What Is the Right Way to Take a Headshot Photo?
Before anything else, book a session with a professional headshot photographer who can guide you in every aspect, from planning to the actual session. You should also choose the appropriate photo shoot location, outfit, and concept.
Conclusion
Whether you prefer beaches, parks, or the streets, there are several places to take photos in the city. As your professional headshot photographer, I can guide you in choosing the right location, outfit, and poses for your headshots.