What you wear can significantly influence how your headshots make a great first impression. With so many styling options, it can get overwhelming to pick the perfect outfit. I will list what to wear for professional headshots so you can fully prepare for your headshot session.
What to Wear for Professional Headshots
You can wear industry-related, suit-inspired, and layered clothes for professional headshots. While you should prioritize comfort and proper fit, it also helps to consider solid colors, tops with higher necklines, and simple accessories.
You will use headshots in various scenarios in your life. They can influence how clients, future co-workers, and employers will view you as a professional. This outfit styling guide can help you pick the proper headshot attire to represent you best.
Business Suits
Traditional business attire is a safe choice for headshots, especially since you can use this outfit in most situations. Consider wearing suit coats, blazers, and slacks in darker hues, mainly if you use headshots for leadership and management positions.
Headshots aim to help you make a lasting impression and reinforce professionalism. Studies show that business suits reflect higher self-esteem and dominance.
Industry Dress Code
Your outfit should complement your industry. Some professions may require more formality in clothing than others. For instance, those in the field of law may need business suits, while those in the creative field may dress more casually.
Corporate headshots: Think about what you usually wear in an office, including button-down shirts, sleeved tops, blazers, and trousers.
Personal branding: The overall style should complement your personality or brand. For example, you could be extra fashionable if you're an influencer or streetwear if you're a performer.
Model headshot: Focus on clothes that highlight your face and figure to help photographers and stylists envision you for the job. Opt for a plain white or black shirt paired with well-fitted jeans.
Actor headshots: Consider the style for the role you want to play. It's generally ideal for casting photos to show semi-formal outfits such as a dress shirt or a classic black t-shirt.
Solid Colors
The color of your outfit is another essential aspect of headshots. As a general rule of thumb, opt for solid colors to minimize distraction, drawing attention to your face instead.
Aside from a studio, there are several photography locations in San Diego for headshots. Solid hues are safe choices regardless of the dominant colors in a particular place. Consider the message you want to relay and choose the colors accordingly.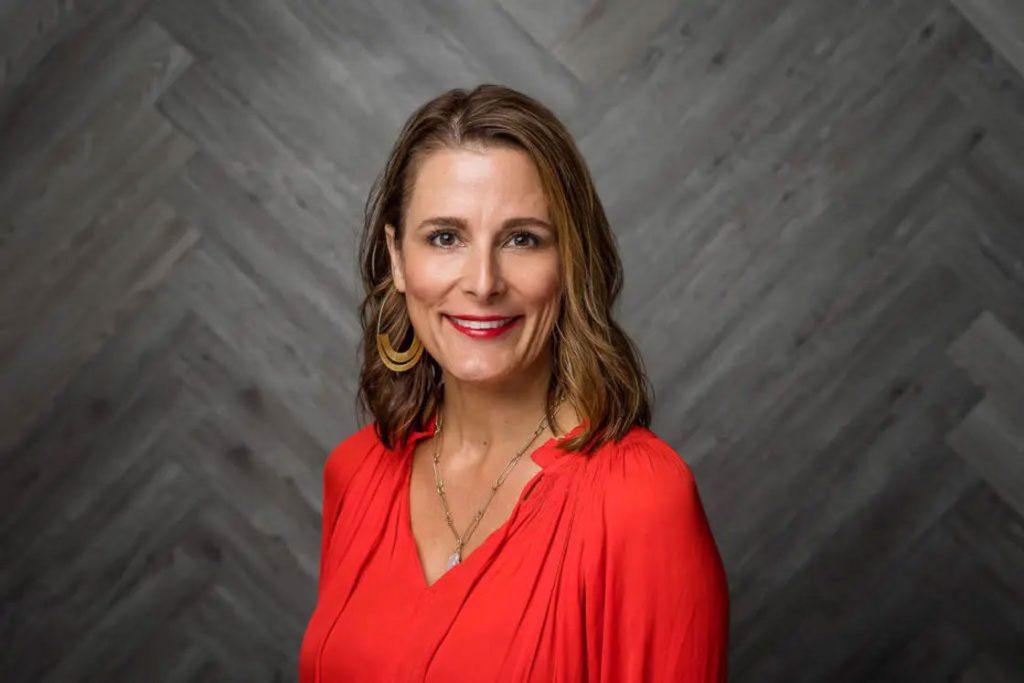 Darker colors: Authoritative, dominant, and formal
Lighter colors: Approachable, friendly, and purity
Brighter colors: Confidence, energy, and warmth
Muted colors: Conservative, sophisticated, and independence
However, you should also consider whether the color complements your skin tone. For instance, certain hues can bring out the eyes, while other colors can make your skin glow beautifully.
Layered Clothes
Layering clothes is another foolproof way of preparing outfits for professional headshots. For example, a scarf can change your neckline's appearance while adding texture and dimension to your image.
If you want to wear a patterned shirt, layering it with a simple blazer can balance style and authority.
Tops With Higher Necklines
Headshot photos will focus on your head and shoulders. Tops with higher necklines can serve as leading lines to guide a viewer to your face.
Low necklines can result in broader shoulders, while scoop necklines may make the neck look wider. Loose collars, plunging necklines, and V-necks can also appear informal.
Well-Fitting and Comfortable Clothes
Studies show that it only takes 100 milliseconds for a person to make conclusions based on your picture. Additionally, about 93% of recruiters or employers will look at your profile photo before contacting you.
Despite styling rules, you must feel comfortable and represented by your outfit. Ill-fitting clothes can lose your shape in the picture. Likewise, if you don't feel empowered by your attire, it will reflect in your body language and facial expressions, which people can easily judge.
What Not to Wear in Professional Headshots
Over the years of photographing professionals and individuals for headshots in San Diego, I have found these things need to be revised for headshots.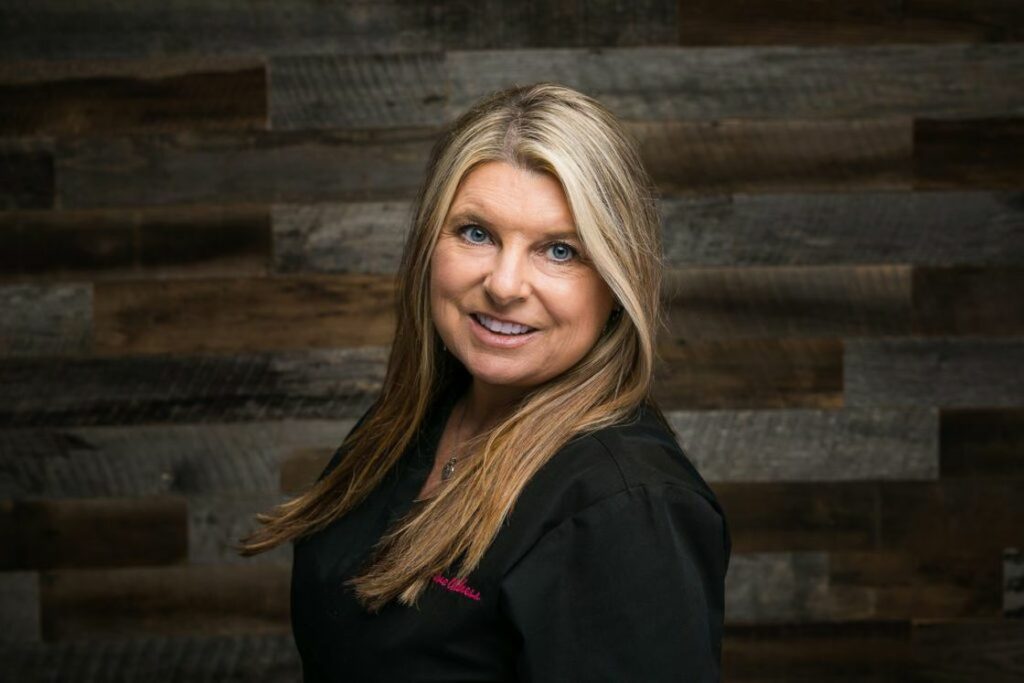 Logos and patterns: You wouldn't want people to look anywhere else than your face. It's best to avoid wearing graphic tees unless it's required to wear a company shirt. Distracting lines, logos, symbols, and patterns can create distorted image patterns.
Thin and delicate fabrics: These fabrics can make tops slightly see-through, particularly if you have studio shoots. You may only consider tops with thin materials if you layer them with blazers.
Worn-out clothing: Old clothes with evidence of wear, holes, and faded colors can make you look unprofessional and unprepared.
Shiny clothes: Shiny elements can seem reflective in photos, making people quickly look away from your shots.
Baggy clothing: Loose clothing can make you look more prominent in pictures.
Distracting jewelry: If you want to wear jewelry, it should only look like finishing touches. Avoid anything significant or dangly. Instead, stick to simple accessories like a pendant necklace or gemstone studs.
Related Questions
How to Style the Hair for a Headshot?
The best way to style hair for headshots is to do it in a way that reflects how people will see you in real life. The important thing is that your hair slims down your face and neck while letting your face shine.
What Kind of Makeup to Do for Headshots?
Consider having a light, natural-look makeup for headshots. People must recognize you in real life based on your photo. Therefore, the makeup should only enhance your features, not alter them completely.
How Do You Take an Attractive Headshot?
Aside from wearing well-fitting, industry-related clothes, you can take an attractive headshot by having a good posture and smiling confidently. It also helps to hire a professional headshot photographer to guide you in posing and styling.
Conclusion
What you wear in your professional headshots will affect what other people think and say about you. As your professional headshot photographer in San Diego, I'm excited to help plan your outfit for the photo session so you can shine in your headshots.