San Diego Family Portraits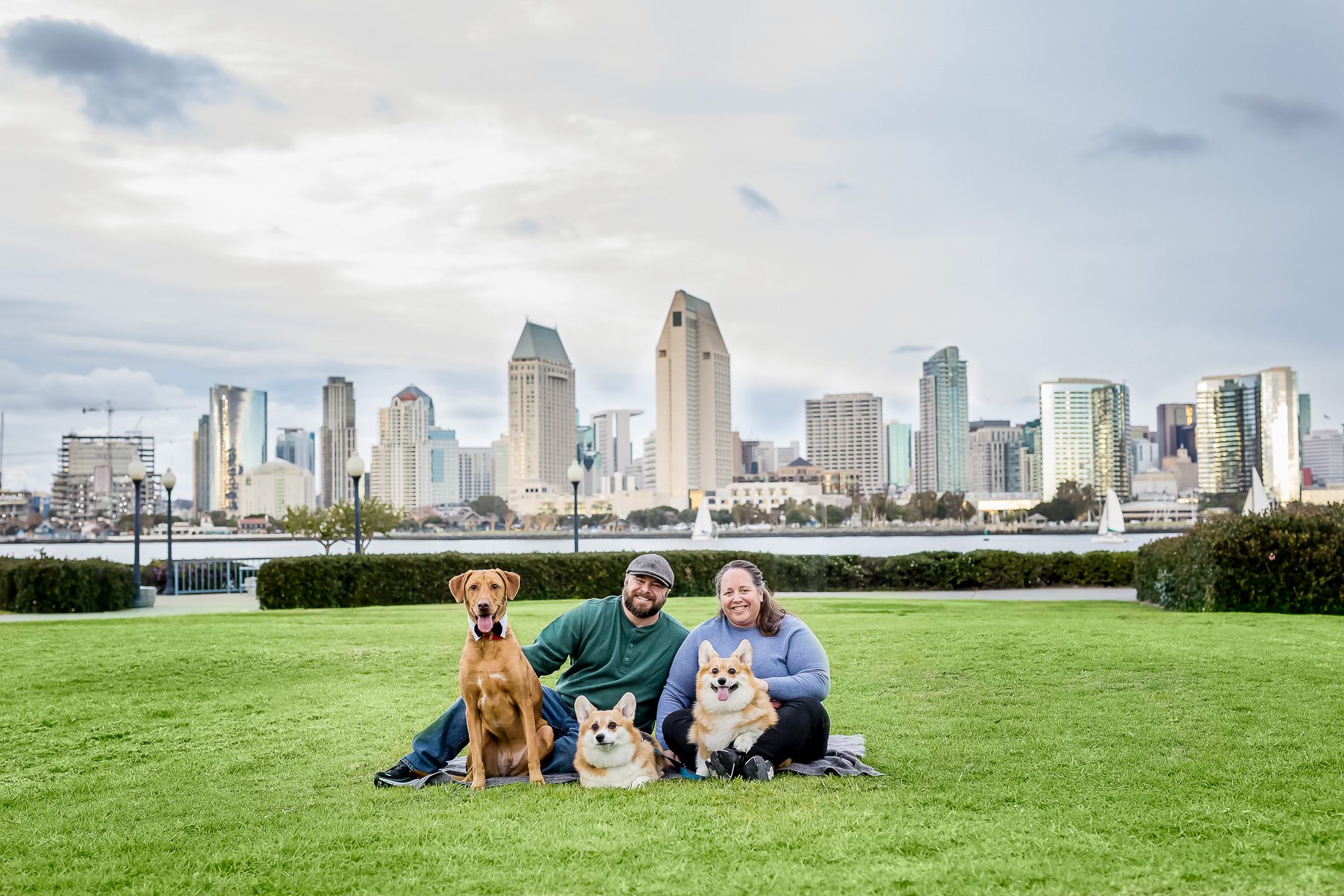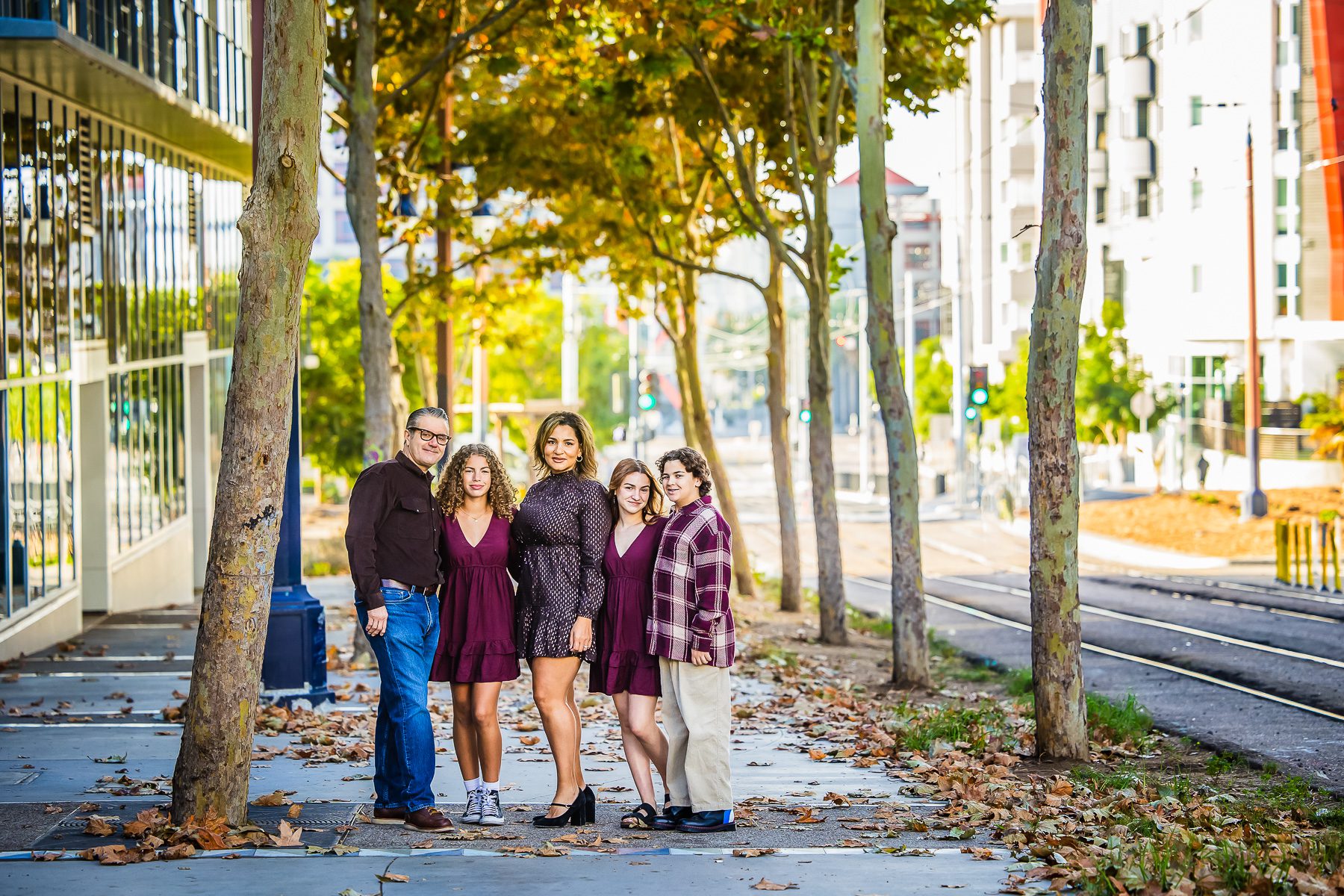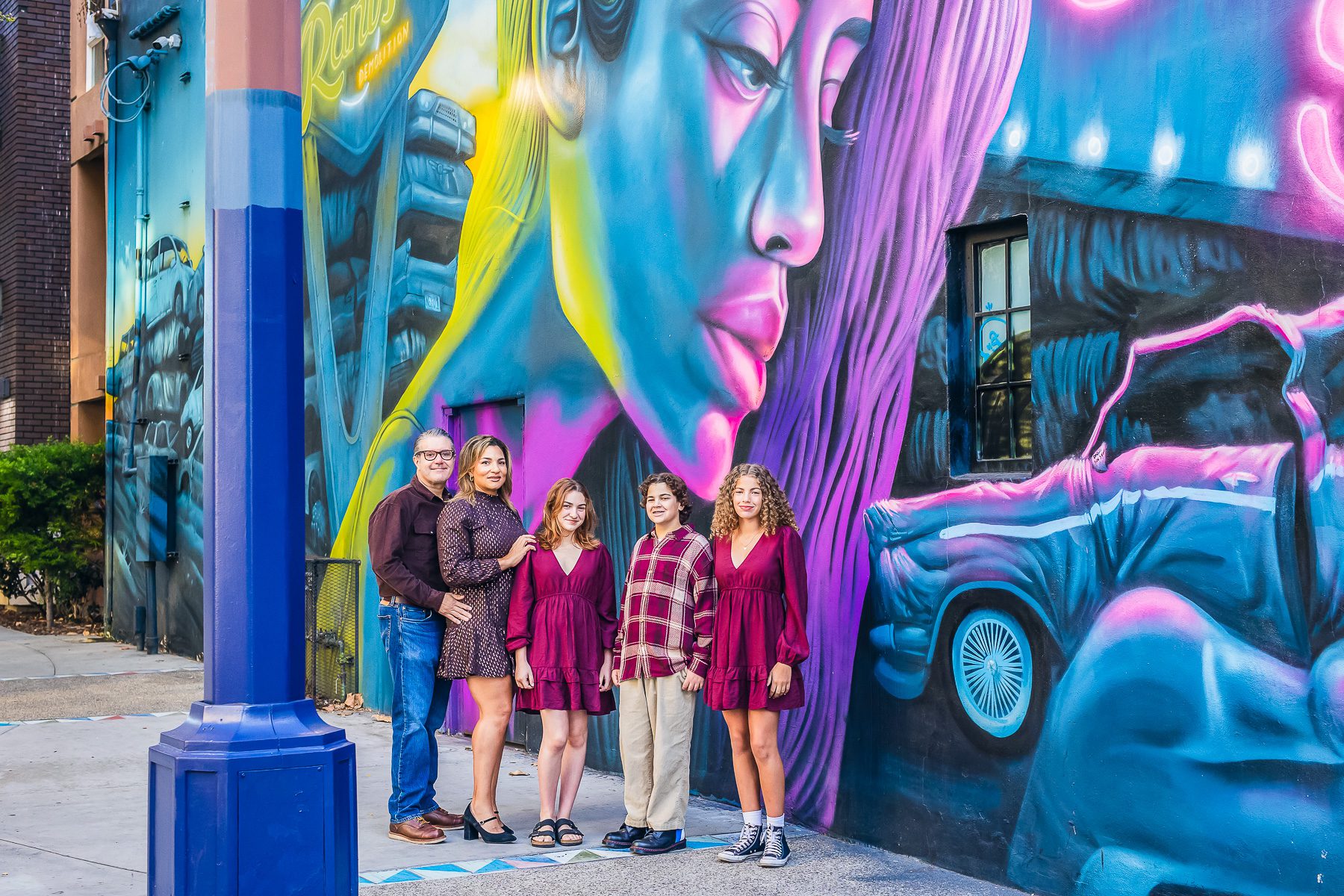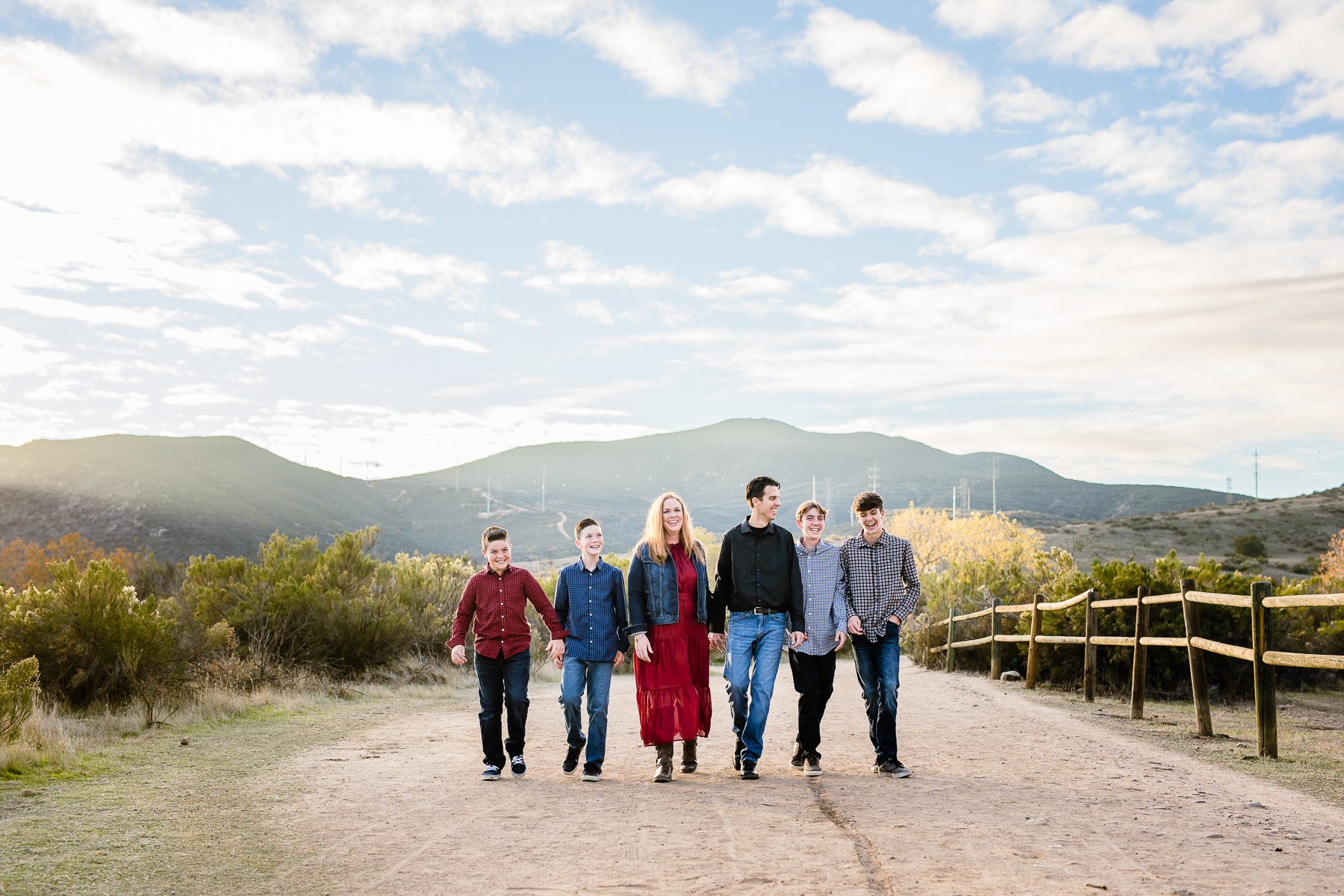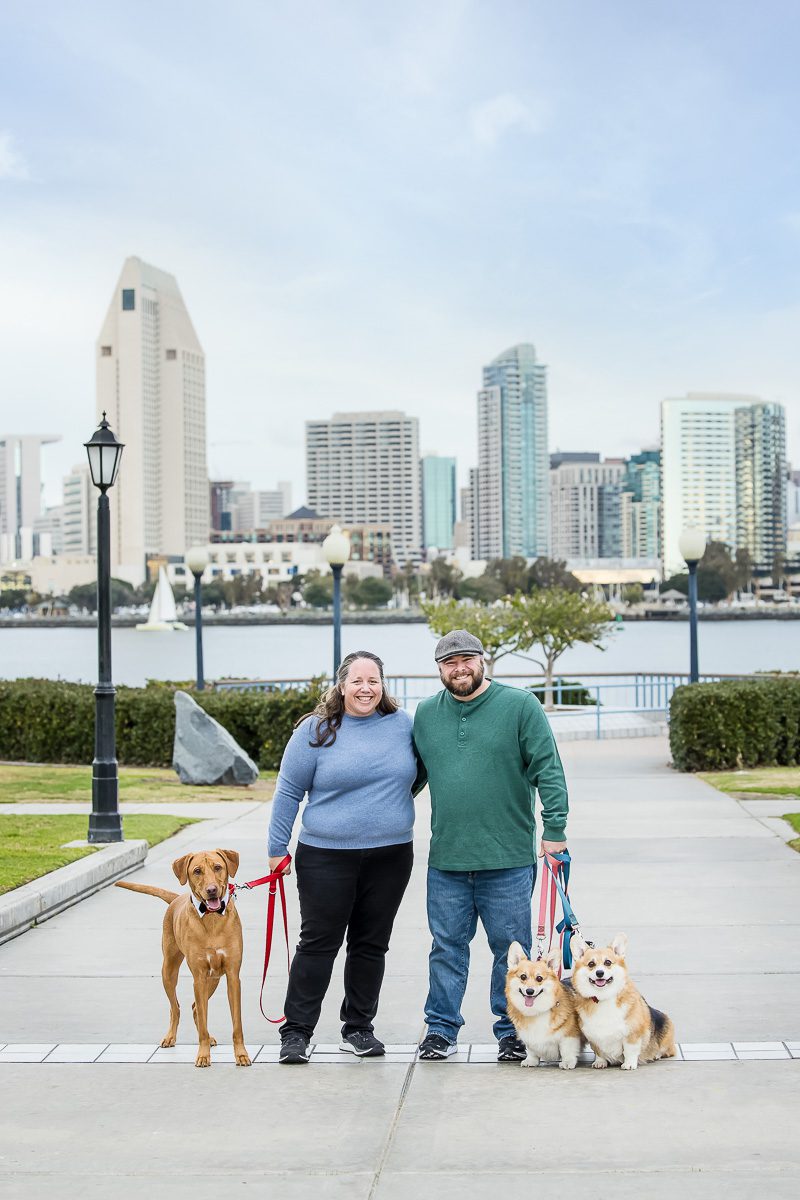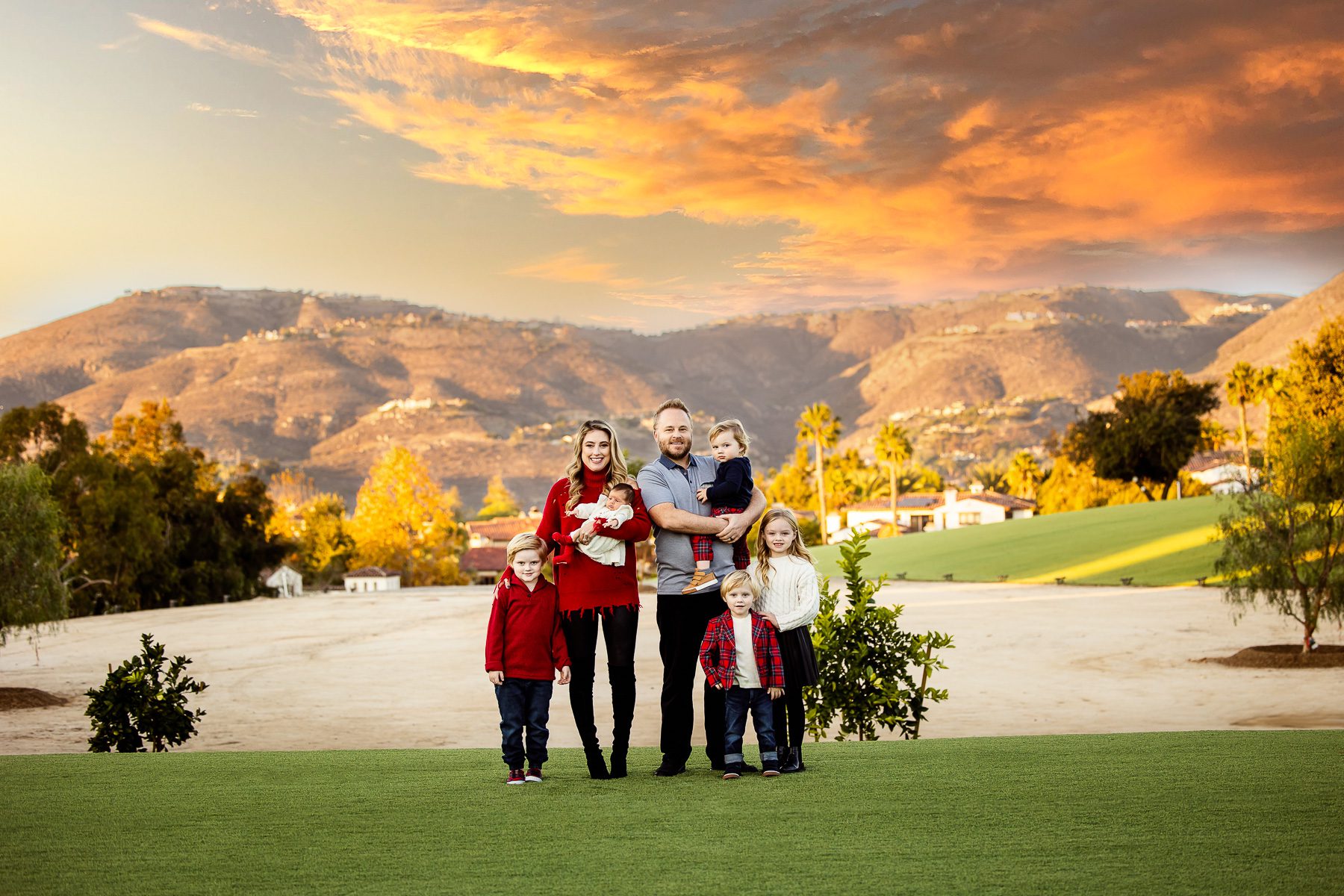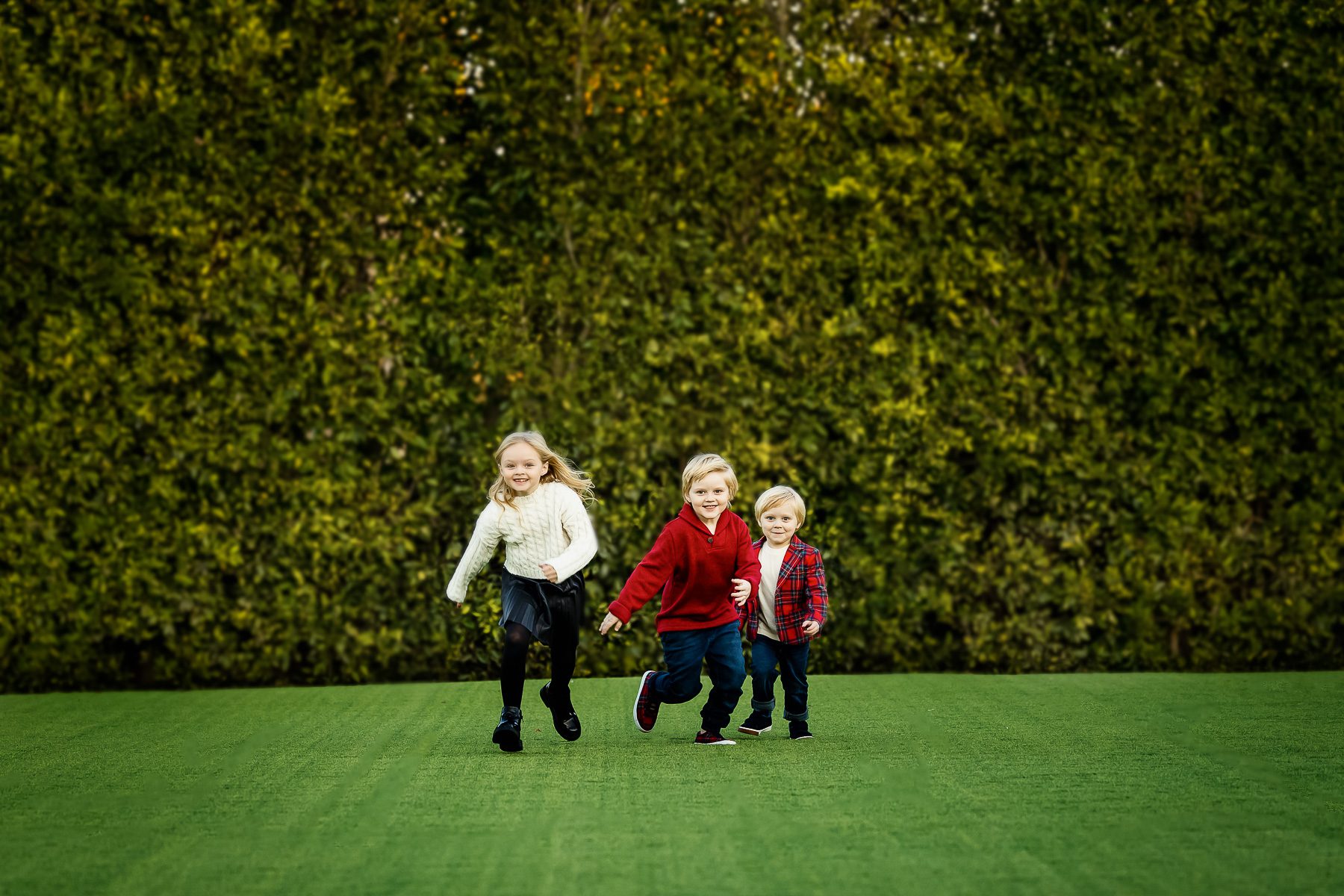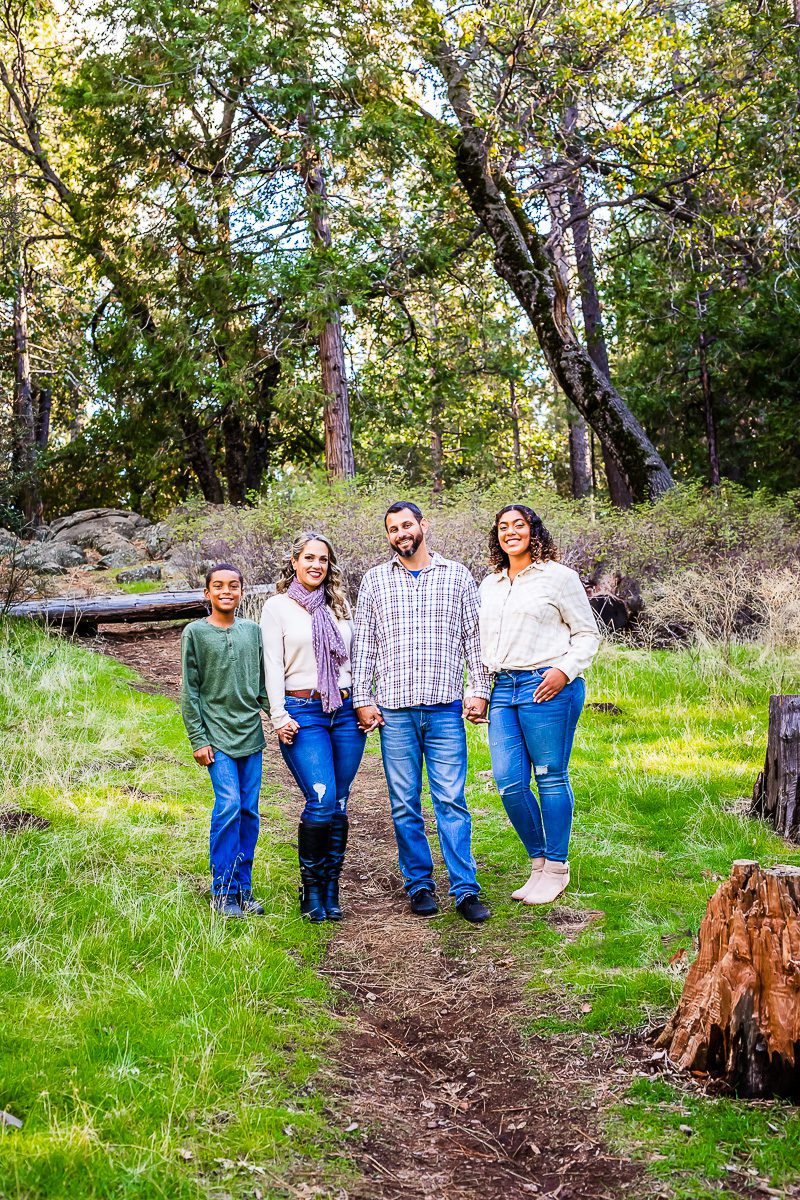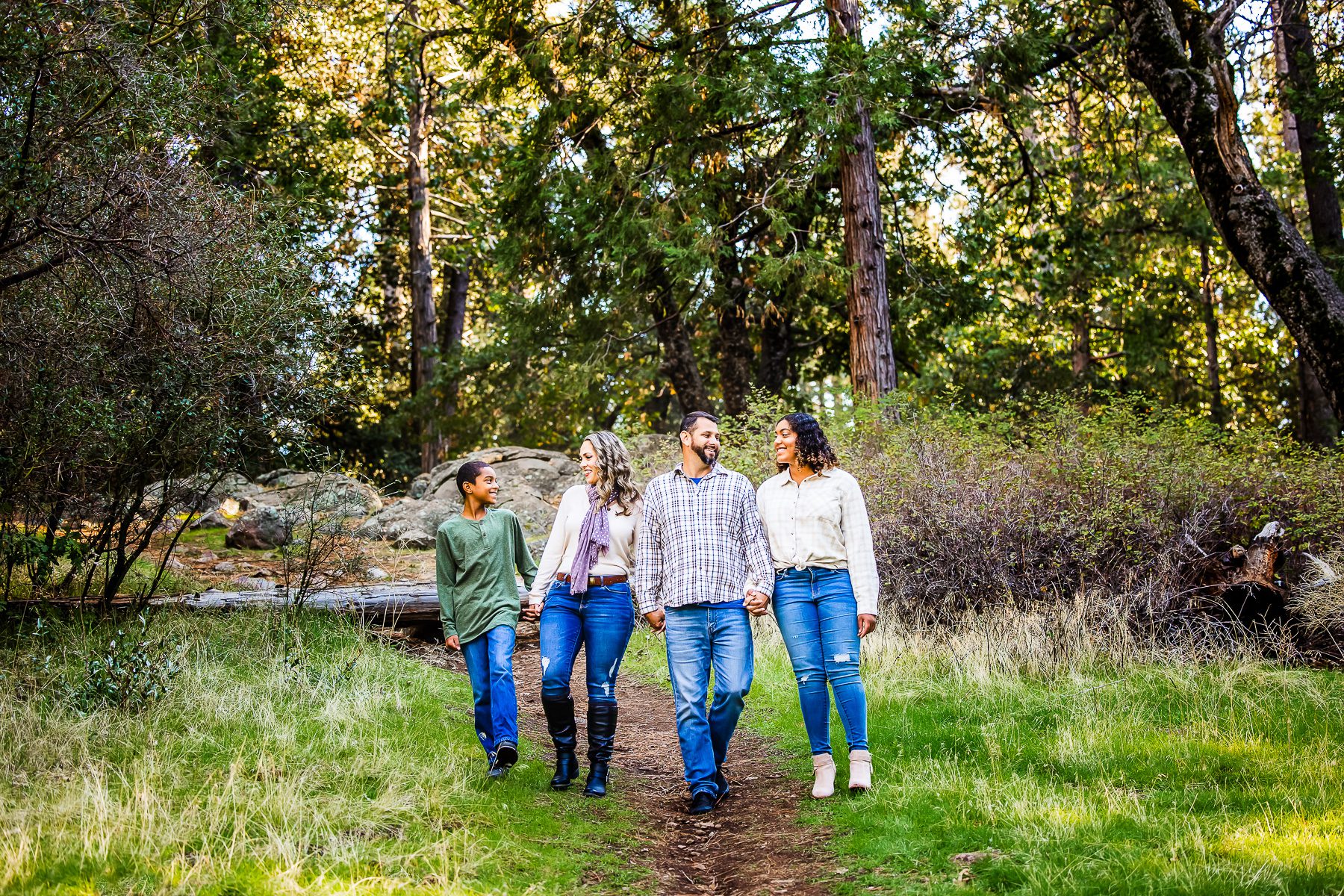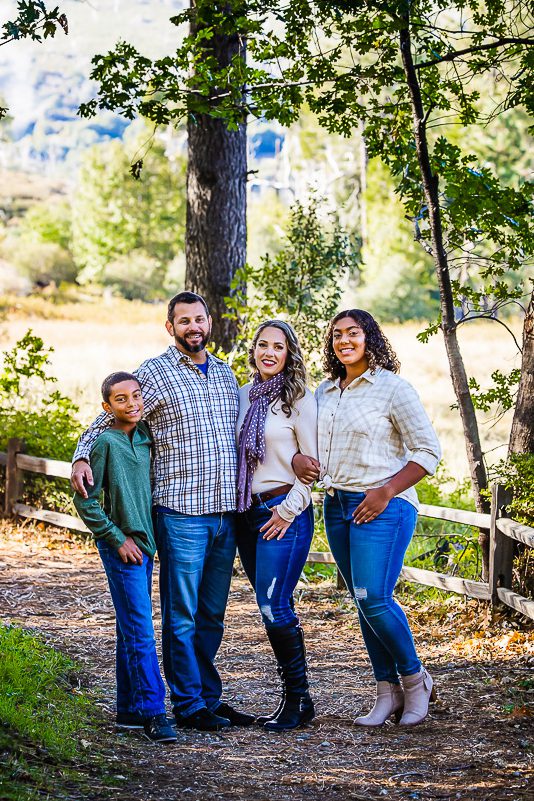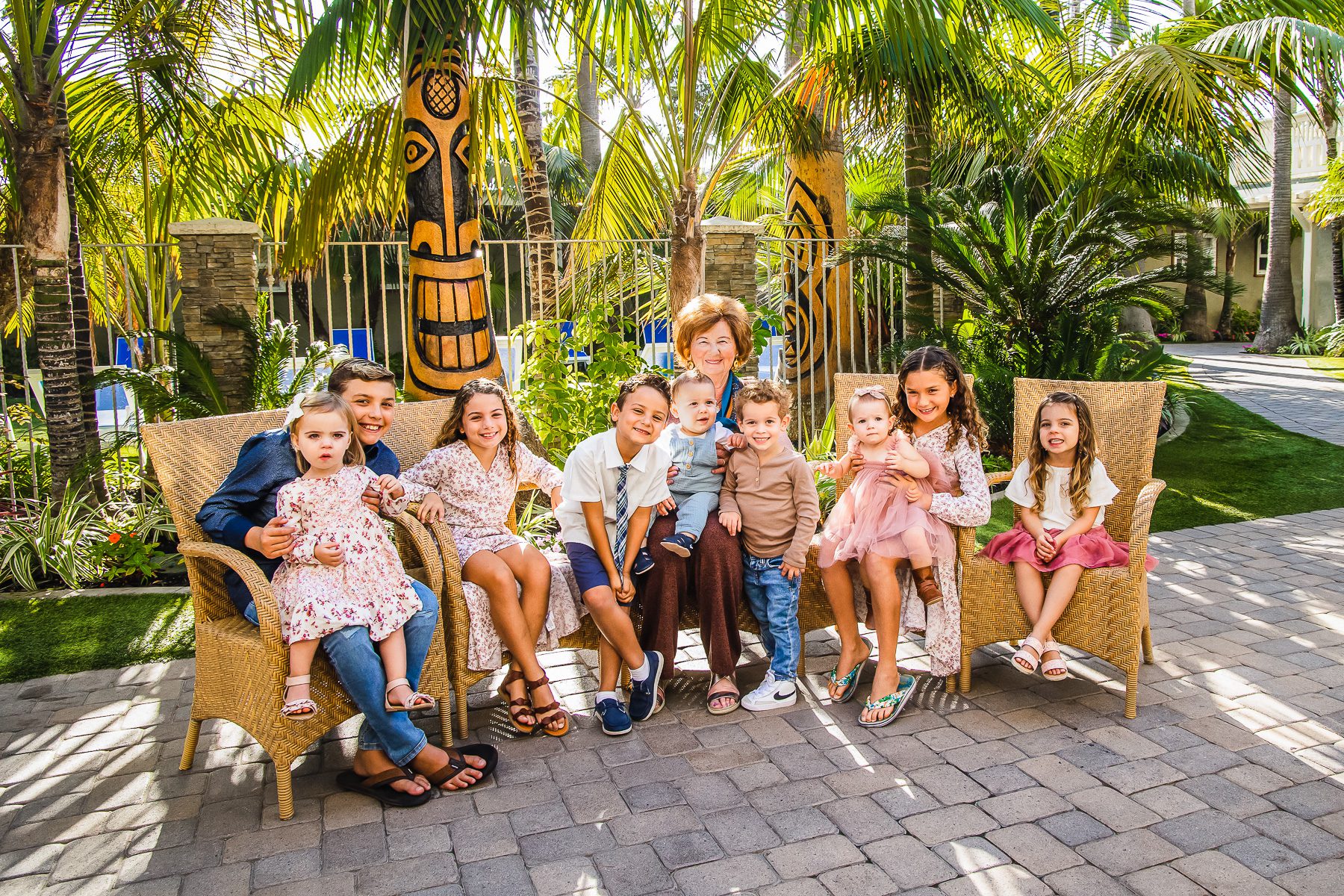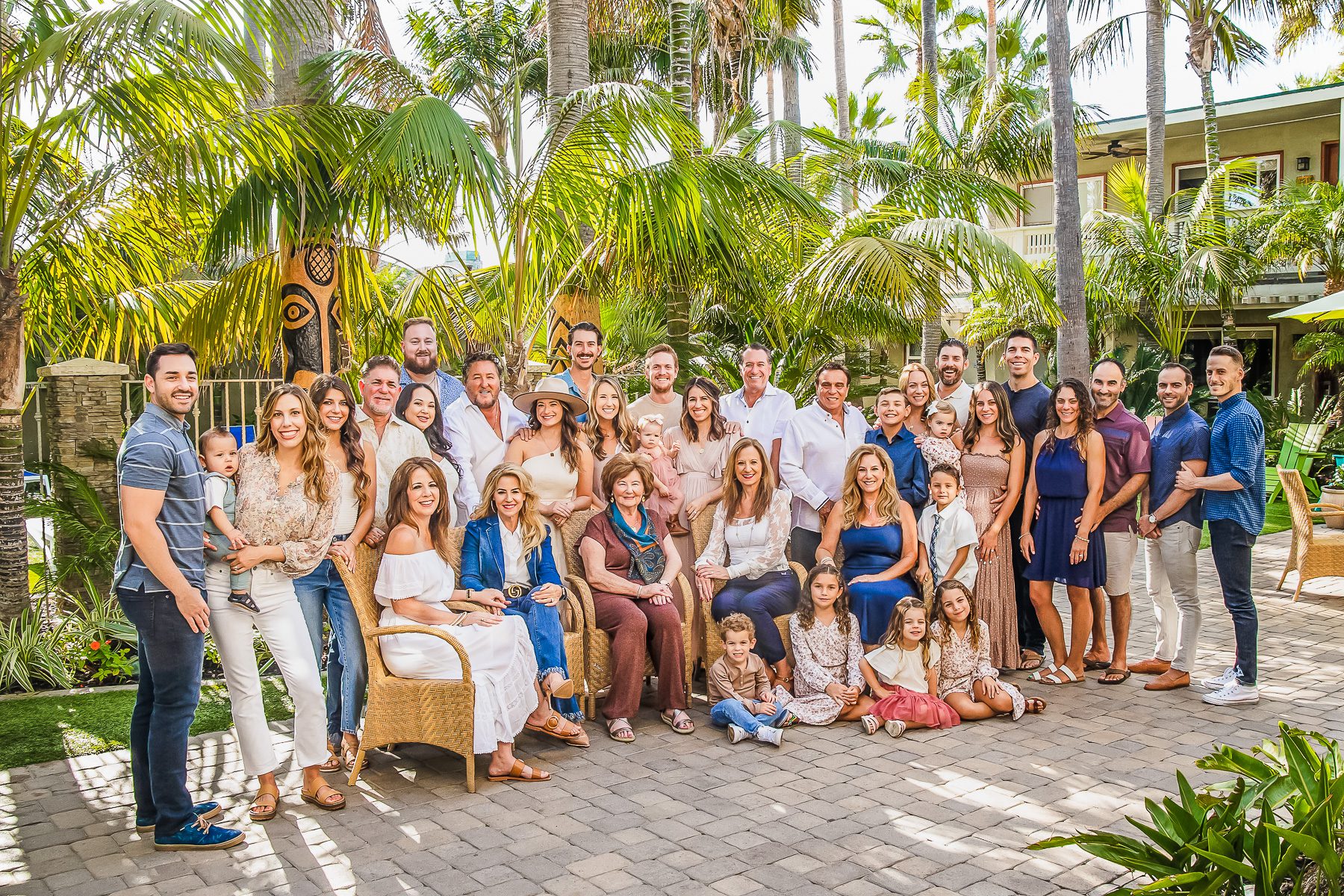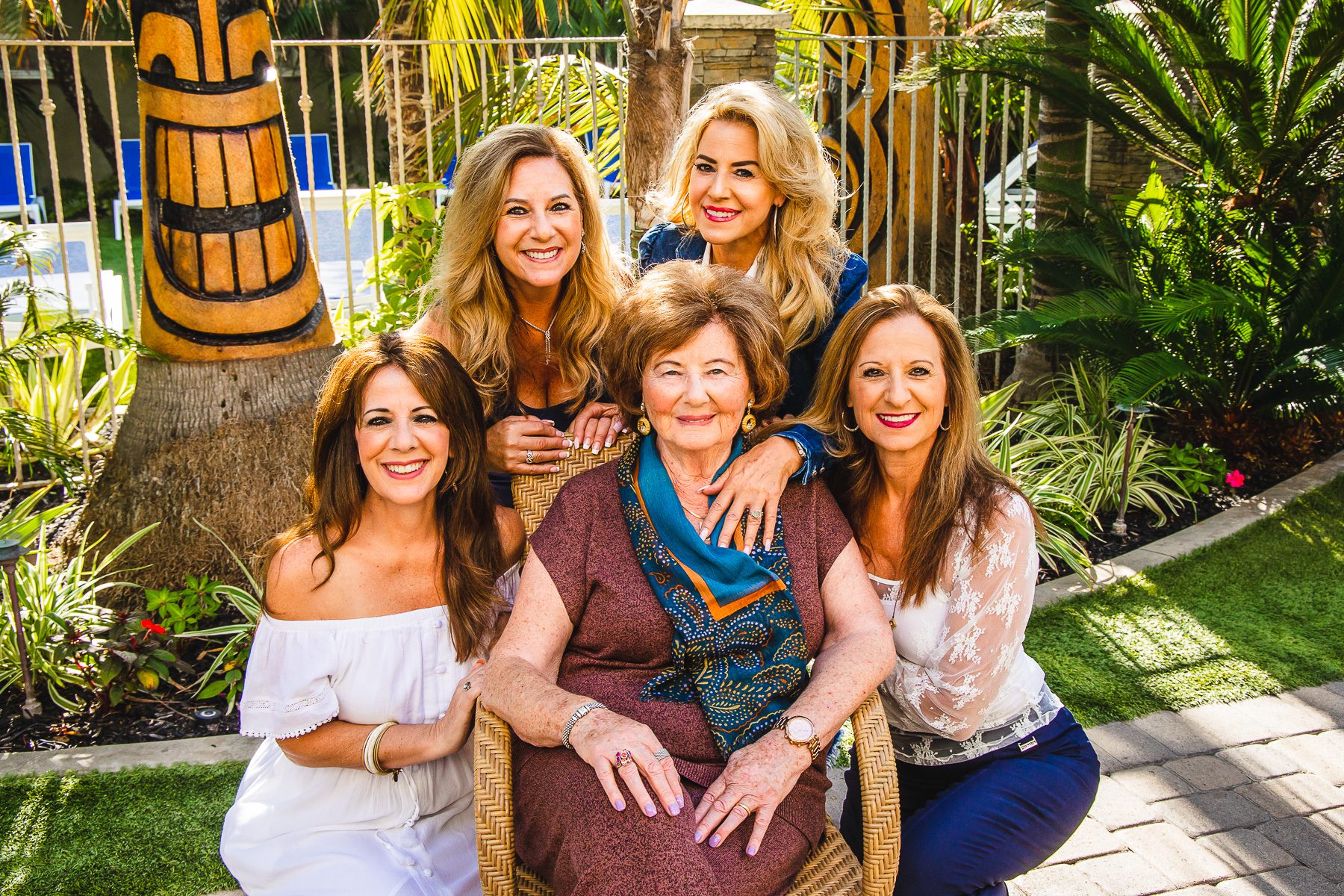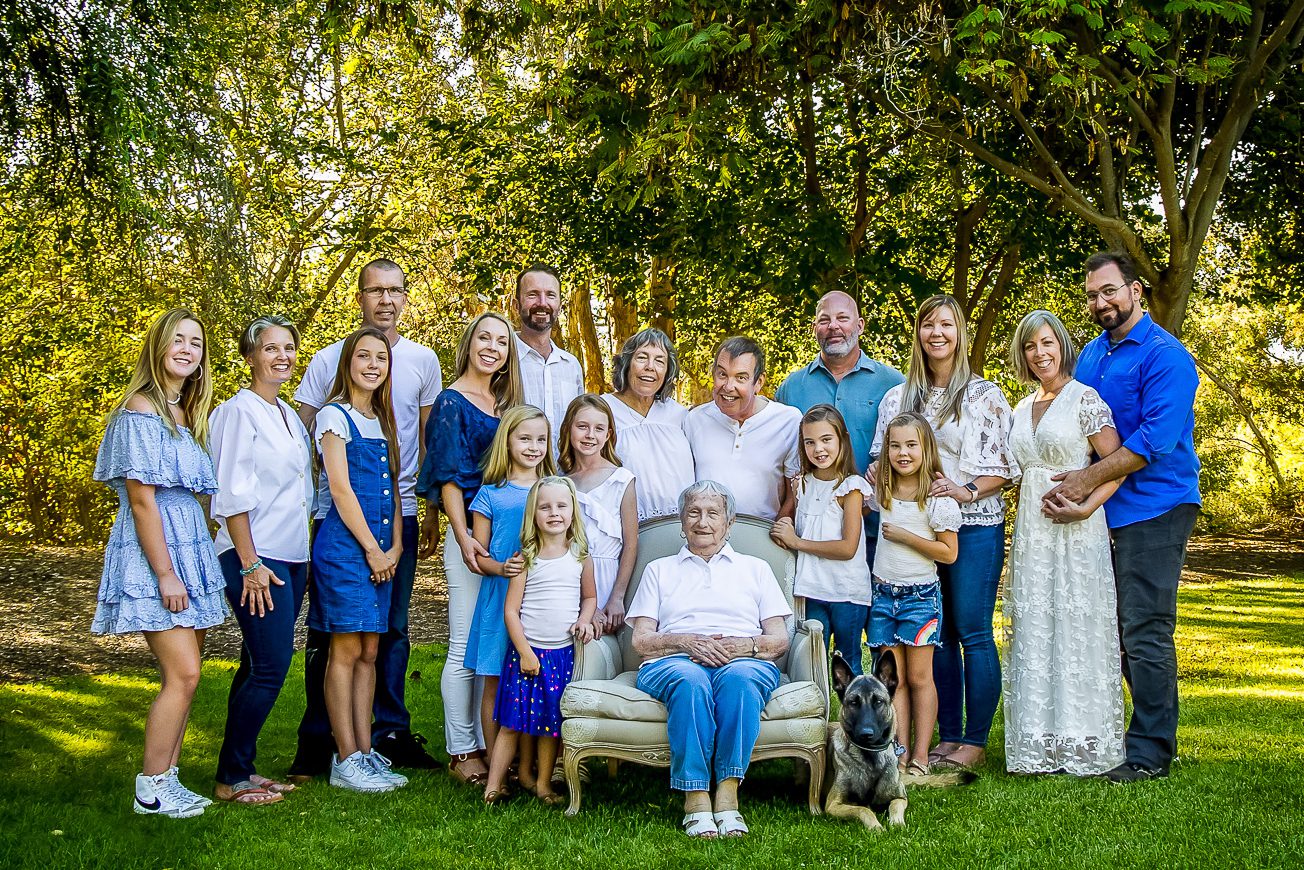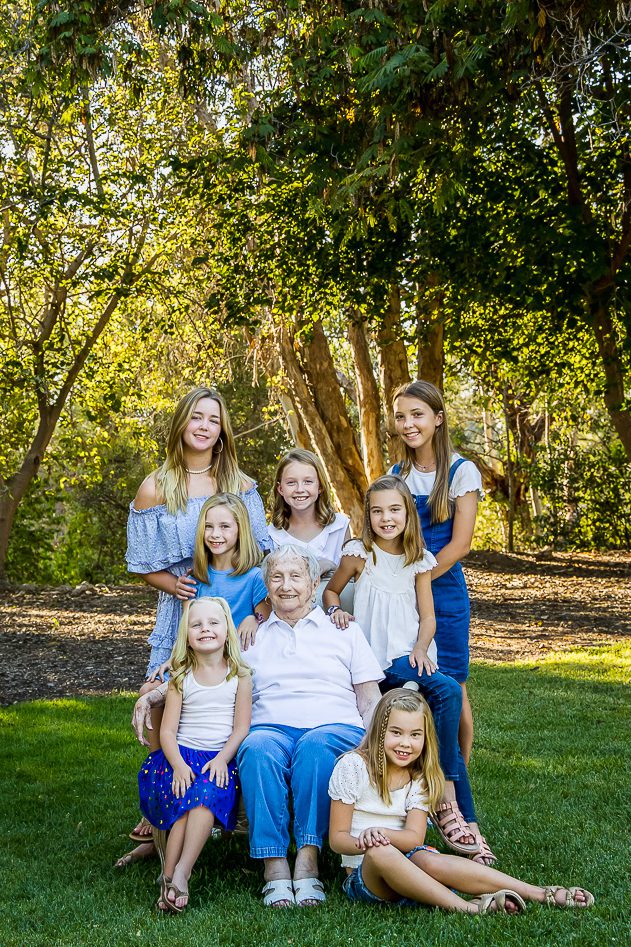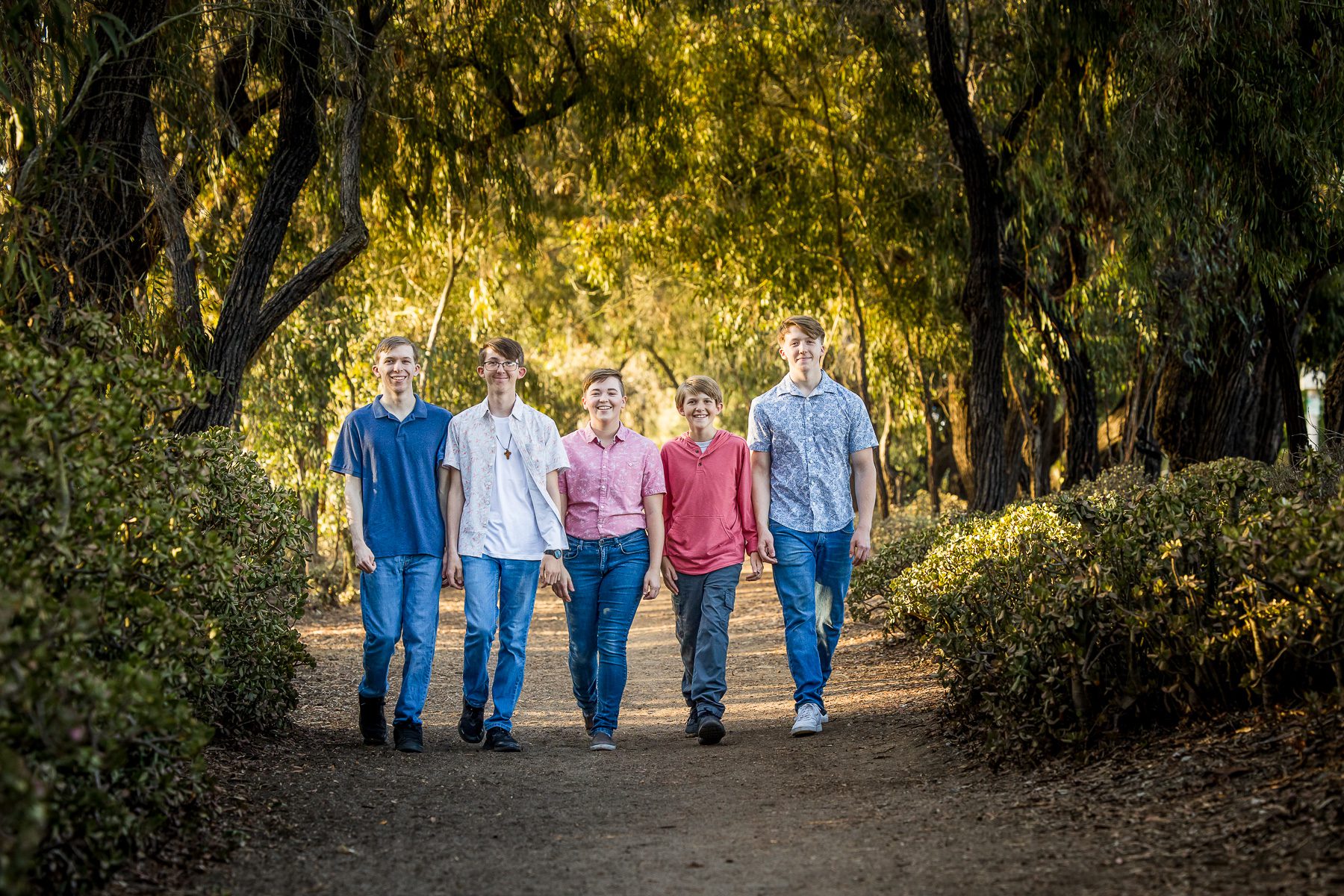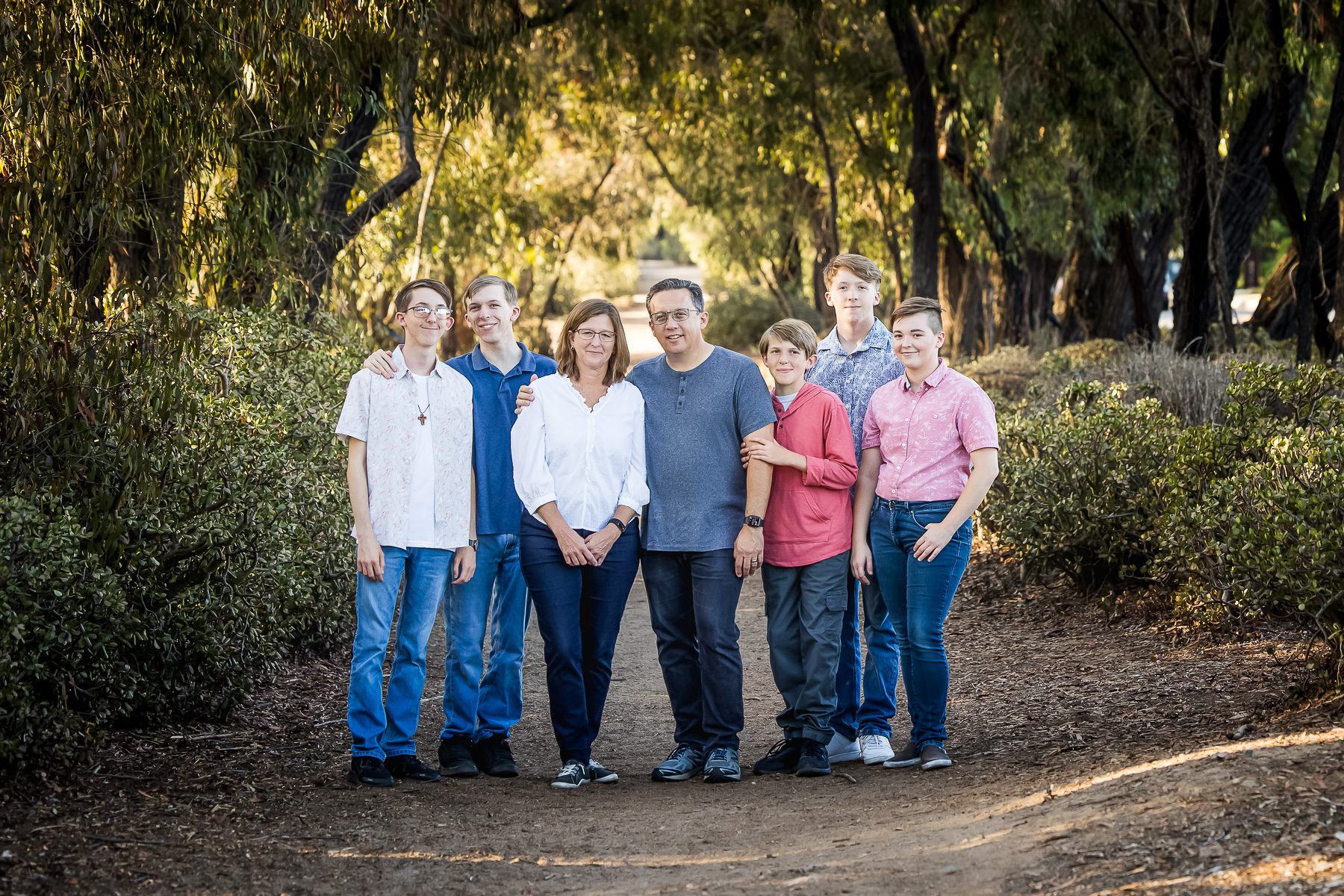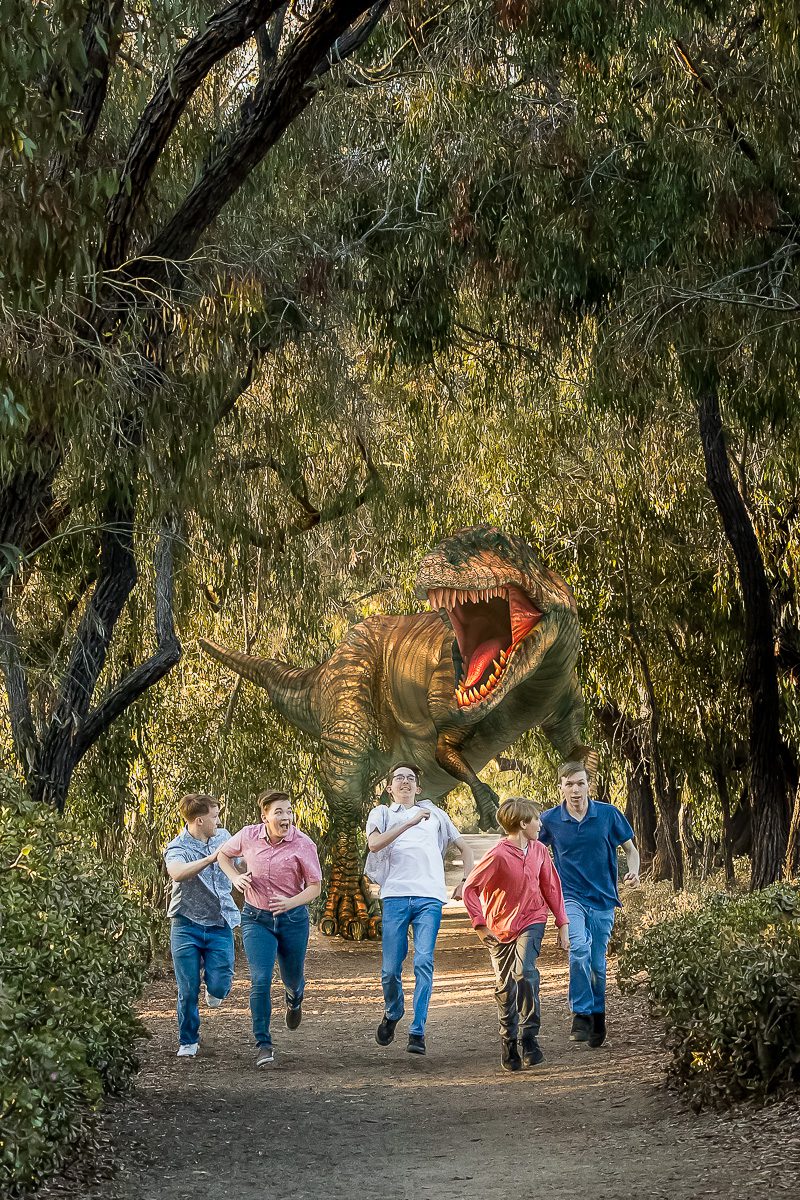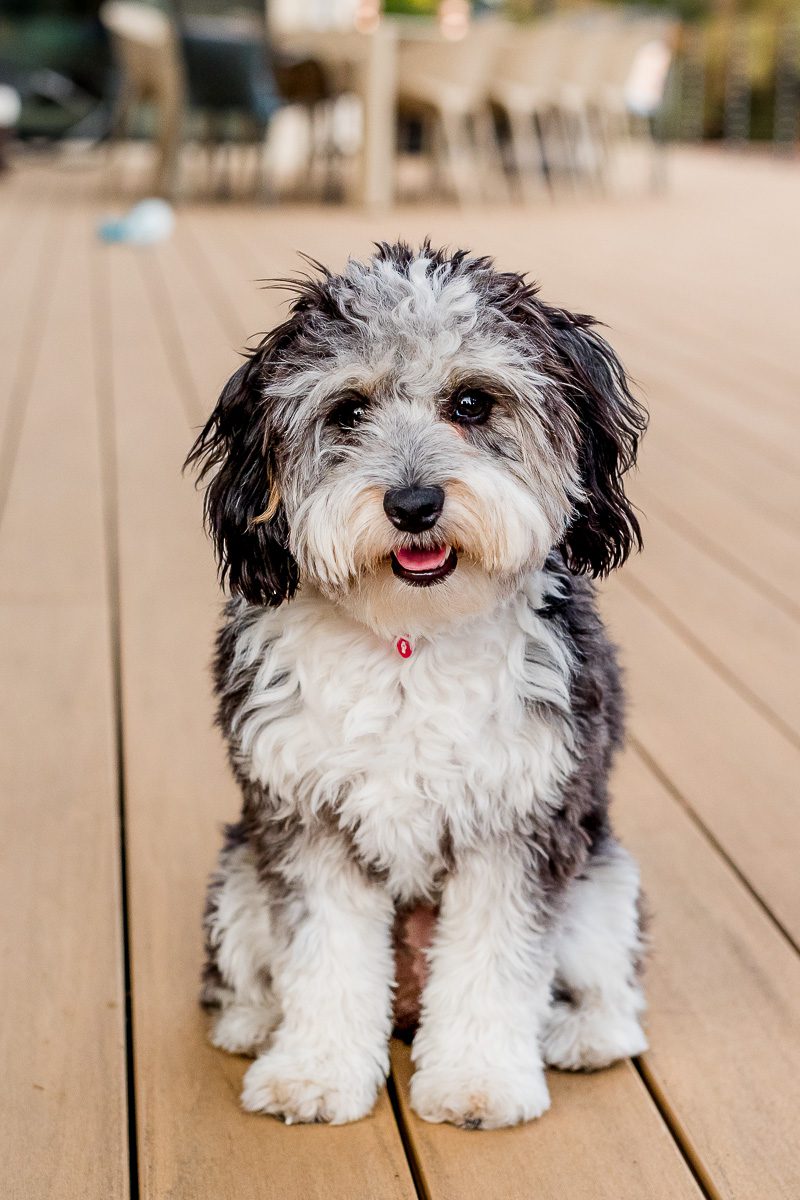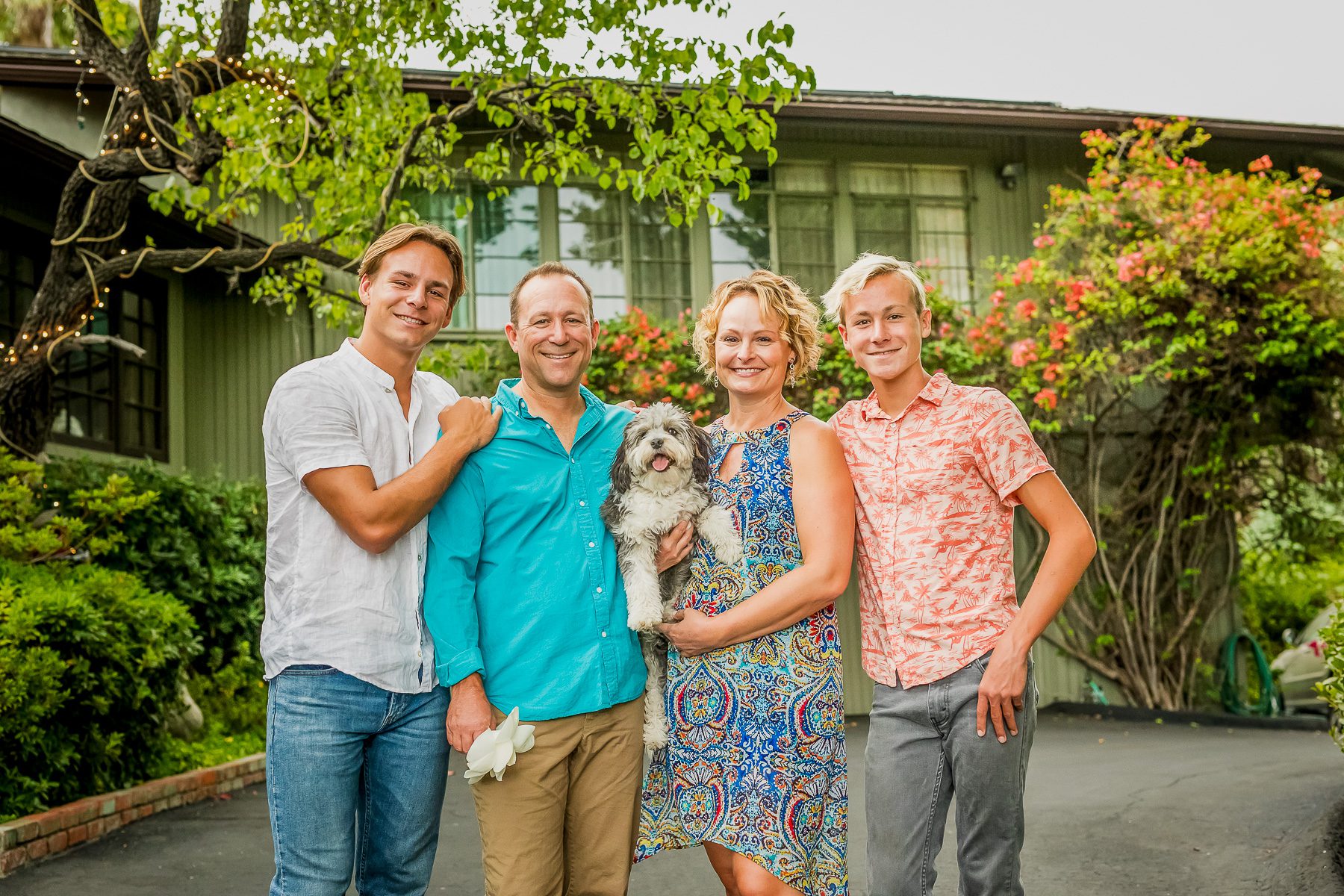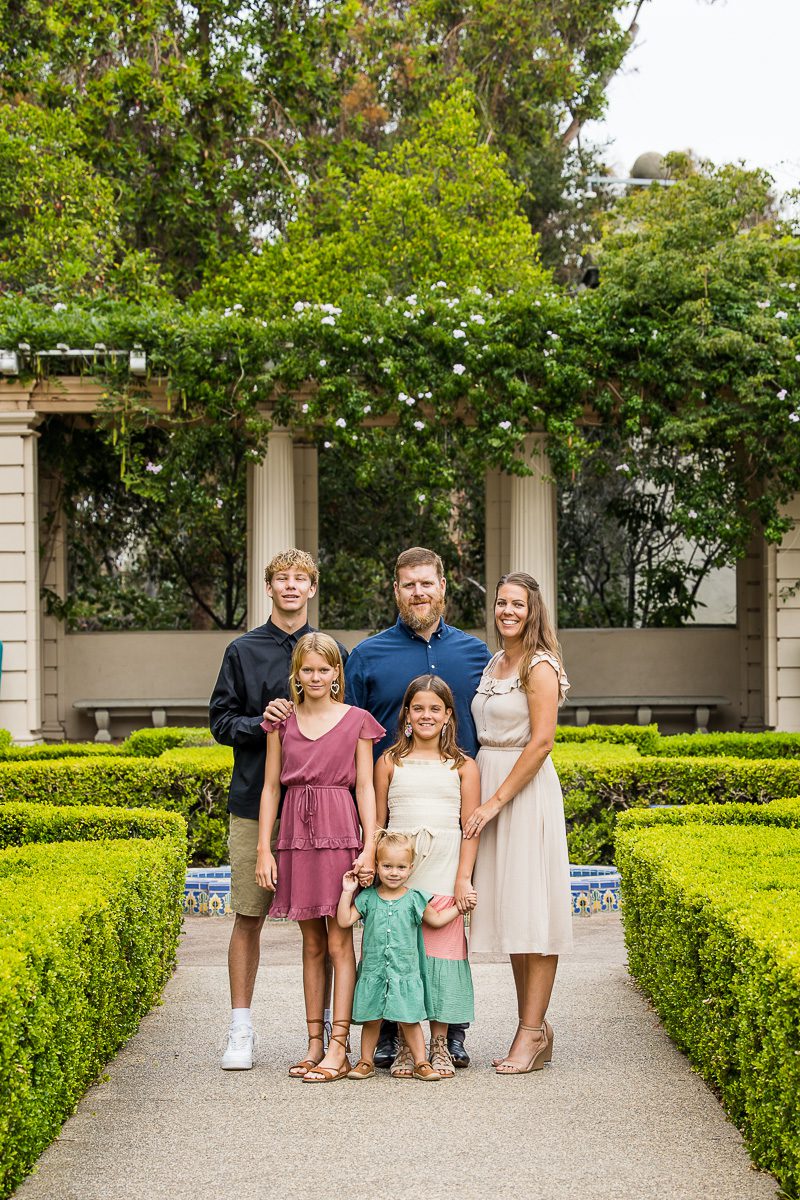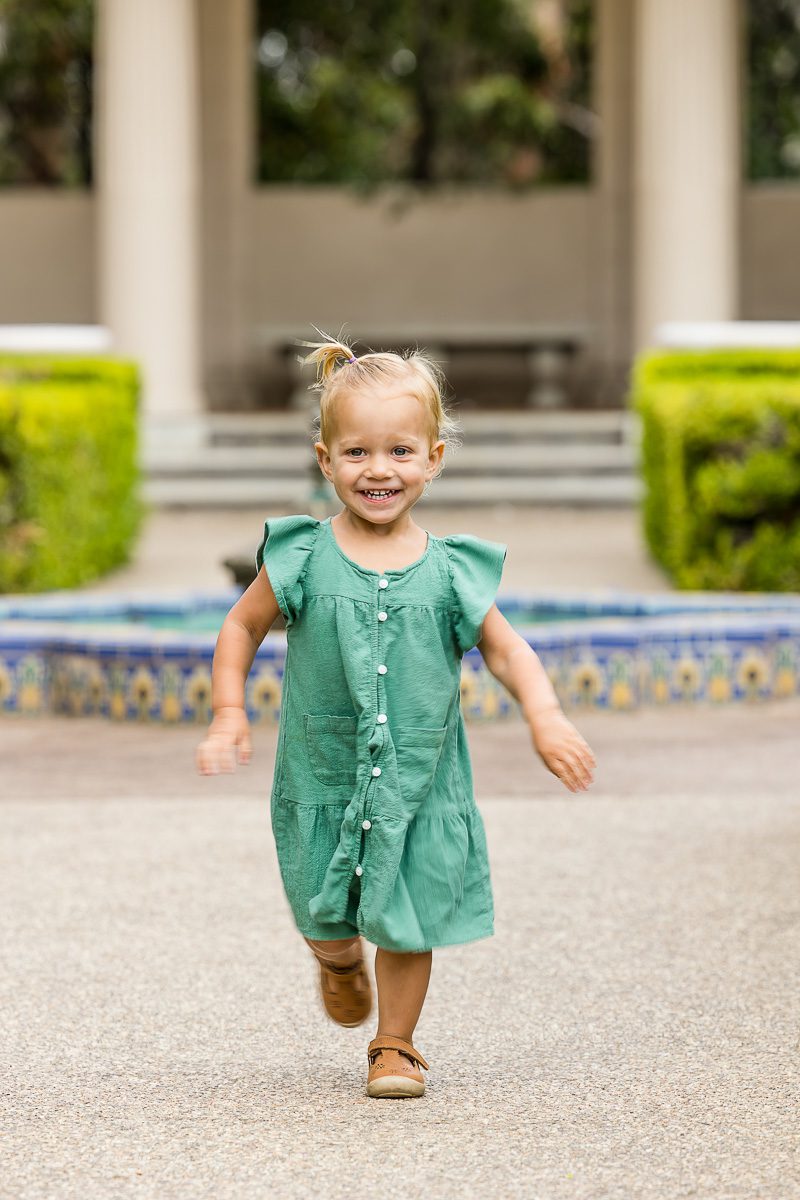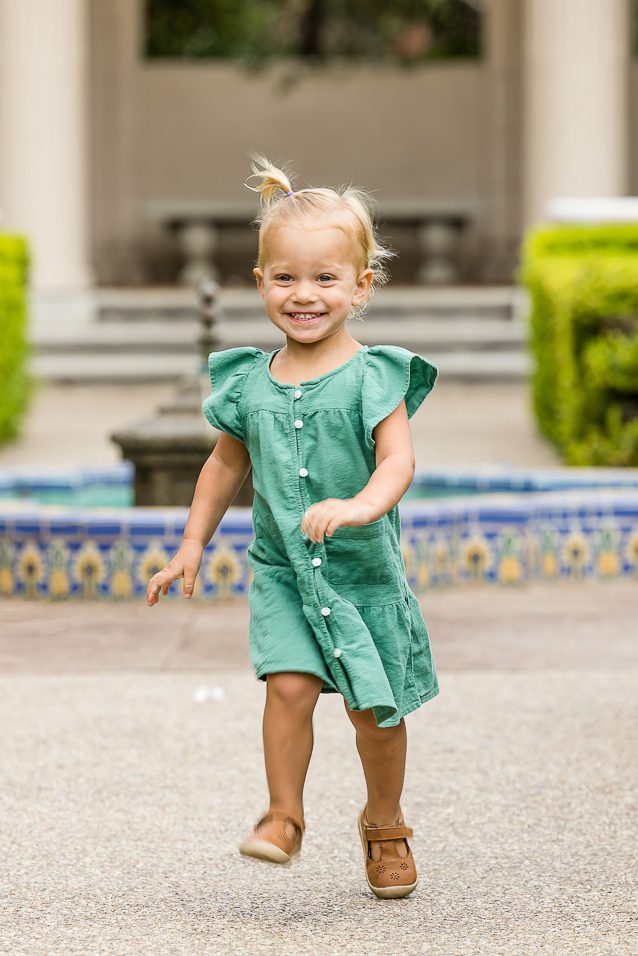 San Diego Family Photographer
Natalie Chlies Photography
Photos that your family will treasure forever and hand down to future generations!
I'm Natalie Chiles, a family photographer based in San Diego, California. I love creating beautiful imagery for families that withstand the test of time and trends. Whether it's at your home, on the beach, or in my studio near Cowles Mountain, my photos will let you cherish every milestone, big or small.
Let's start creating memories!Schedule a call where we can chat about what you are looking for and how I can best serve you. Meet Natalie, Your San Diego Family Photographer

Nice to meet you! I'm a San Diego-based portrait photographer
specializing in headshots
,
studio sessions
, family photography, and
high school senior portraits
.
After spending 13 years as a music teacher, I have first-hand experience in working with children of all ages. In January 2013, I started Natalie Chiles Photography because I value the importance of documenting the milestones in our lives.
Whether for personal portraits or family memorabilia, I can create magical images you can pass down to family members for generations.
I can't wait to take your family portraits!
San Diego Family Session Photography Services
Being one of the leading San Diego family photographers, I offer a range of photography services to combine skills, expertise, and experience to give you the end product you desire.
We can utilize the
many locations that San Diego offers
- beaches, parks, hikes, and more.  Your family photos will be a reflection of who you are and what you love. 
Does your family have a favorite park or beach? Perhaps you live in an ancestral home, and you're the stars of the house. Let's add more background stories to your family images by shooting at your preferred location.
Book your session now, and I'll give you a one-of-a-kind family experience.
Planning a Family Portrait Session in San Diego, CA
It's essential that we show your family's authentic personality. Before your session, we need to prepare and discuss the overall theme of the shoot. I will prepare you with guidance and collaboration so that when the day of your session comes, all you will feel is excited and ready!
Where to shoot
: Sunny San Diego offers several places for family photoshoots. I can recommend a list of the best places to take family pictures in San Diego.  
What to wear
: Are you wondering
what to wear to a family photography session
? I utilize a service called
Style & Select
. This service helps you find pieces that reflect you and your family's style, and has you feeling top-notch the day of your session! 
How to handle your kids
: No matter the personality, if you communicate with me what your kids need to have a successful session, we can make it happen. Some children need space to run and play, while others feel safer in a more secluded setting. I love connecting with children where they are most happy, so the more we discuss this, the better your session will be! 
I'll prepare you with everything you need to know about your family photo session.
Have a Fun Family Session in San Diego Now 
Are you looking for a San Diego portrait photographer to capture your vibrant family photos? I can't wait to hear about your ideas! I'll see you soon.
Phone
: +1 619-318-7891
Email
:
natalie@nataliechiles.com
Location
: 7183 Navajo Road, San Diego, CA, United States, 92119