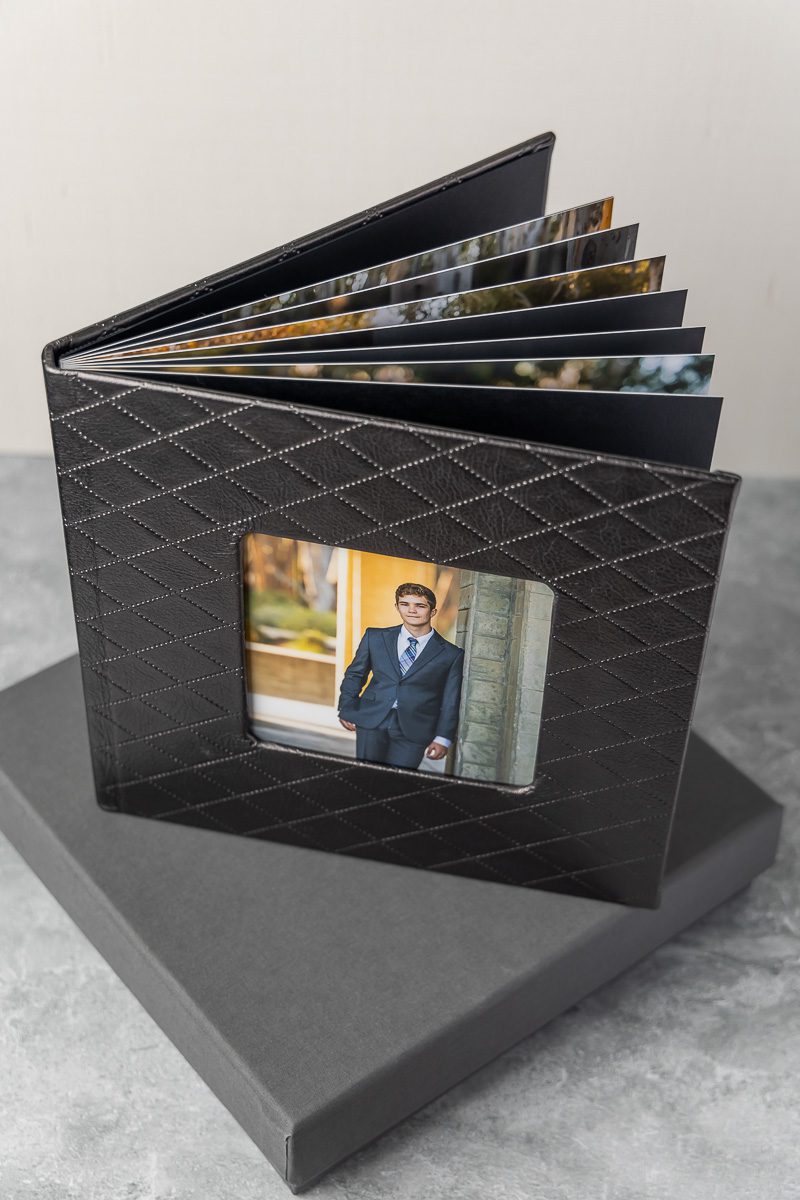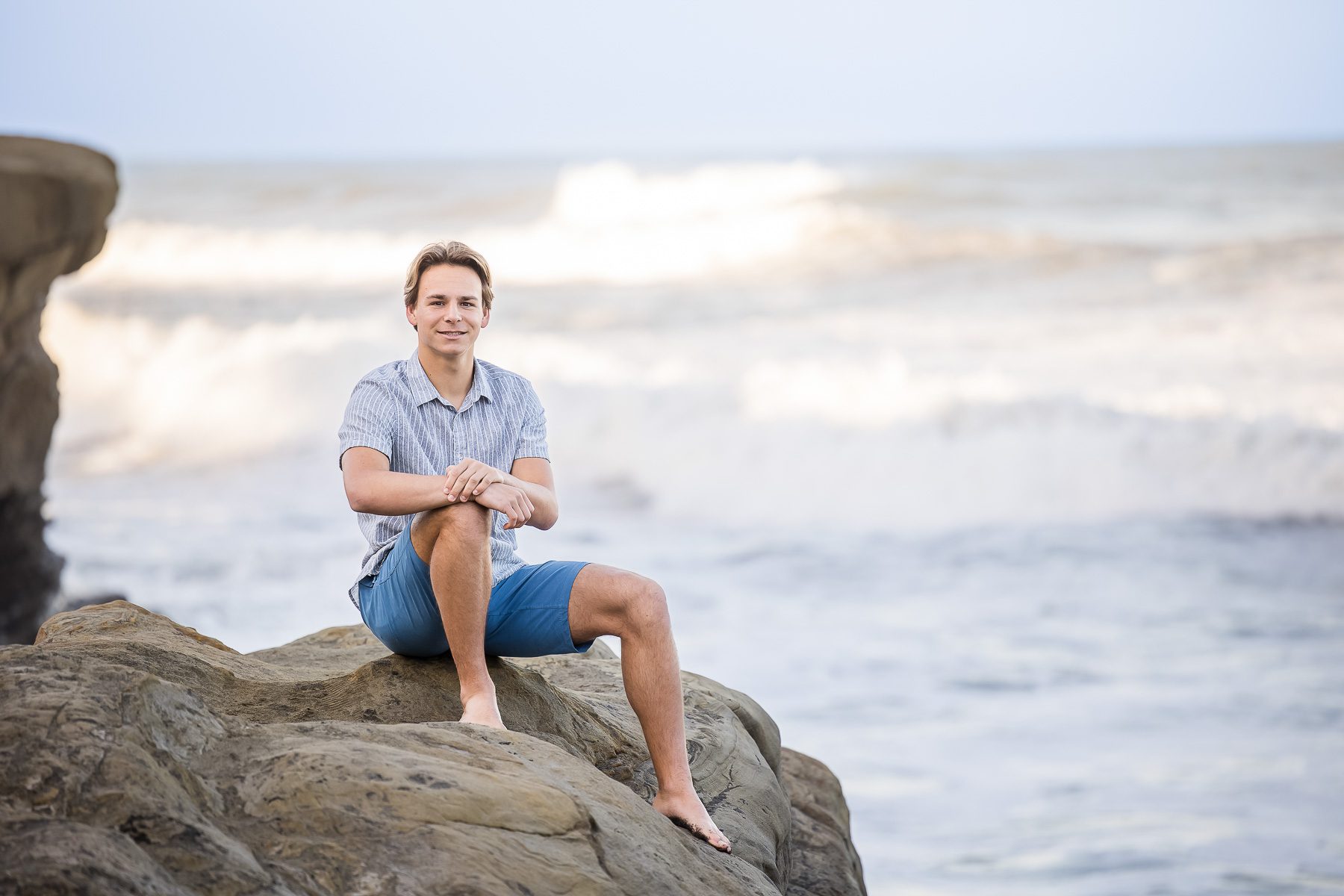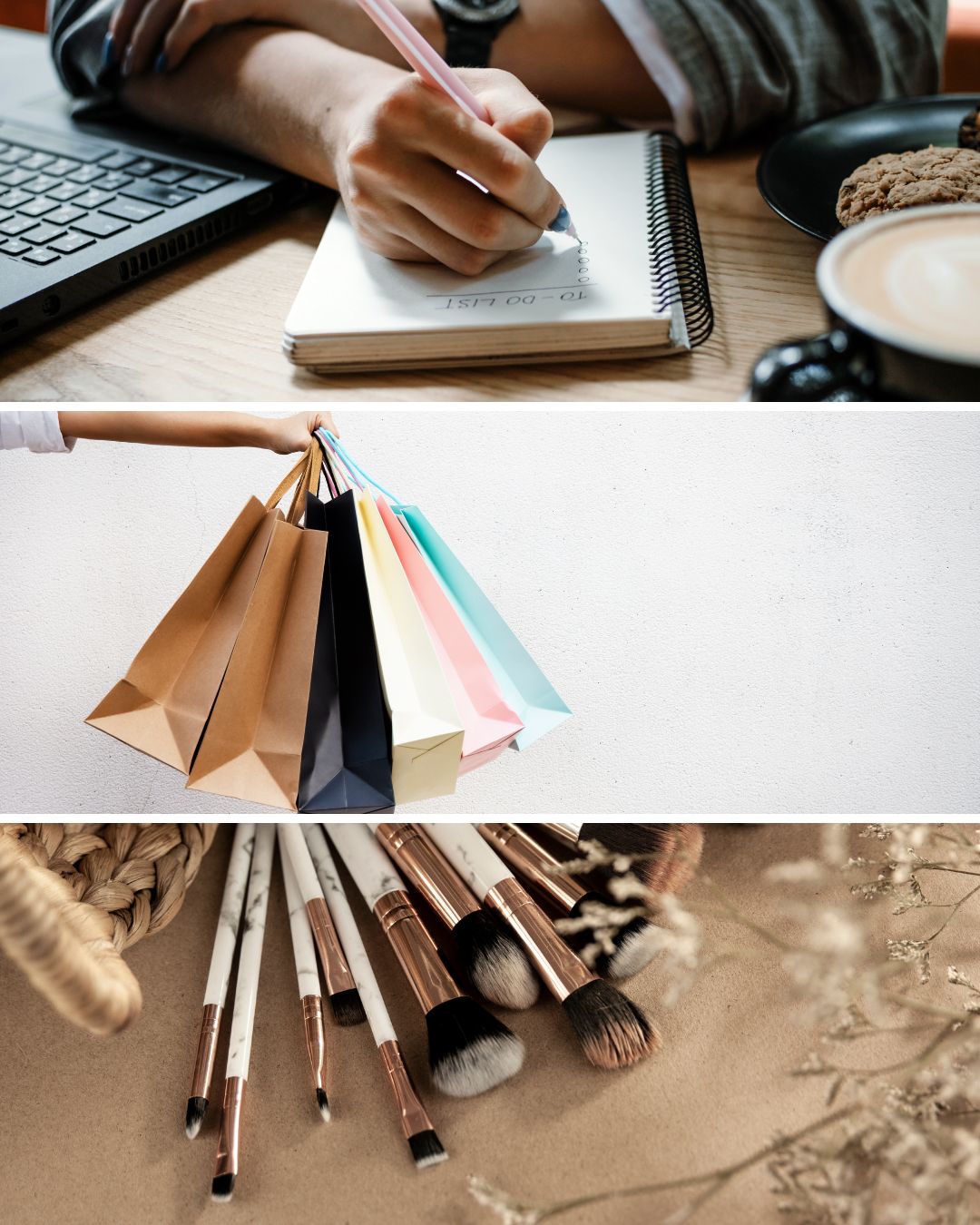 The second phase of fun begins! A few weeks after your session you will get to reap the rewards of our hard work and preparations- it's the best! You will choose your collection and products, and then I will set to work perfecting each image you purchase.
The session itself- and because we have prepared so well for it, it's FUN! Most of my hesitant grads tell me at the end that even if they were unsure, once we get rolling, they have so much fun!
We prep. We gather info, figure out details, and plan, plan, plan. This could include meeting in person so I can help you go through your closet, or we can FaceTime/Zoom to chat at a time that's convenient for both of us. The more we prep & plan, the easier your grad session will be!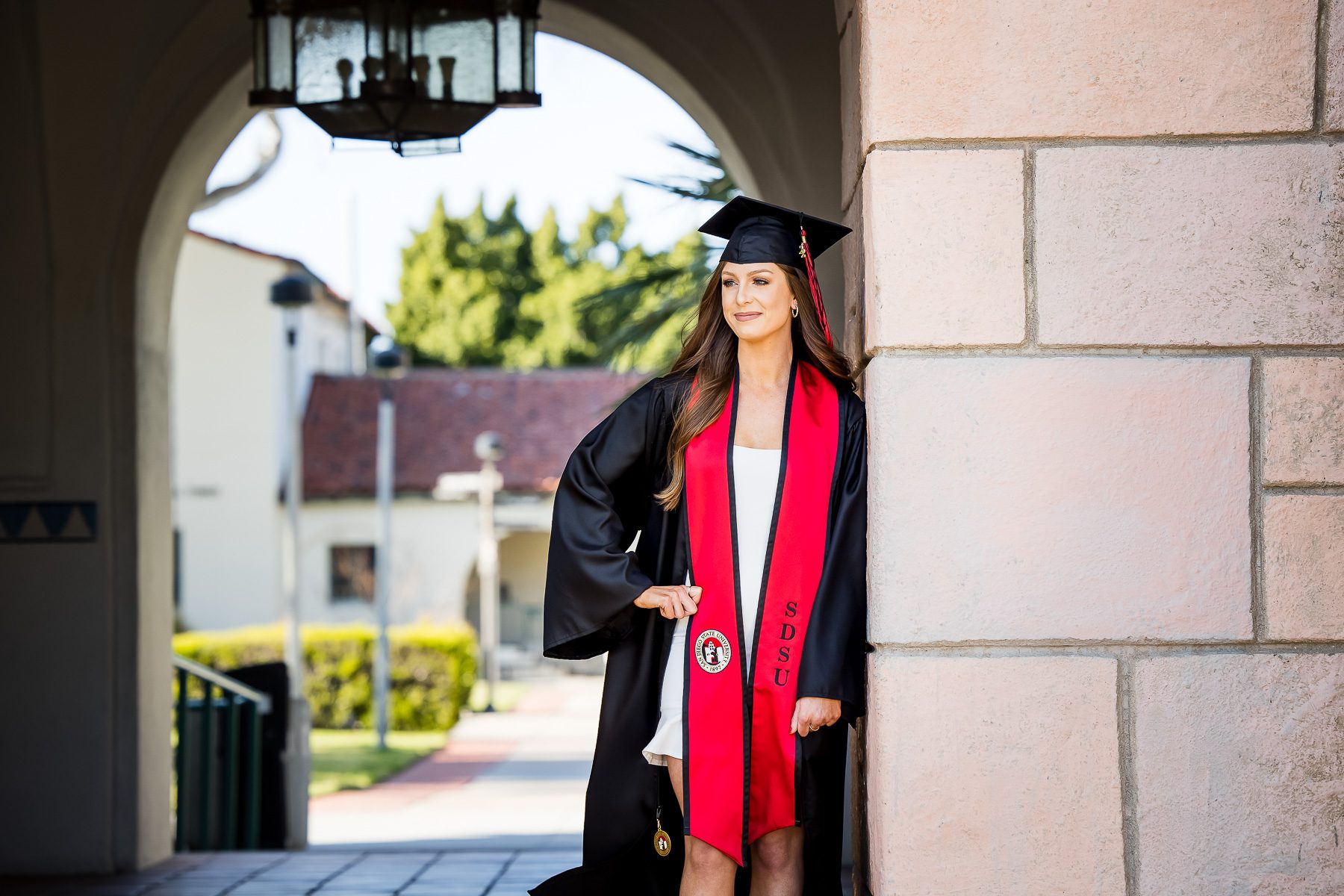 Reserve your date & location
Beach, Non-beach or studio
With some guidance from me we can determine if you want a low-tide beach session, a nature spot, or maybe something urban! If a studio session is more your vibe, that's always an option, too! Your session date and location are secured with your contract signing and payment of your session fee (more info below).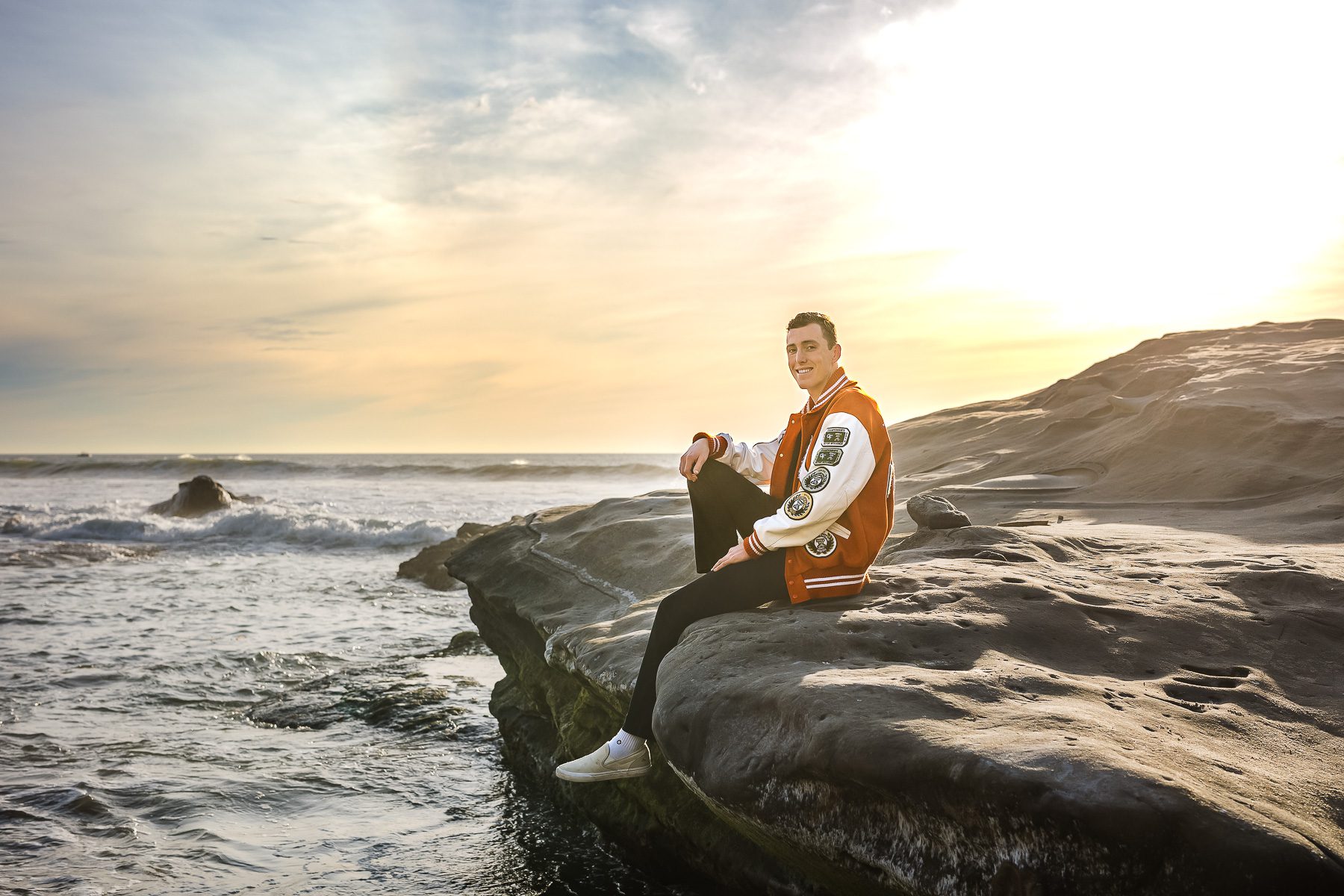 The most important thing to keep in mind is to be yourself in these photos. If you are a casual person, then stick with what you know. If you love all types of fashion then it's time to get selective! I always recommend grads bring a minimum of 5-6 outfits to a session. We may not use them all, but it's better to have options available than to run out of choices.
Once your session is secured we will have an in person or virtual "face to face" chat where I can walk you through prepping and planning. I will also send along my e-guide for you to peruse.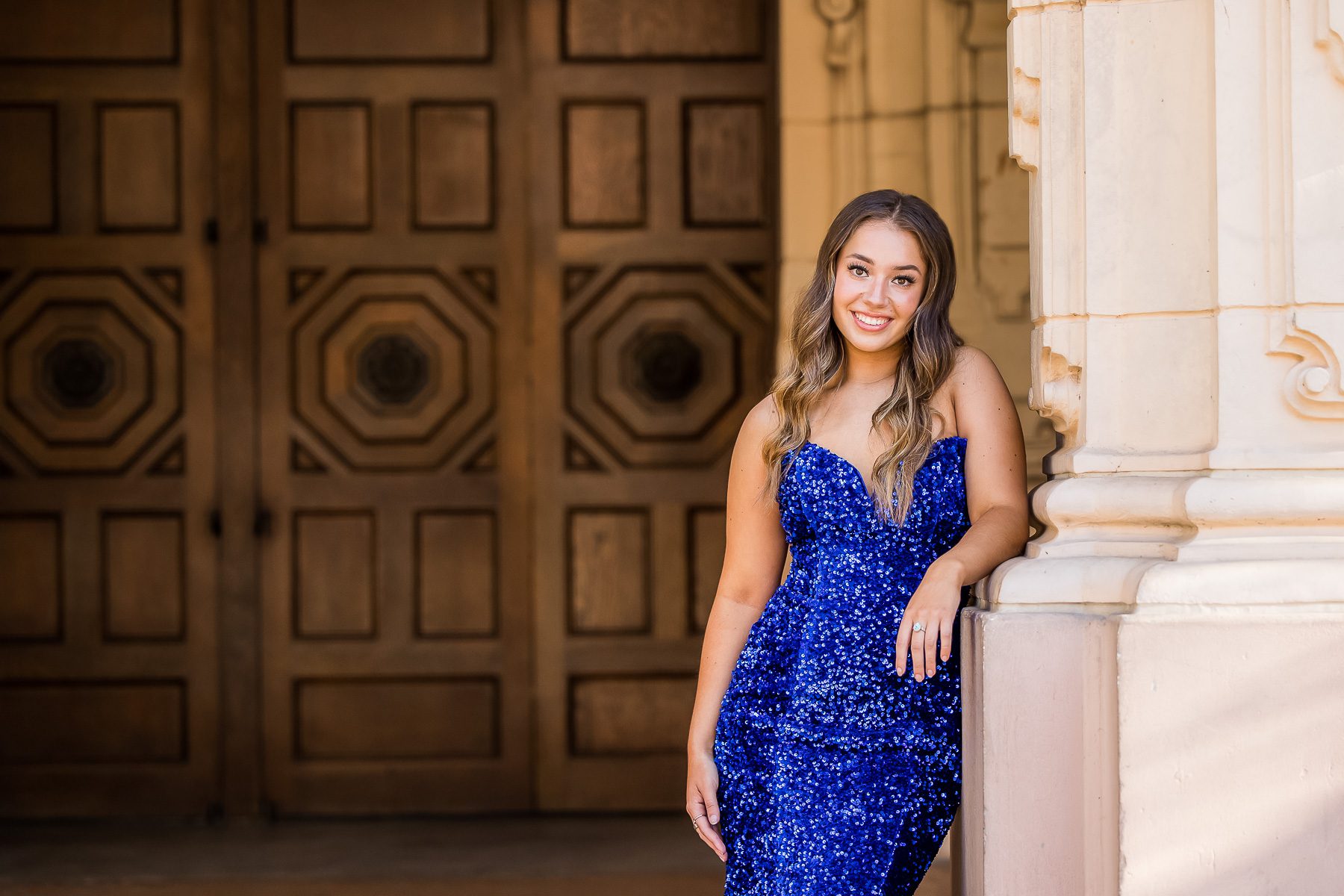 Down to the nitty gritty- shoes, jewelry, accessories, props
Once you have your clothing chosen it's time to plan the smaller details that can make a huge impact on your final images. Hairstyle, shoes, jewelry, sports equipment or a musical instrument... I say yes to all of it! We'll have a wagon to hold it all- let's load it up!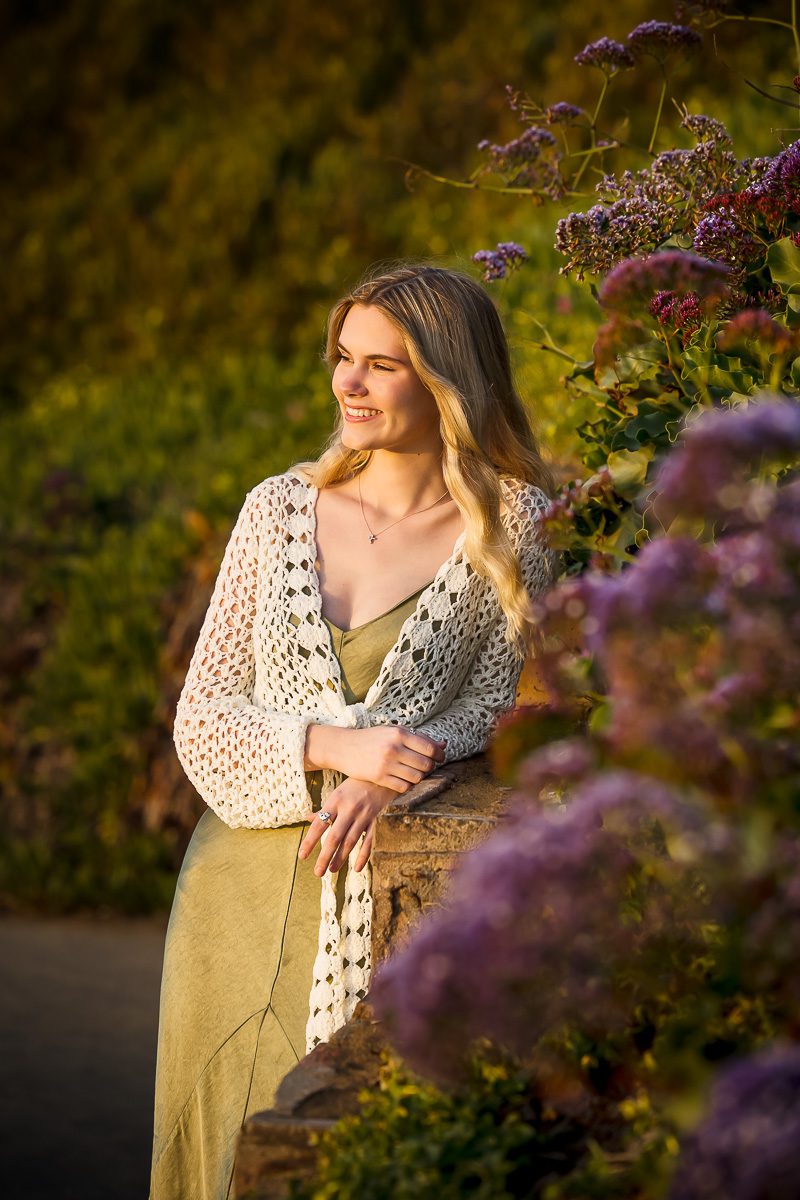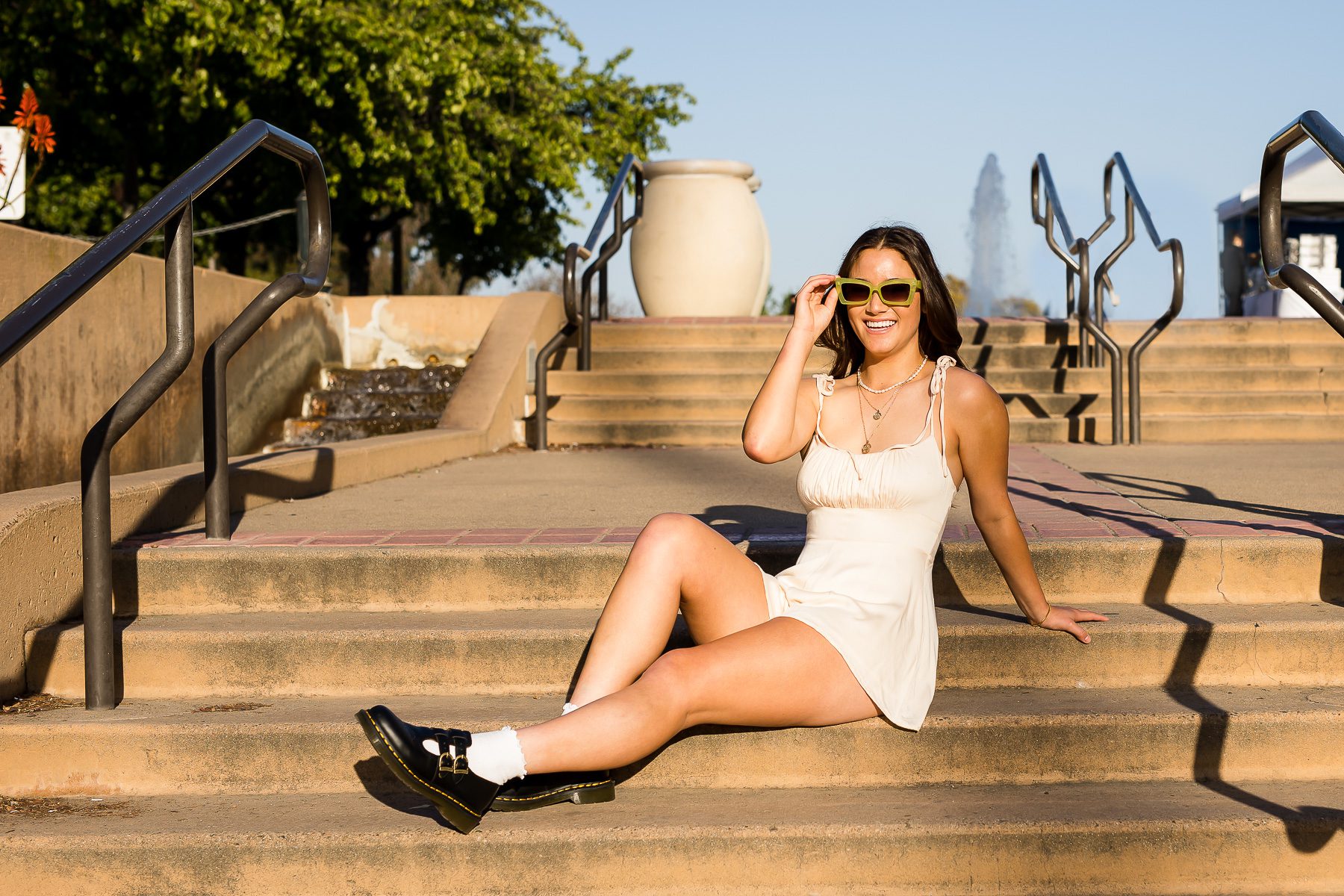 Session Fee:
One Location $250
Two Locations: $350
Your session fee includes all of the prep involved, the session itself, and the presentation of your gallery and slideshow so that you can select your collection. Images are not included in your session fee.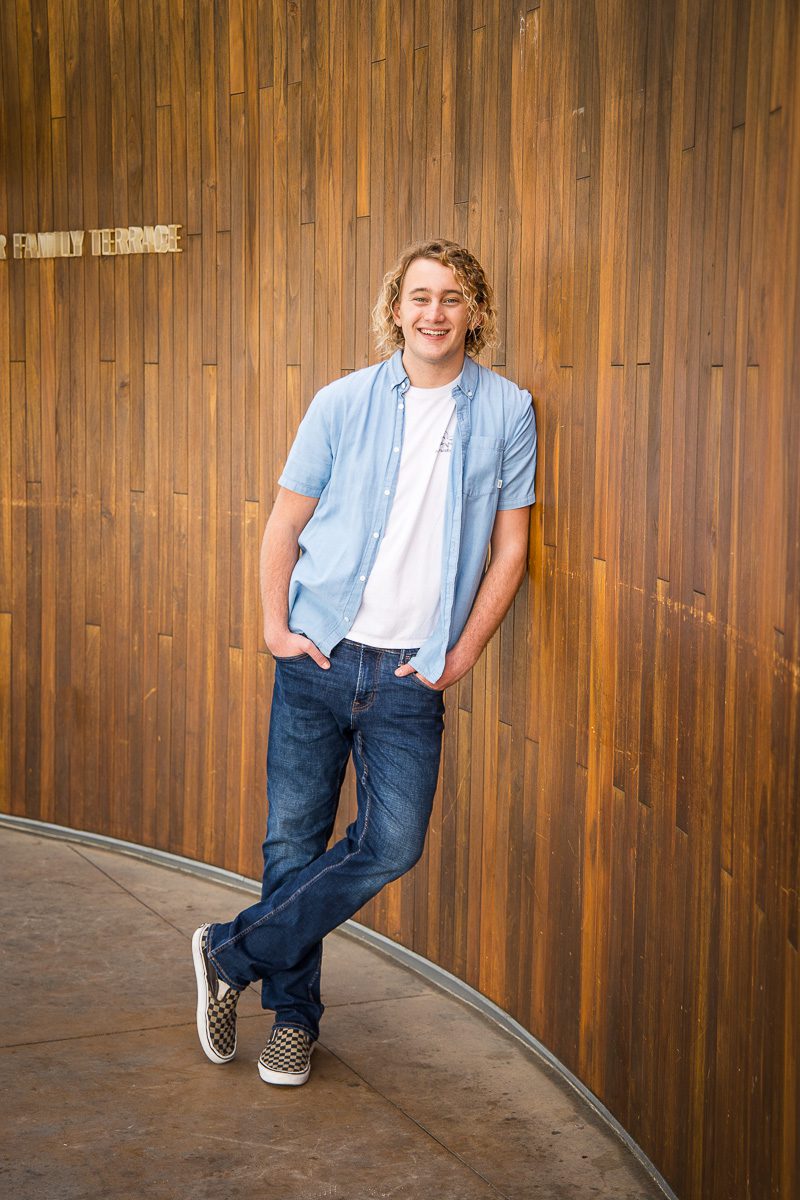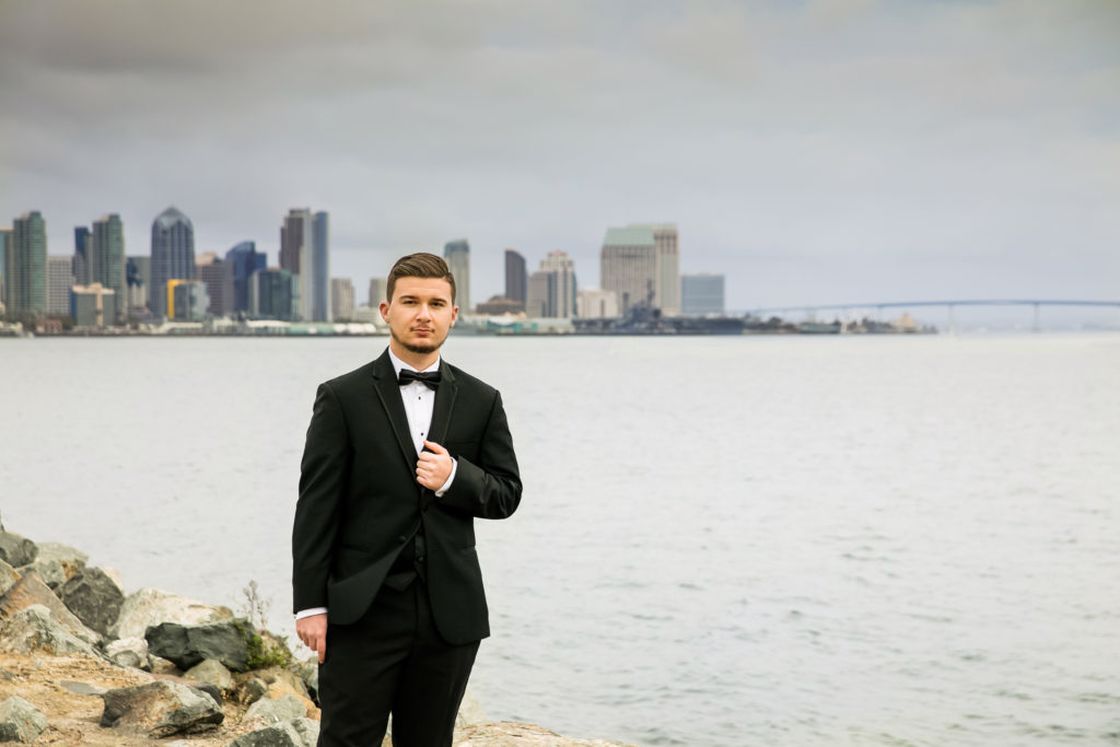 All of those details come into play the day of your session. Because you feel ready, because you aren't scrambling for one thing or another, it's time to enjoy your location or the studio, and let things unfold. It's time to have FUN! We will alternate between motion, posing and any ideas you have. I am a collaborative person and love bringing new ideas into the mix of what I often do!
my sessions are not limited by time, necessarily. we plan for the light as needed, and then we show up and have fun. when we're done we'll know, or if the sun fully sets, it's time to wrap!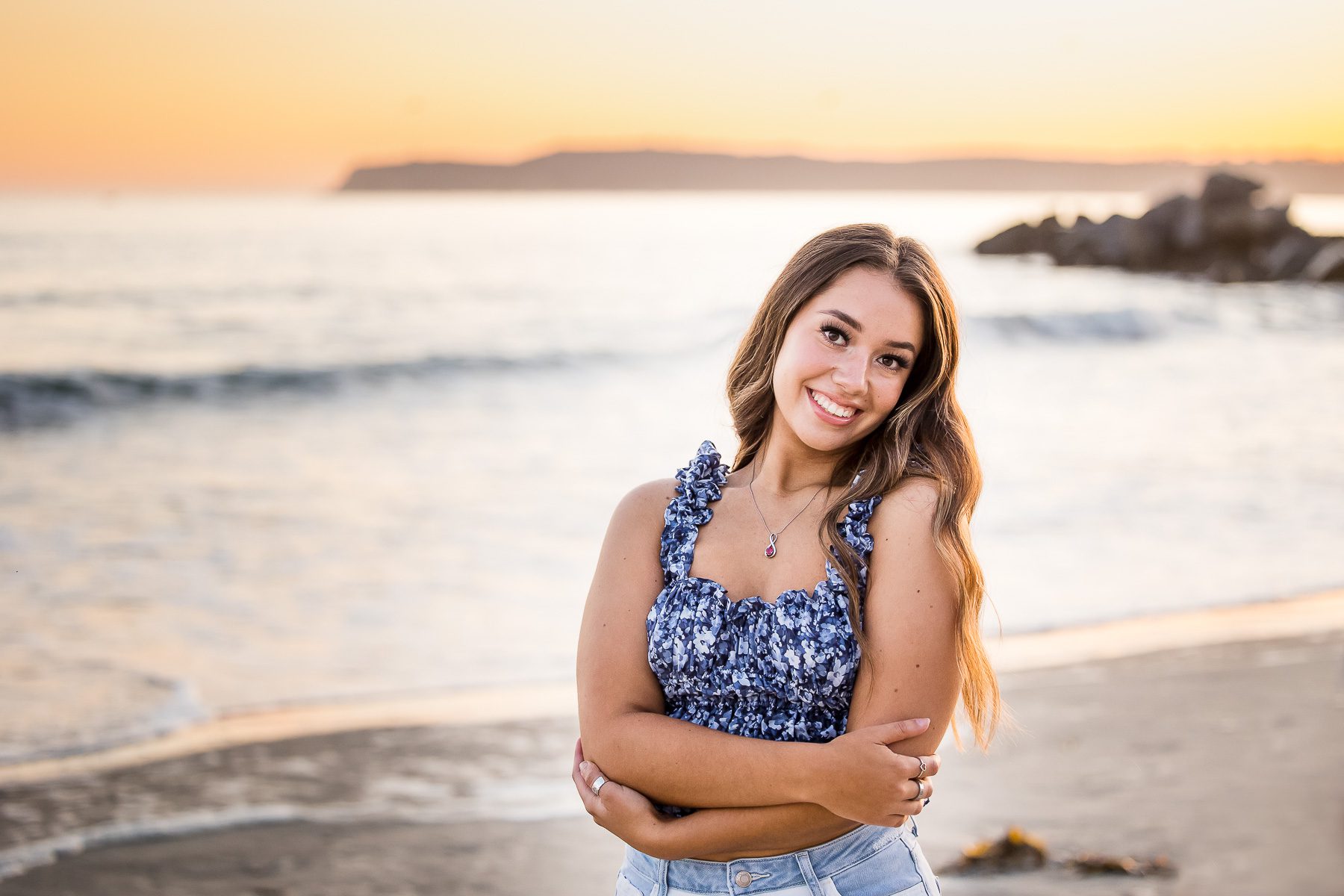 What if I don't know what to wear? Or feel like I don't have a specific style yet?
That's totally ok! We'll figure it out. A lot of grads find that if they haven't figured out their style yet, the process of choosing clothes for your session will help you discover more about what kind of clothes suit you best. Regardless, we'll figure it out together, and maybe you'll get some shopping time in before your session, too!
Do I have to buy all new clothes for this?
The answer is "maybe." A lot depends on what you want to wear, how well-loved it is, and where we will be photographing you in it. For example, the studio is very unforgiving for tired clothing- if you have a favorite black shirt that you wear at least once or twice a week, it's going to look faded and tired in camera. But worn jeans with holes are in these days- you should definitely wear them! So it just depends.
What happens if the weather doesn't cooperate?
Great question! We reschedule, simple as that. If I notice something in the forecast that causes concern, I will reach out, and hope you will do the same. Typically I keep an eye on it- if there is more than a week's time, the weather can shift in our favor. If rain is imminent, not budging, then we look at our calendars and figure out a new date.
We need our images finalized by a specific date. Can you accomodate that?
This is a common request, especially for grads! It's best to let me know as soon as your session is booked if you know of any upcoming events where you'll need an image prioritized. I can edit specific images first to help you out, but a collection must be chosen and selected before I start the retouching process. If your turnaround request is very tight (1 or 2 day turnaround, for example) there is a rush fee of $75 per image.
The photos have been taken and you looked fab!
Now it's time to settle in, watch your slideshow, and decide which ones you want to make part of your permanent timeline.
Each collection includes print credit so that you can also choose something tangible right off the bat.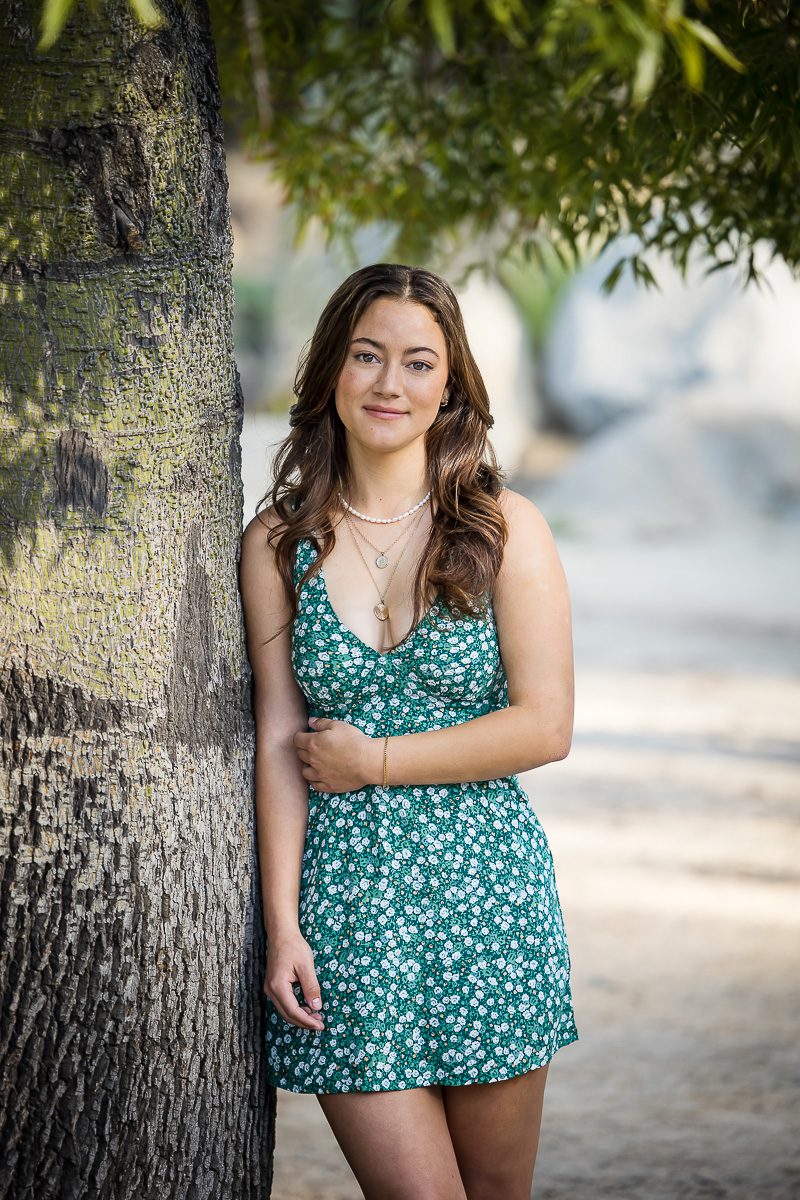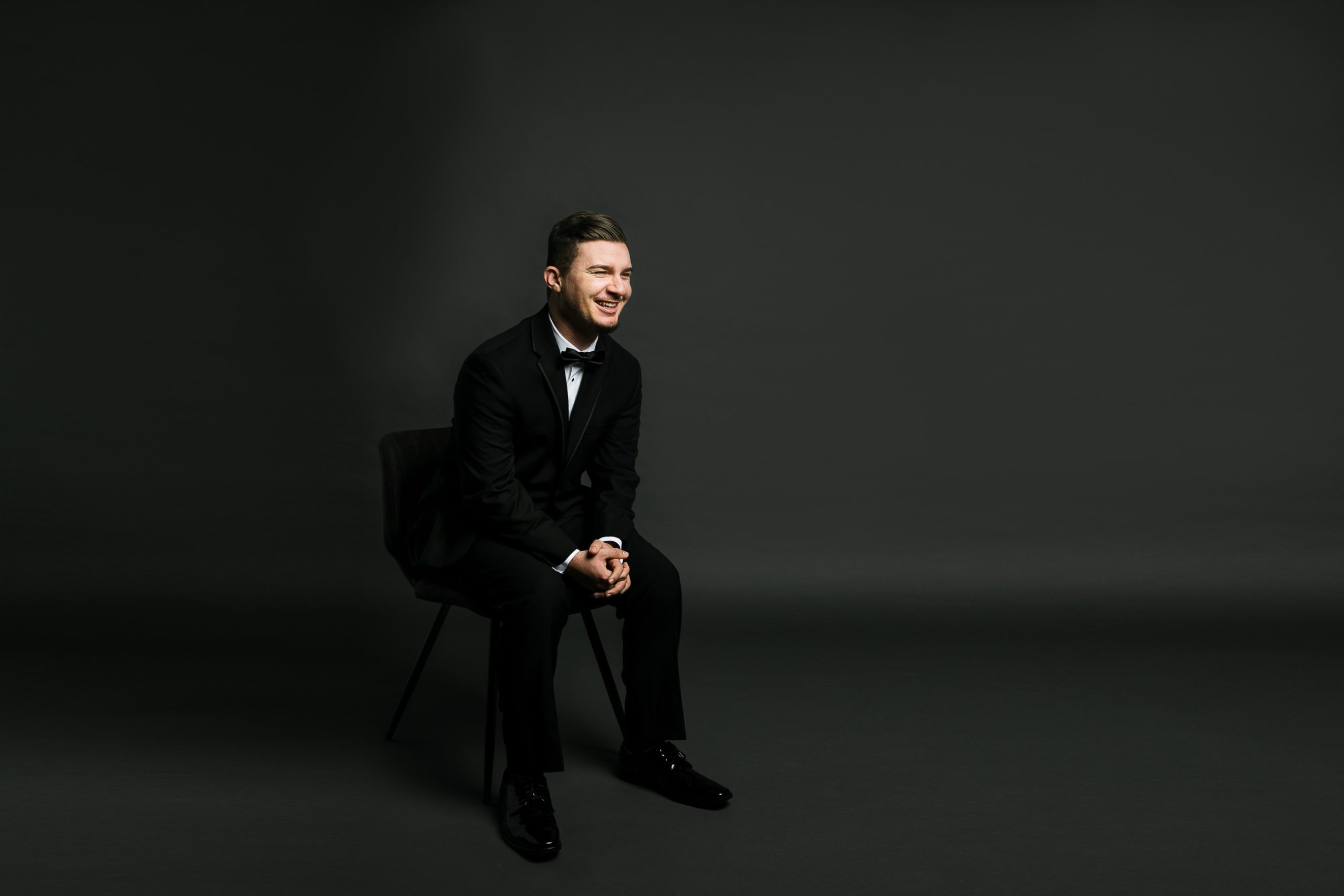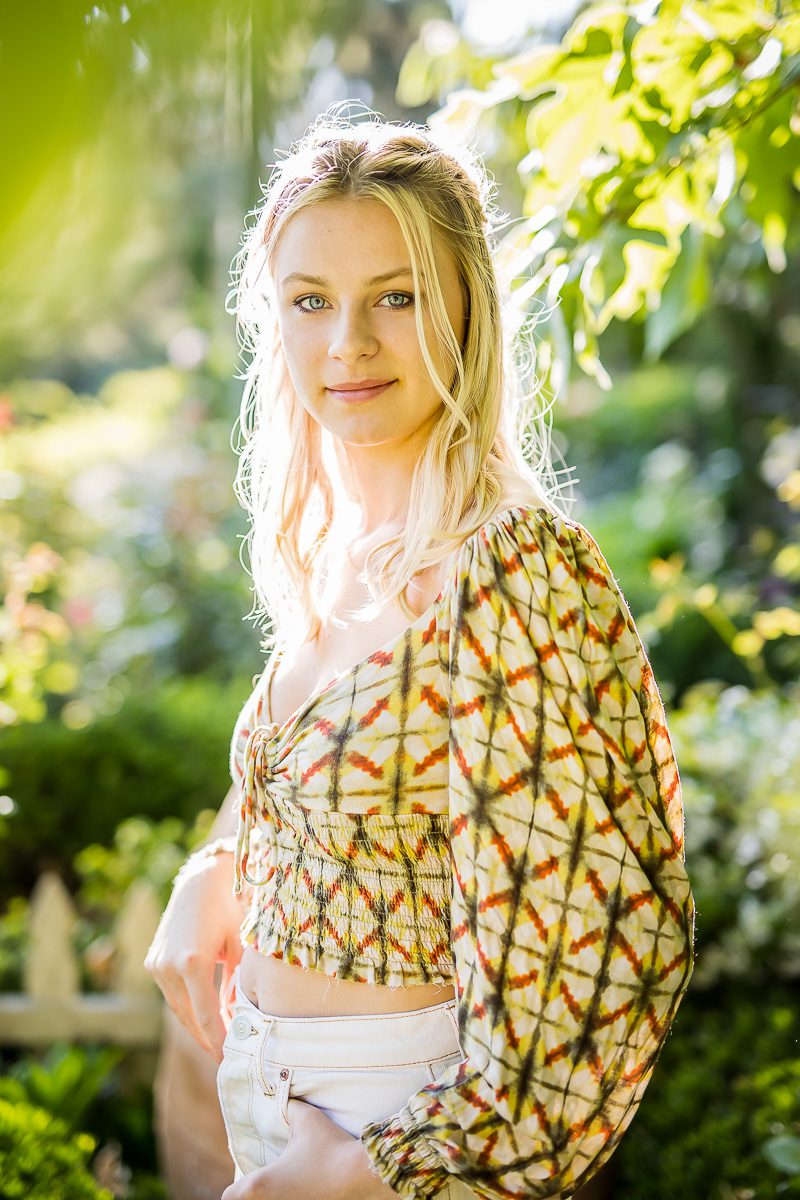 All images in your gallery, fully retouched in high and web resolutions.
25 Final Images fully retouched in high and web resolutions.
12 Final Images fully retouched in high and web resolutions.
$850
+ $250 print credit in the shop
$1000
+ $500 print credit in the shop
$650
+ $100 print credit in the shop
More items available to order: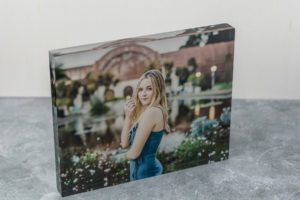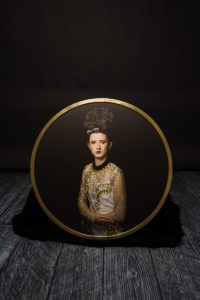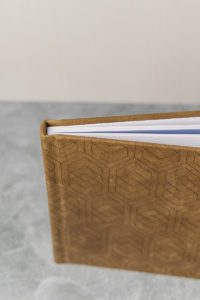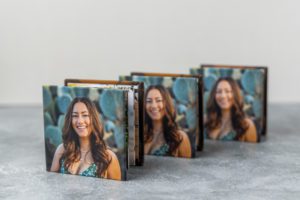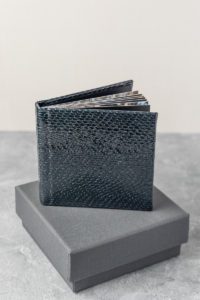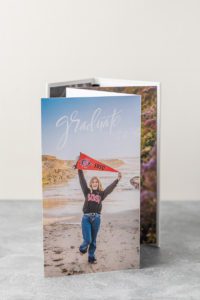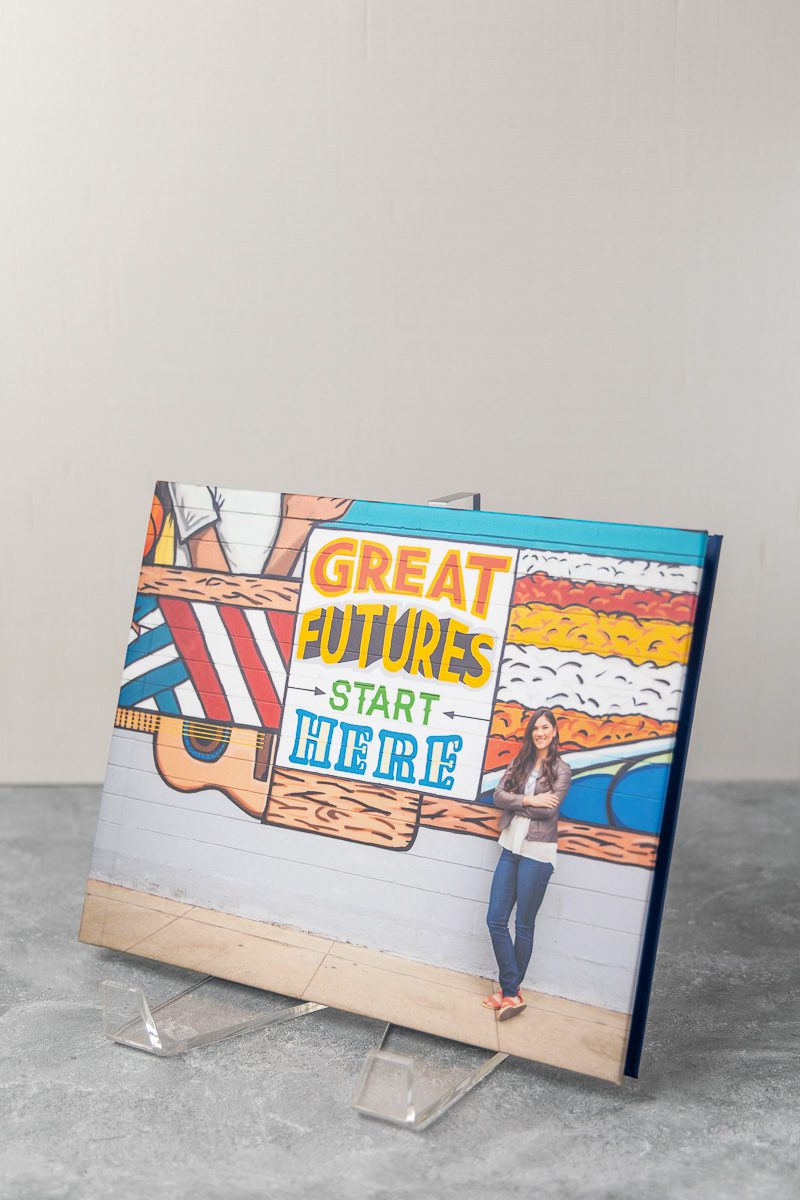 Albums
Albums are a great way to showcase images from your session without having to worry about wall space. Made with archival and stunning "across the page" designs, we will work together to design an album that you will be able to pass down for generations. Tons of options are available to make it exactly the way you want!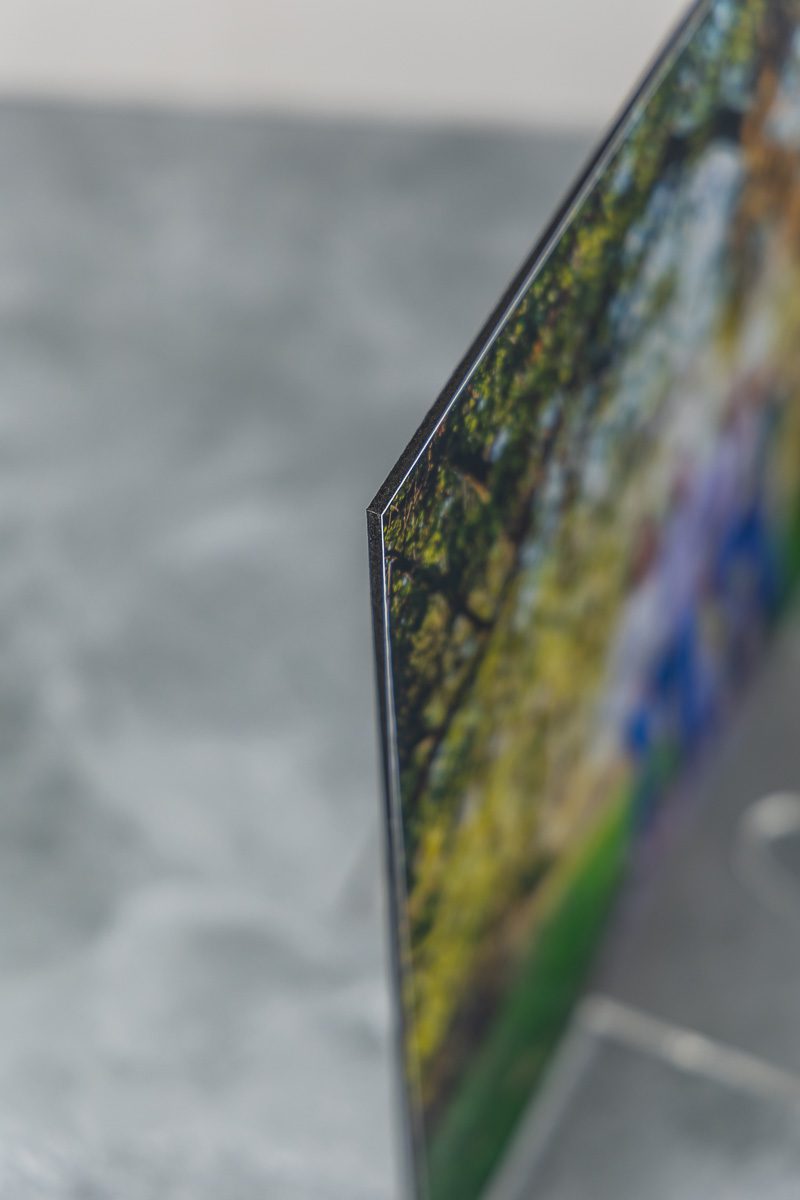 Mounted Prints
Ordering prints through my online shop means we can really customize each print. Larger prints can be mounted for easy handling or simple display. Finishes can be considered; if a print will be in a hallway with bright sun, we will be sure to add UV protection!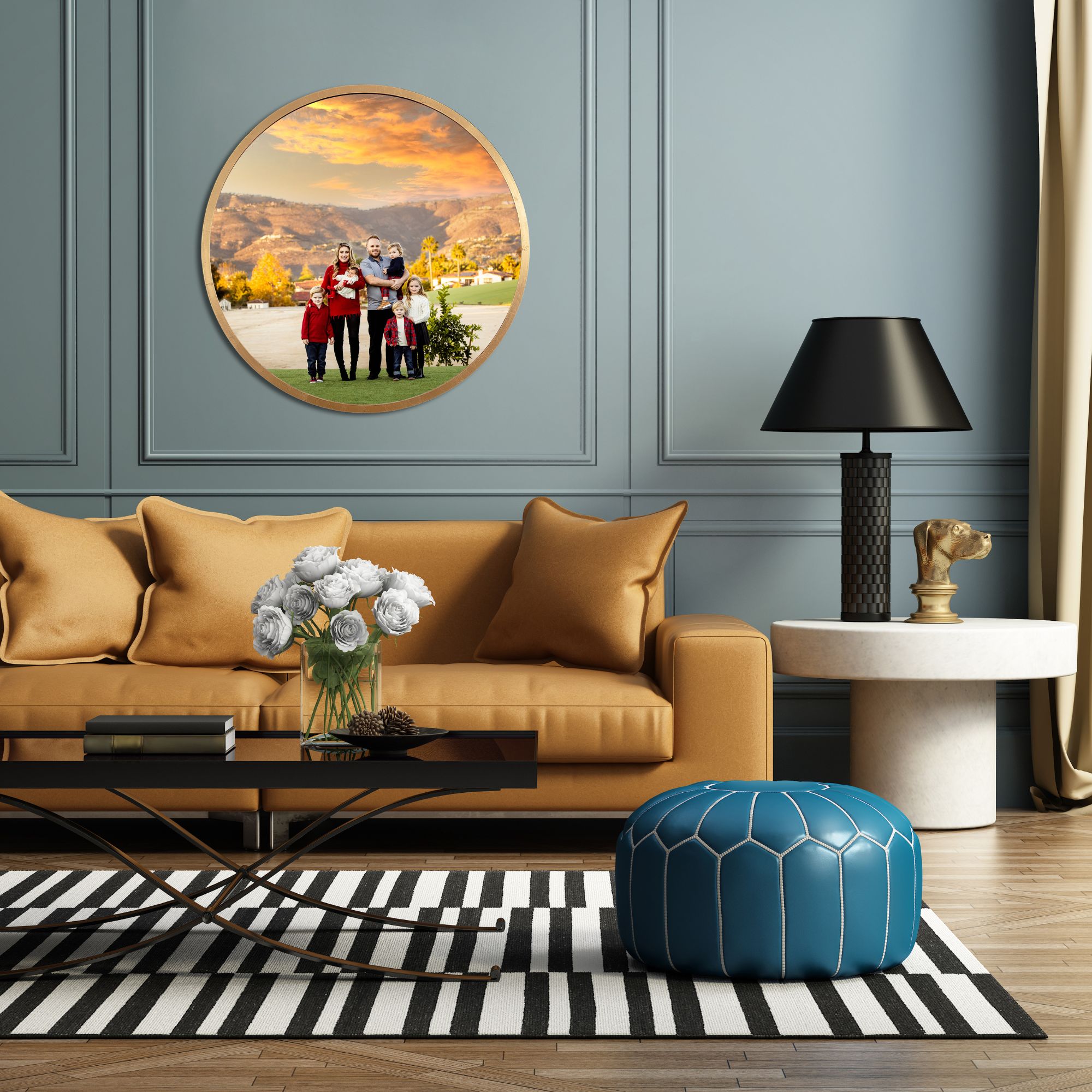 Wall Art
Sometimes you just want an image to be the focal point of a room. If you have wall space, it's fun to plan out a way to display one, or a collection of, images to make a statement. I offer products that will stand the test of time and style.

Whether you need gifts for the holidays, or something for grandparents to celebrate your grad, giving them something tangible that will last is of the utmost importance. Use the credit from your collection choice to shop for what speaks most to you.
Don't let your images sit on a hard drive forever!
Sessions are broken into two main types:
Beach and Non-Beach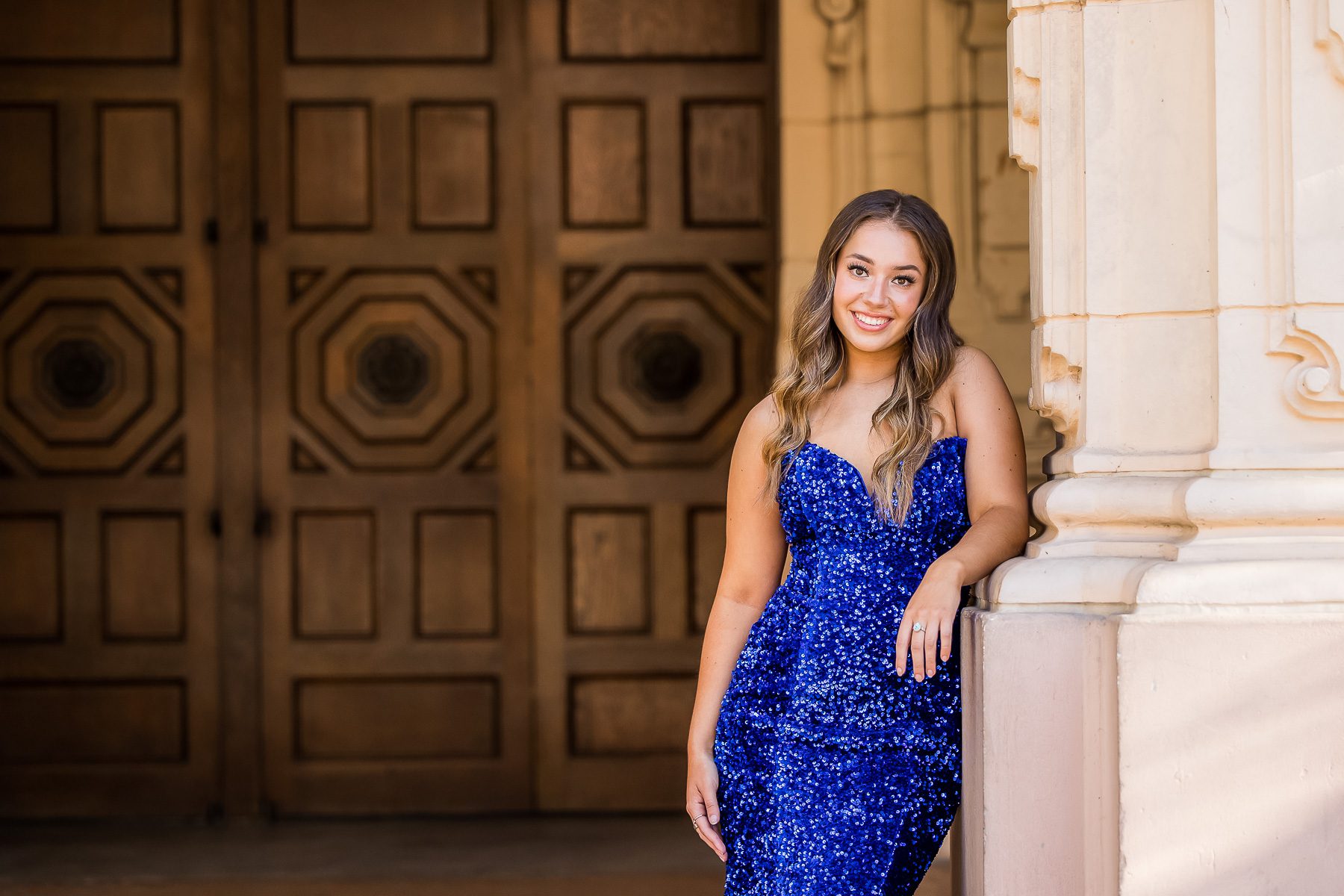 Timing at the time of booking is very general. When I see your booking come through my system, I will reach out and set up a call with you, where we can get to know each other, talk about what you're looking for, and get the details set. This call usually takes about 30 minutes or so, and when we're done we'll have a set plan for start times, locations and more.
For now, choose beach or non-beach, and then choose a date that works for you!