School Portrait Information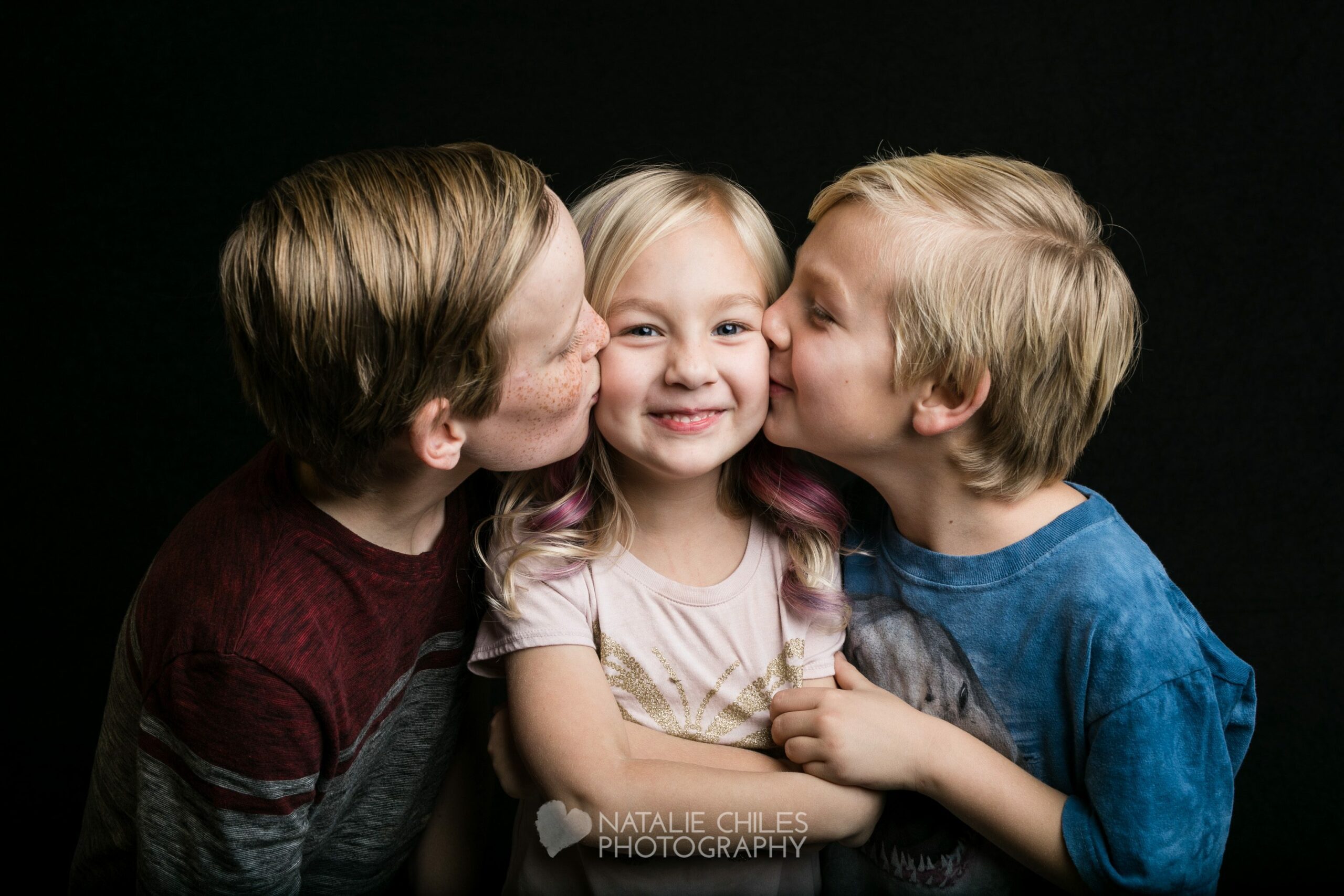 Want to share online with family and friends?  Maybe you know you want prints as well.  I offer digital, print, and combination packages so that you can order exactly what you want.
Download your images and print where you like, or order my high quality prints. The choice is completely yours.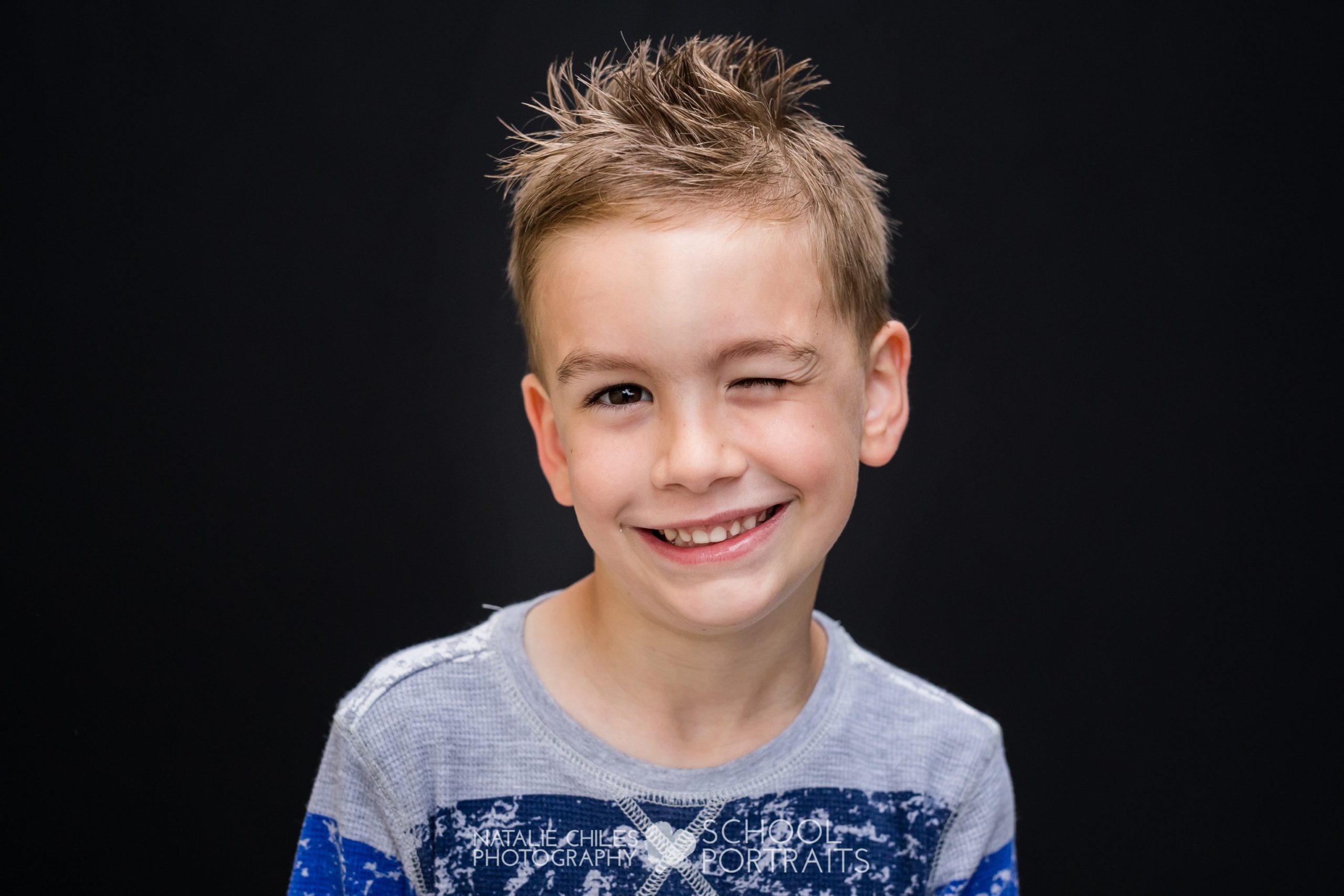 AVAILABLE THROUGHOUT THE U.S.