Please click the image type that interests you to see more information about that session. If you don't find what you are looking for,
I always love creative projects and am happy to send a custom quote.
Just reach out and get in touch!
Pricing & Info
Don't see what you
are looking for?
Click that button and let's chat! --->
Interested in Modern School Portraits?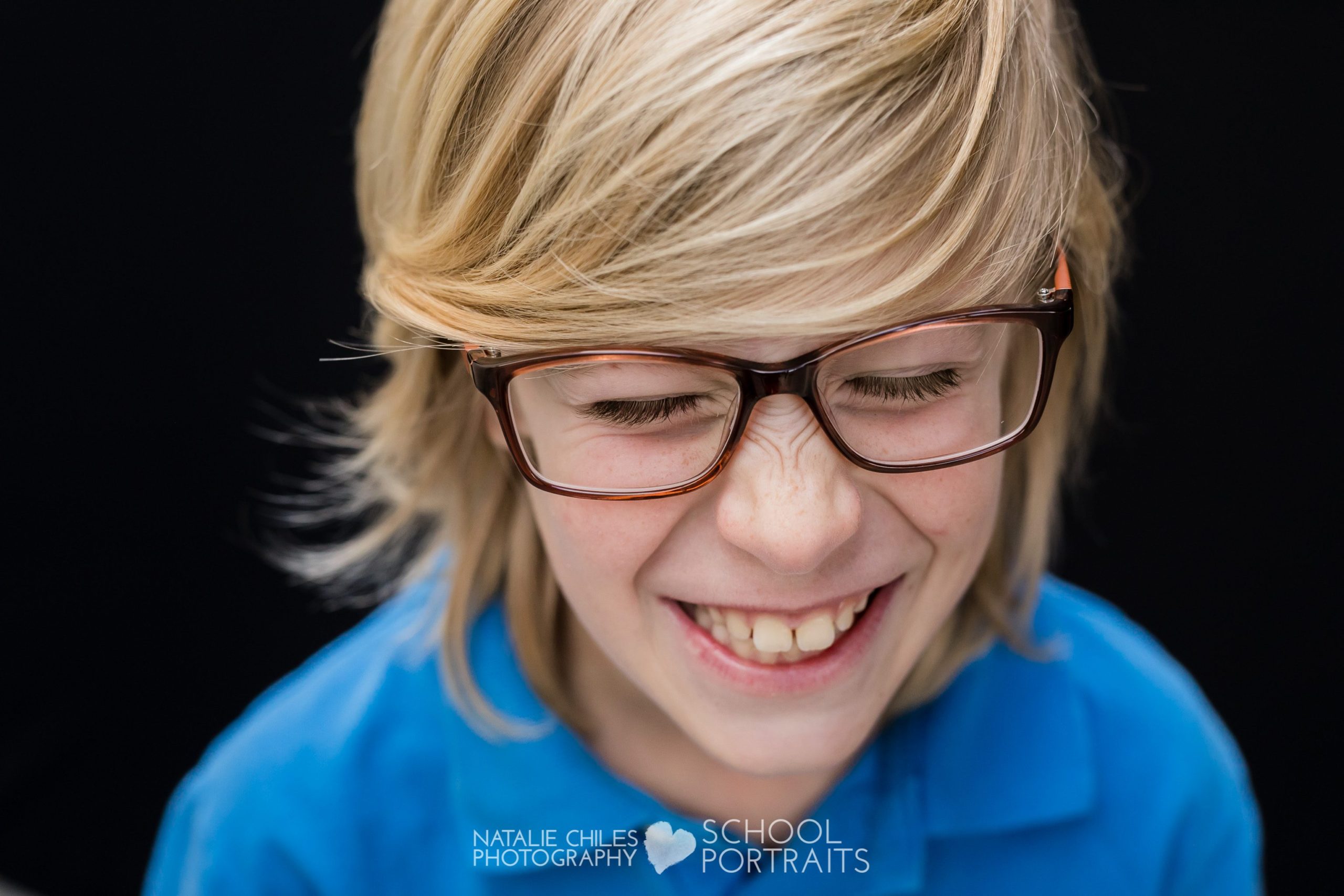 School portraits are some of my favorites.
I work with everything from preschoolers all the way up to high schools. My experience as a teacher for thirteen years gave me tons of kid-friendly skills behind the camera. I'd love to talk with you, your school's PTA president, director, or any movers and shakers at your school to get this party started!