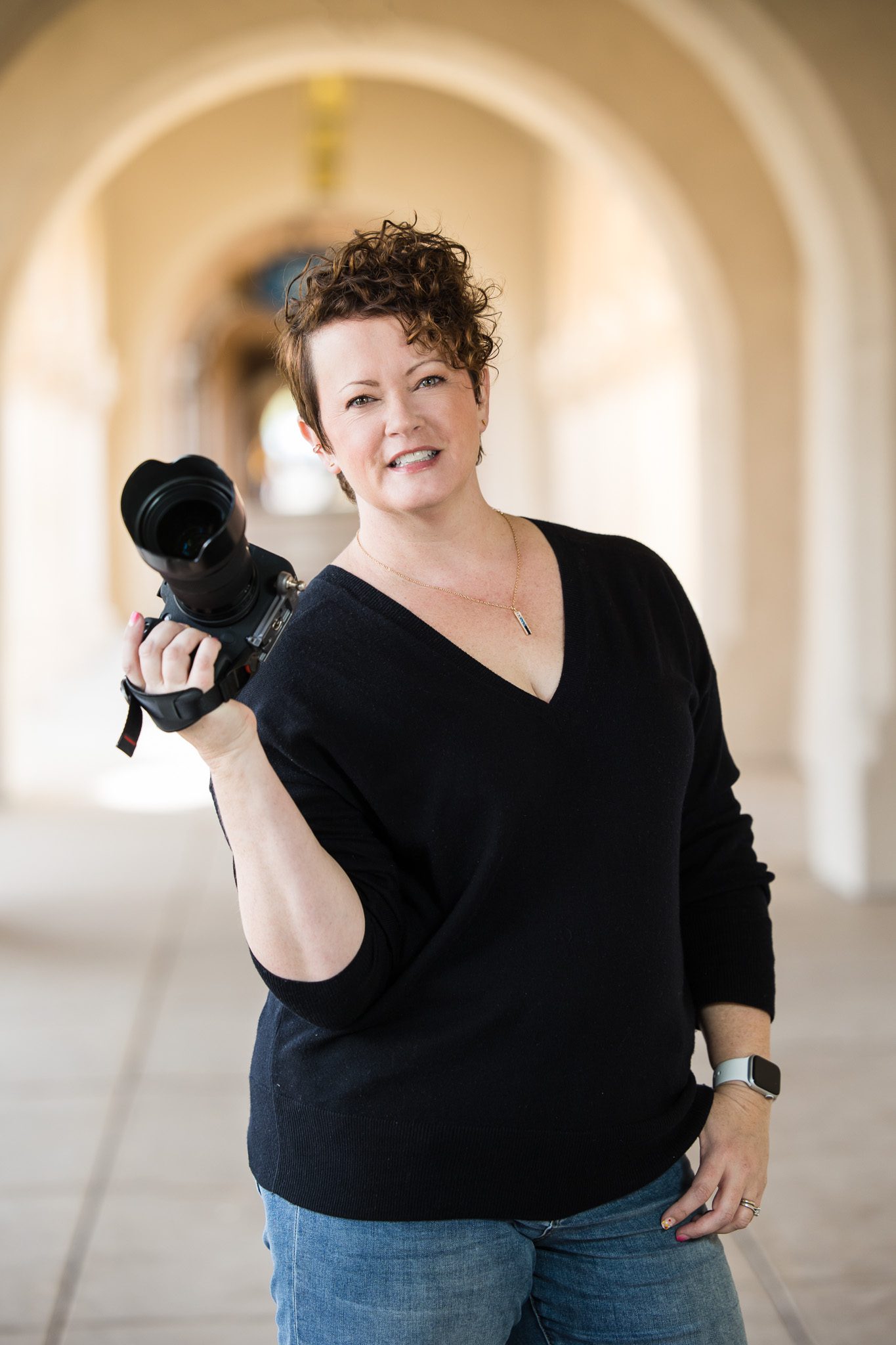 I'm looking forward to seeing you soon!
2023 marks my ten year anniversary as a photographer. I love this work! Prior to photography I was a teacher, and love connecting with kids of all ages. I try to give each student a hot second to warm up, enjoy the moment and smile. If they are more serious or reserved, that's okay, too! Please read below for details about portraits at Mountain Empire High School this year, and if you have questions, reach out! Thank you for supporting small businesses!
September 12th:
Freshmen and Sophomores
September 14th:
Juniors and Seniors
Seniors will be for IDs ONLY. Read more below if you're a senior!
Our backdrop this year is an earthy brown!
Do I need to prepay? How will I order?
When will I take my photo?
Prepay is not necessary. All ordering for school portraits will take place online. Please watch both school announcements and your email, as notifications will go out when portraits are ready for viewing and ordering.
Show up ready to be photographed on your assigned day. The school will get you to the photography set during the day, so be sure to keep your clothes and hair tidy until you smile for the camera!
Will I get to choose my yearbook photo?
Yes! Freshmen, Sophomores and Juniors will have through December to choose their yearbook photo. Seniors will have a different deadline that will be announced at a later date. If you do not choose your yearbook photo by the deadline, one will be chosen for you. Please follow directions in the online gallery to select yours yearbook photo.
There is no cost to have your photo taken and submitted for the yearbook. Print products start at $15 and packages start at $39. There will be a variety of other products available as well.
Have a full senior session with NCP
Portraits at NCP Studios
January 20-21
February 10-11
Portraits at school
on February 7th and 8th
Click here to learn more about a full senior session experience with me, and reach out if you'd like to schedule a session. We'll begin with a quick yearbook photo at the studio and then explore all that San Diego has to offer!
If you'd like a little more variety, a few outfit changes, cap and gown photos, etc., you can reserve a session at my studio near Cowles Mountain. More info will be sent out later this fall.
NCP will return to MEHS to photograph seniors on campus. More info regarding signing up for a time will come out immediately after the holiday break.